First 21 Images
Hello friends,
Just got my first 21 images uploaded. It took me a little while, but finally mission accomplished.
You are all welcome to take a tour through the 21 images of landscape, macro and atmosphere.
Thanks a lot!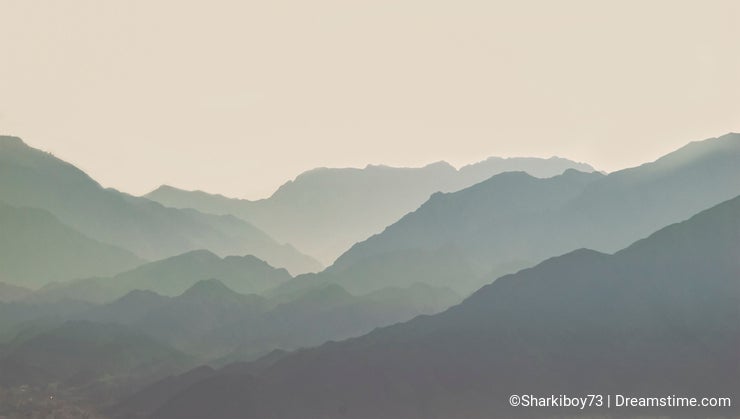 Photo credits: Roie Engel.
To provide you with additional information about how we collect and use your personal data, we've recently updated our
Privacy Policy
and
Terms of Service
. Please review these pages now, as they apply to your continued use of our website.