First 50 pics online thanks to my pet pics
Hi everyone! Today I reached the goal of 50 pics online... here's some of my work with pets and working activity: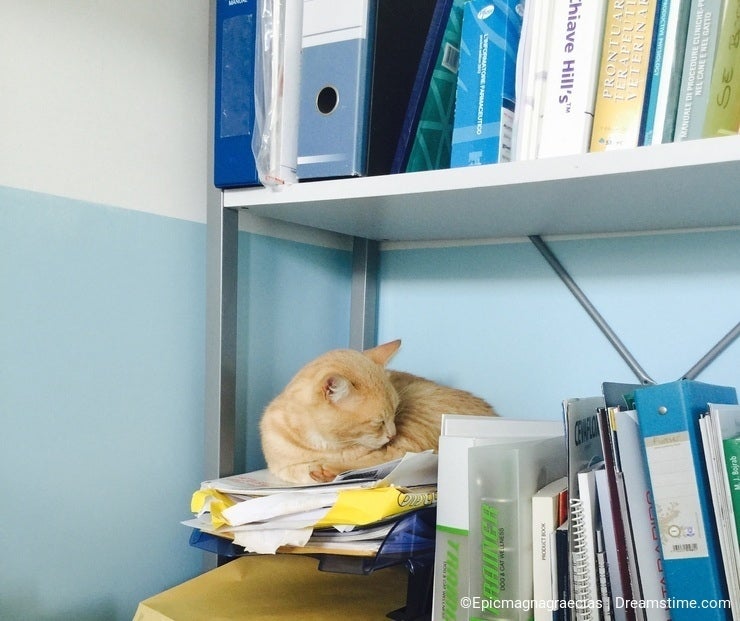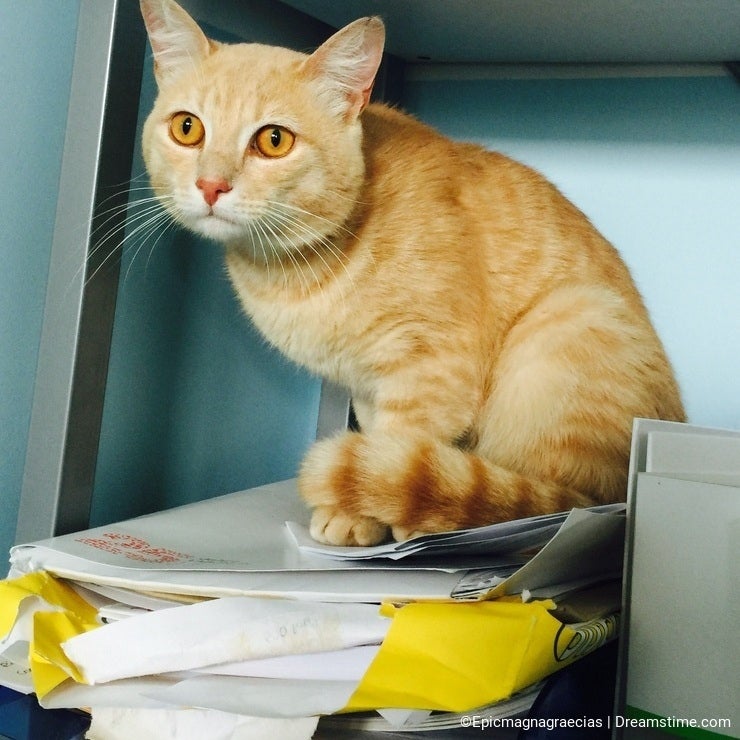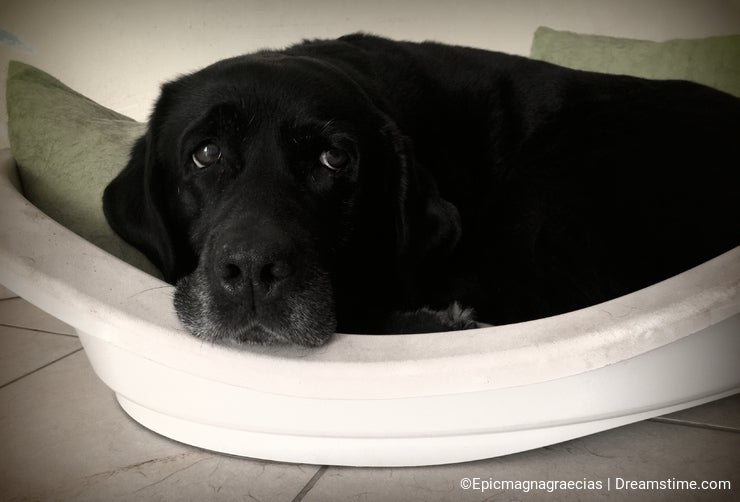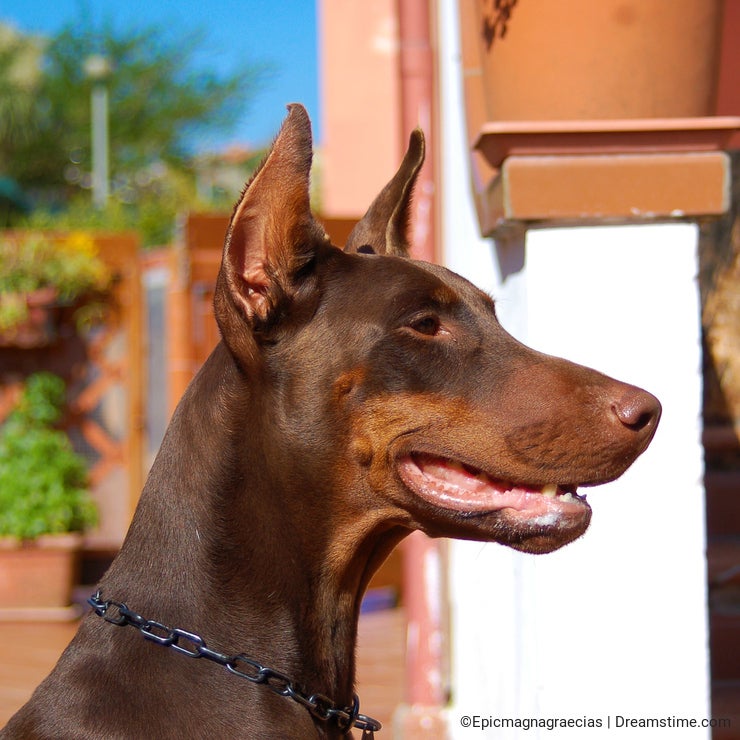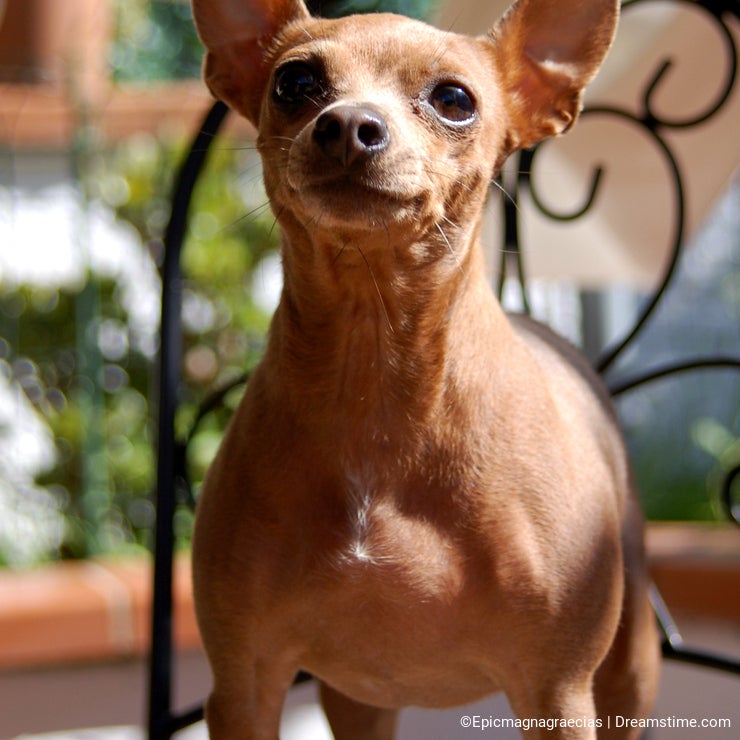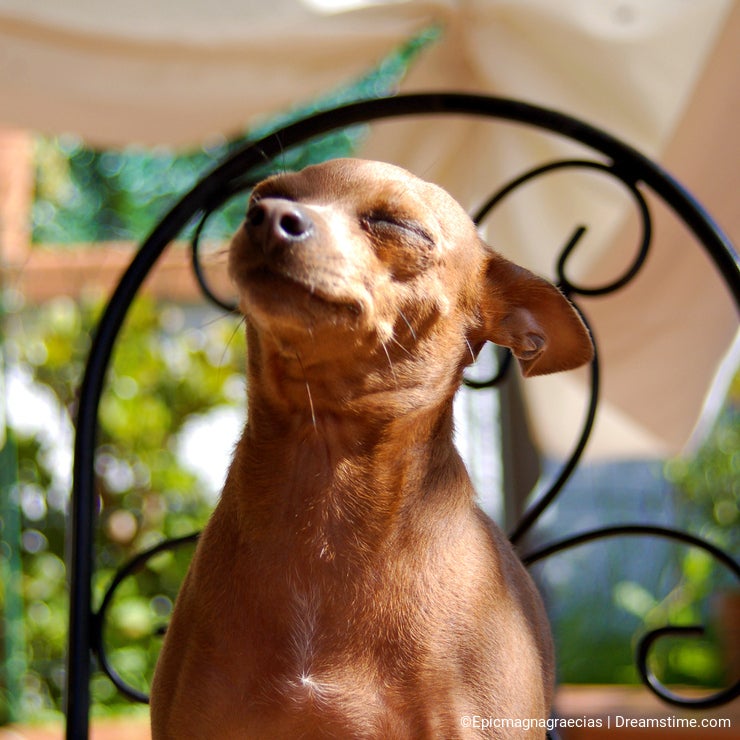 Photo credits: Debora Teresa Gattuso.
To provide you with additional information about how we collect and use your personal data, we've recently updated our
Privacy Policy
and
Terms of Service
. Please review these pages now, as they apply to your continued use of our website.