First access permission granted
As I wrote in the previous blog, I started to be an active contributor 2 years after creating my account in 2011. Since April 2011, it seems that the dream is still on.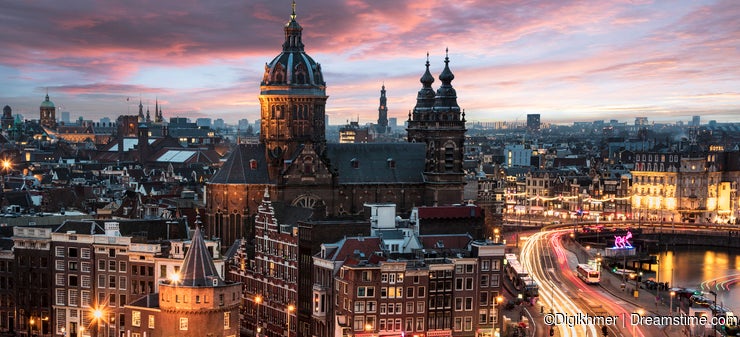 This picture of Amsterdam is my last success story. I have seen this picture from another contributor and from another agency but I couldn't where is the exact location. Later on, I discovered that it is a terrace of a famous hotel. Then, I decided to write an email likely throwing a message in a bottle on the sea requesting permission to access to the premise of the hotel. My surprise was, I've got a reply and a positive reply. So the appointment is set, I went there and a kind lady bring me to the spot after introducing myself. The weather is just a freezing one, around zero degree Celsius with a lot of wind as you can imagine at the eleven floor level outdoor.
My second surprise is once I am back home, rapidly edited and uploaded, the picture has been selected to be part of the Editors choice picture which is a "Waaaaaaaahhhh" for me. I grab this opportunity to thank again DT for selecting and liking my picture.
This is the background of the last preferred 2016 picture. As conclusion of my post, I may say that it is worth to ask permission once you localized your spot to the owner of the premise.
Photo credits: Digikhmer.