Hi there,
Well I've had a couple of images accepted from my first attempt with a light tent so I am quite pleased. I mostly take shots of landscapes and nature but I thought I would give something new a try. I bought a very cheap light tent and lights so I wasn't sure that my set up would be good enough but the end results weren't too bad.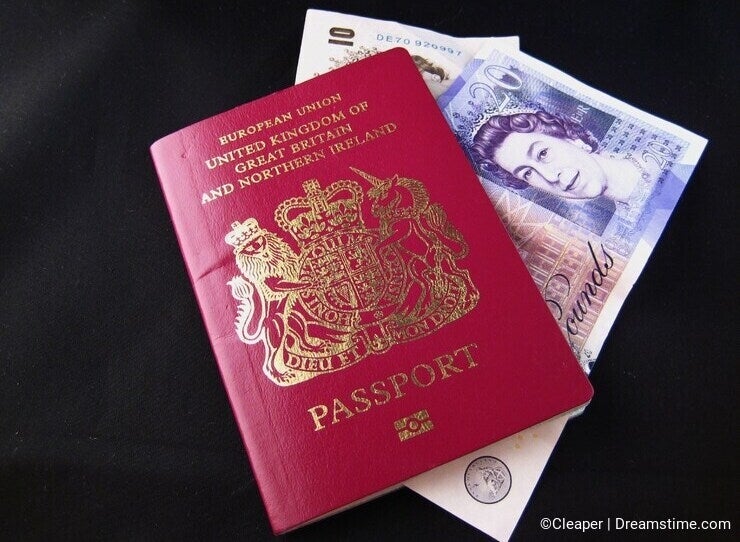 I found it quite difficult to get the correct white balance and I think this would be improved if I invest in some proper light bulbs...the ones I was using gave off an awful colour cast. I also decided to make it easier for myself by using my canon ixus rather than my dslr!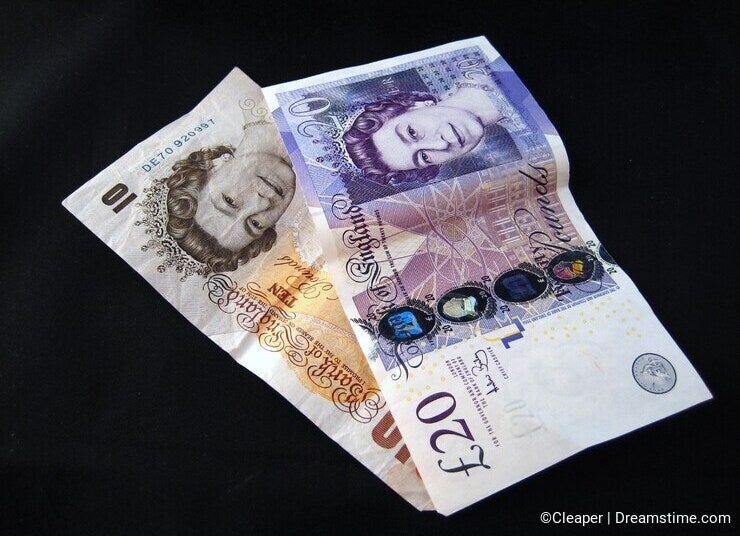 I think next time I try I will invest in some better lighting and also plan what I am going to shoot in advance. I just threw a few things into the box just as test shots really and should take the time to plan different scenarios before I actually set up.

I don't think these shots are my best by far; but not too bad for a first attempt. I must say though that I prefer to be outside and shooting nature rather than having my head stuck in a tiny light tent with the bulbs burning my face...think I definitely need better lighting!