After spending a month and a half at DT I decided to become exclusive. Was just approved today!
For a beginner it has been a good start, below are my firsts:
File online - August 11
Download - August 18
$10 - September 12
100 files online - September 12
After being approved with exclusive with DT today this image sold!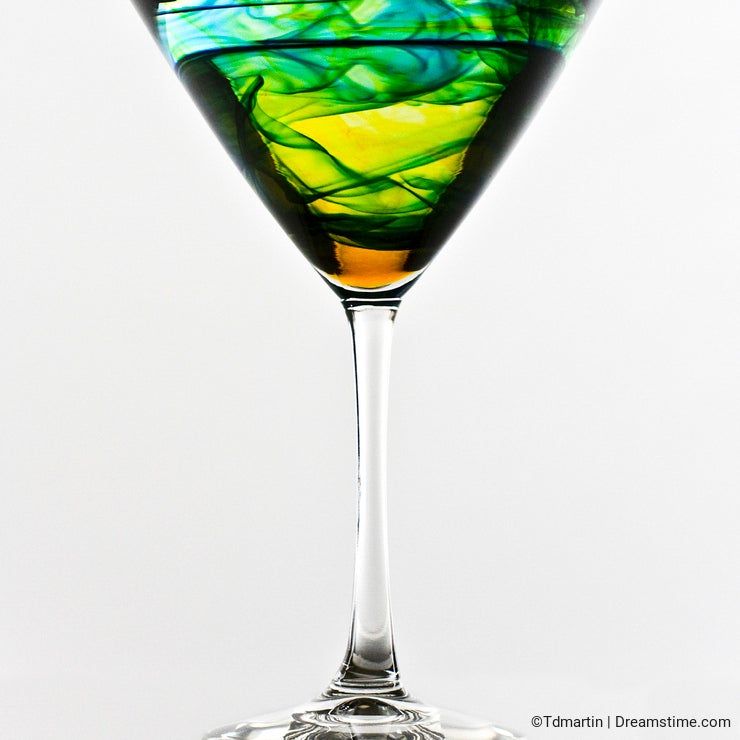 Hoping to make the first $100 before the end of the year!