First download!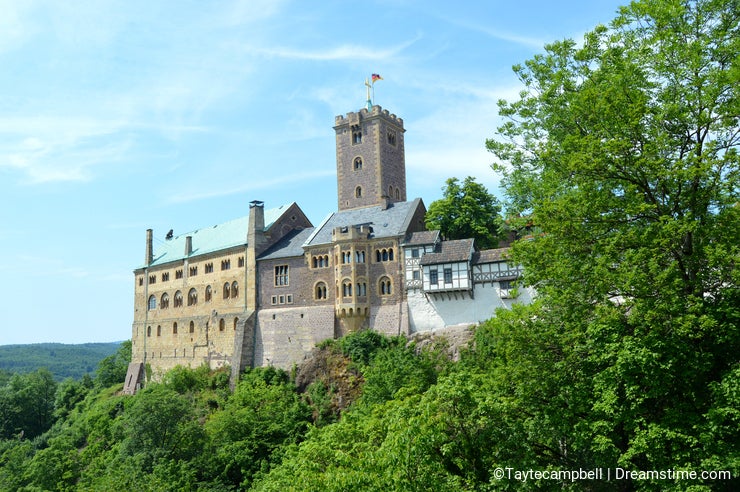 After four months since my first submission I finally got my first download! I'm just starting out but I've enjoyed the feedback from Dreamstime and it has helped improve the pictures that I'm taking now. I've learned to try various angles and compositions and I'm just beginning to experiment with lighting. I haven't made much money yet but it's exciting to sell my first photo.
Photo credits: Tayte Campbell.
To provide you with additional information about how we collect and use your personal data, we've recently updated our
Privacy Policy
and
Terms of Service
. Please review these pages now, as they apply to your continued use of our website.