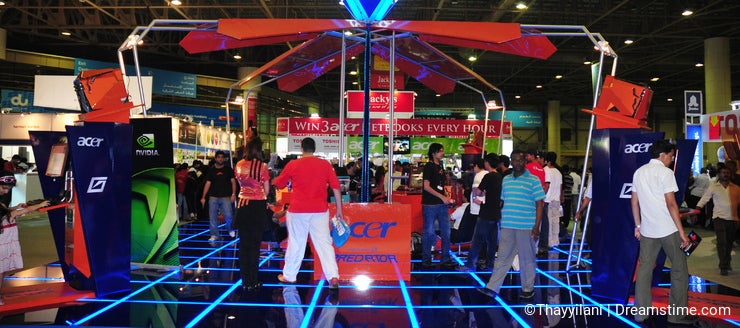 I got my first editorial approved by DT last week. It was a series from GITEX Technology Week 2008, Dubai - The Premier International Trade Event for Consumer Electronics, IT Systems, Components and Peripherals & Shoppers Expo. One of the biggest IT&Consumer Electronics Expo in Asia run by Dubai World Trade Centre.
The Digital Game World in GITEX is a new and interactive Event, whose goal is Digital Entertainment, Digital Content and Interconnectivity amongst the GITEX events (GITEX TECHNOLOGY WEEK and GITEX SHOPPER). This Digital Gaming world was a combination of various gaming activities including an online gaming tournament section, a console based gaming area, new game launches and live entertainment.

Most of the Major international world's best-known brands like Microfoft, Google, RedHat, Oracle, Panasonic, Canon, Symantec, Trend, McAffee, Acer, Toshiba, HP, Intel, JVC etc. made their valuable part in GITEX 2008.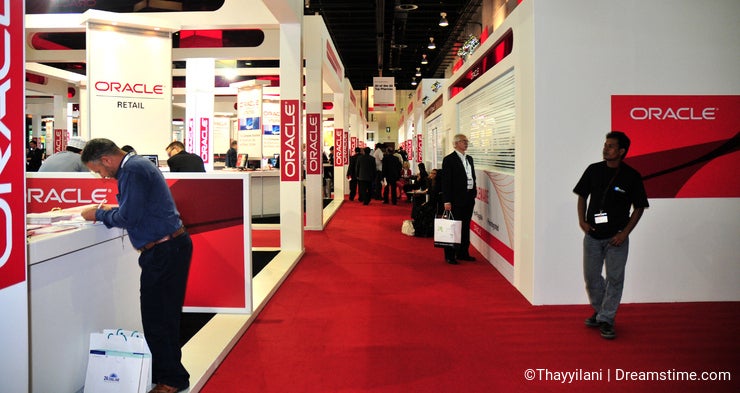 I was very happy when DT selected 3 of my images to News Section also. Thanks DT.