Hello again! :) It's been a VERY long time since I last blogged on here. :P College keeps me very busy, though I really enjoy it.
I had my first editorial image accepted on here several weeks ago!!! Woot!! It was taken last August on a trip to the coast of Southeast Texas.
Here it is: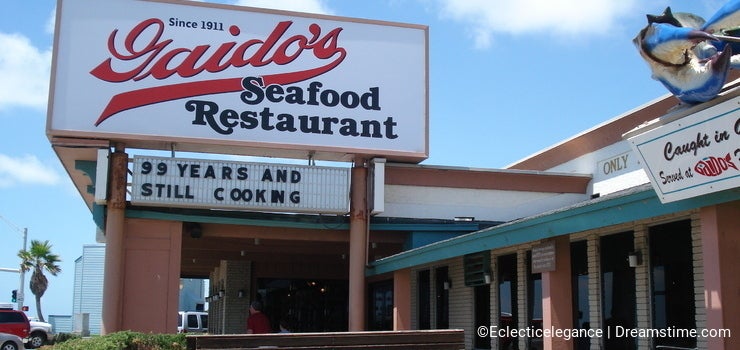 I'm so excited about it!!!
And I got a few more new uploads at the end of last year: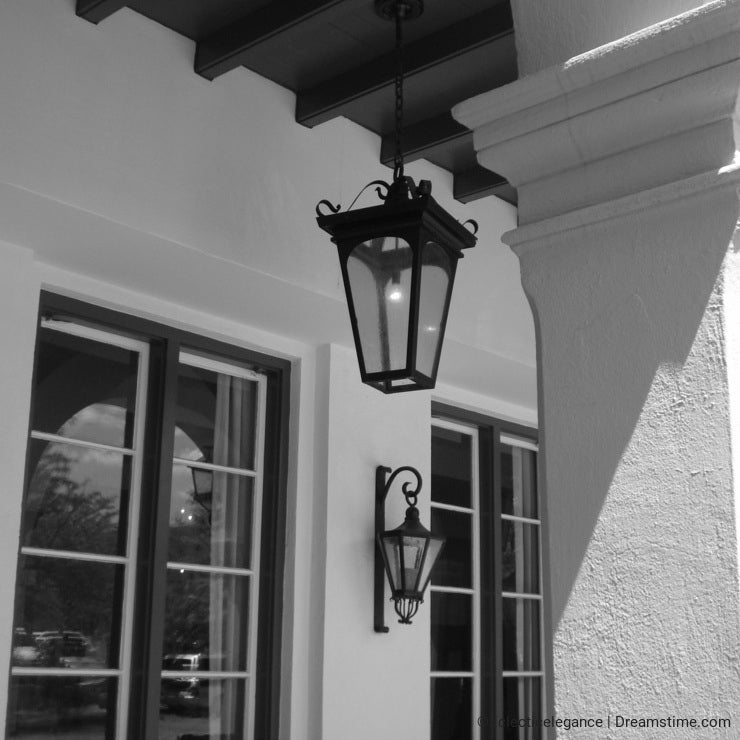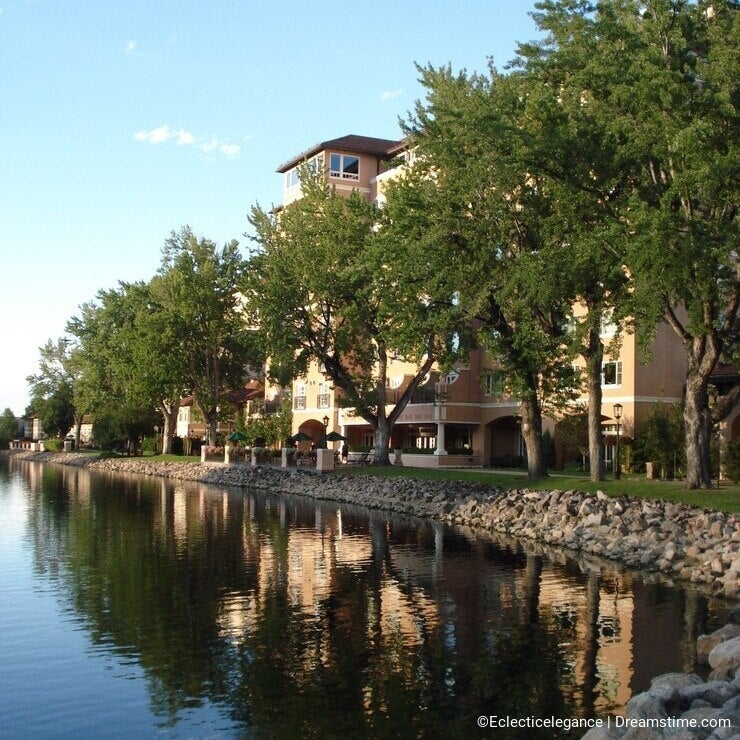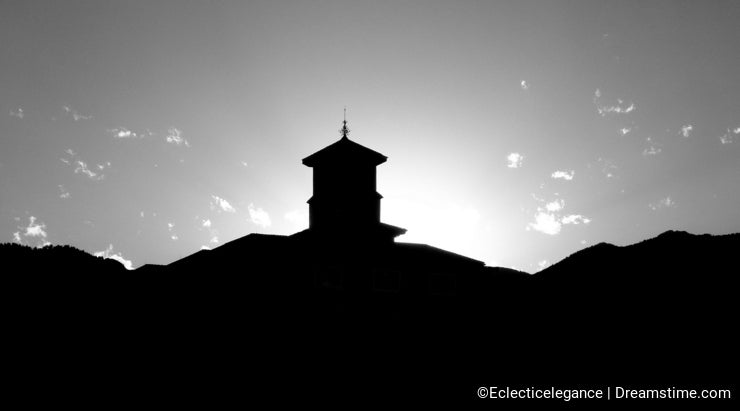 Now just two more images 'til I hit the big 50 in uploads on here. :)
Happy new year, everyone!