First ever blog
Hey Dreamstimers,
This is my first blog post. I started Dreamstime about two years ago while I lived in the United Arab Emirates with my family. I'm a teenager who loves photography - I find it to be a hobby that de - stresses me. I wanted to make some money, and came across stock photography completely by accident. I signed up to Dreamstime and started uploading. At first, I got very few photos accepted, but I persevered and carried on uploading. Eventually, I got the Dreamstime app, and now I take most of my stock photos on my IPhone.
I love Dreamstime blogs as I always learn so much from those really experienced photographers. I've currently got 97 uploads and I'm desperately trying to get to the 100 mark!
I've only made $4 on the site (which is pretty pathetic) but I've learned so much!
If you could look at my portfolio and give me any advice, I'd be really grateful - Thanks!!
Here's a few from my portfolio -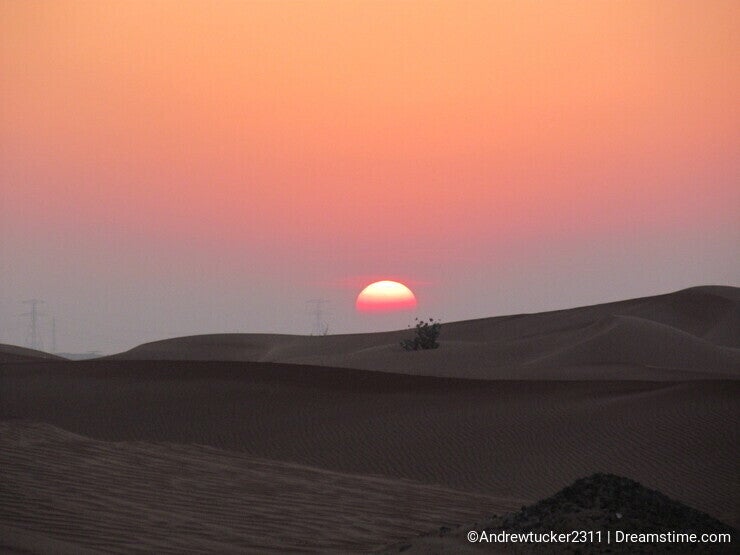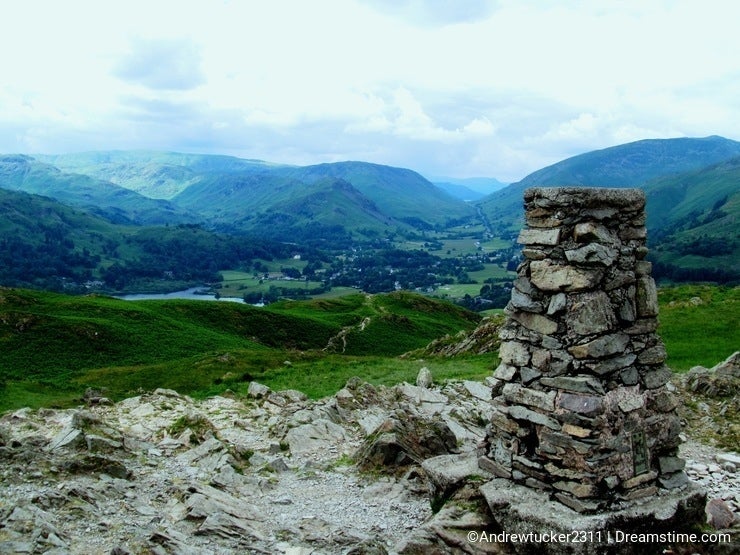 Photo credits: Josh Tucker.
To provide you with additional information about how we collect and use your personal data, we've recently updated our
Privacy Policy
and
Terms of Service
. Please review these pages now, as they apply to your continued use of our website.