I just wanted to share another new milestone for me on Dreamstime. This image,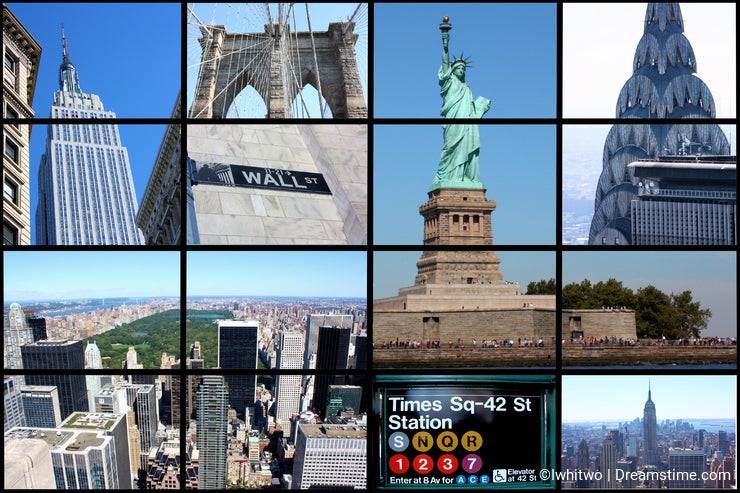 (a collage of New York City) has hit just over 1,000 views.
This same image is also my best seller with 29 sales to date totalling just over $62.
Hope everyone is getting ready for spring and all the photographic opportunities it brings.
Happy shooting!