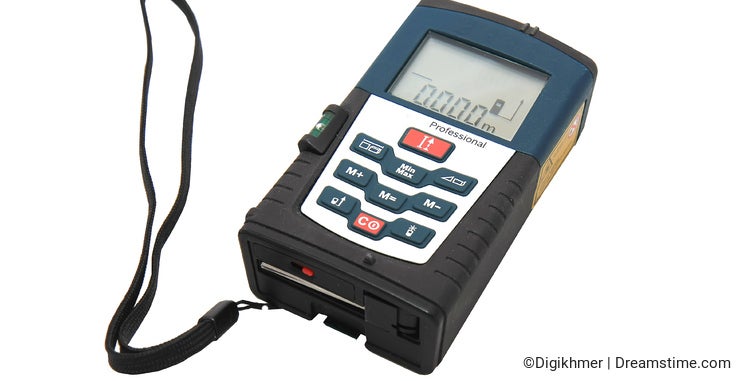 As I wrote on the previous article,
I tried to upload some isolated pictures.
I has been very fast to have a first sale.
I got a 6 credits sale with the laser meter nine days after the upload.
It doesn't reimbursed yet my investment for the tent but I have intention to upload more later.
This sale encourages me to browse again the database of DT. I think I found something which can have hundred and hundred sales ... guess what it is?
1) It is quite simple to capture.
2) No need to make have a complicated composition
3) No need to have a sophisticated lightning.
4) Every editor need it for their composition.
For me the answer is "BACKGROUND/TEXTURE"
I started last week-end with three pictures of nylon, compressed chipboard and leather skin texture.
I am so impatient to see what will turn out with this three picture in terms of acceptance/rejection/sales.