first milestone $100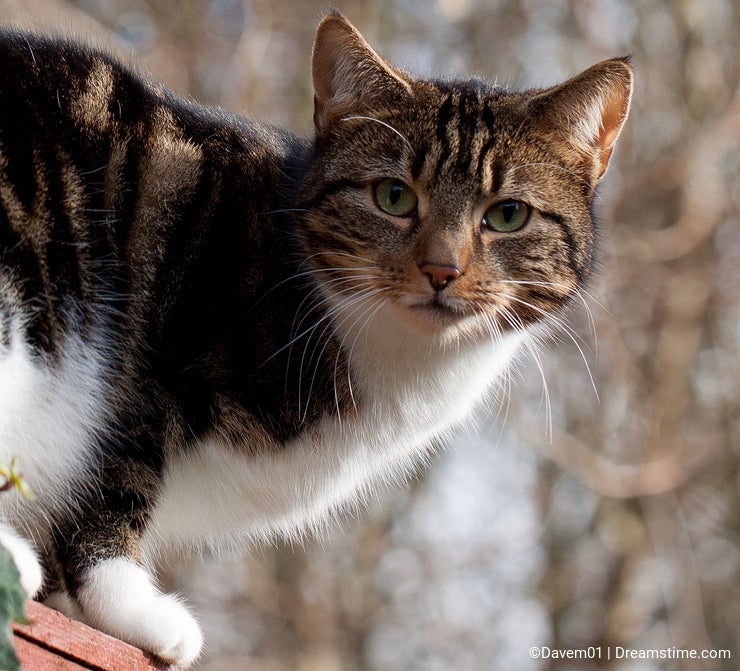 After more than 3 years with Dreamstime I've finally made the $100 stage - its taken a long time and at time I thought it may never happen.
Next target 200 images online
It would be great to be able to find what/where the images have been used for.
I cant work out the logic behind the pricing structure - I have an image that has sold once for $0.17 and again for $8.86 - I'll just hope for more $$$ sales and less cent sales I guess!
Photo credits: David Morton.