6 months, 313 uploads, 36 sales and today I reached my first personal milestone - The payout limit.
I was interested in photography since a long time. Bought my first P&S sometime in 2009 and started shooting just about anything I see!! After a long wait, I managed to buy my first DSLR August last year. I was much excited! I started doing a lot of searching in internet about photography and that's when I came to know about Microstock !! It quickly grabbed my attention. Started with a few agencies and decided to settle in Dreamstime.
I had read a lot about Microstock before actually entering into this. So everything happened here was kind of expected (except the 36 sales I could make!!).
In the initial days, to expand my portfolio faster, I started uploading the images taken using my old Camera (Images which, I thought, are decent!). While it brought down my acceptance ratio badly, I realized what I was doing so far and how much I can improve. As a matter of fact, I inspected a photo at 100% zoom only after joining Microstock!! And I realized many of the photos I thought good were crap !!
I don't know if the money I get out of this is worth the effort. I don't think about it that way. To me, this is a platform that helped to improve my photography skills (and ofcouse Photo editing skills as well). And I enjoy the fact that there are people out there who like to use (buy!) my photos for their business/work.
Here are some important events from my port.. Thanks for reading!
First upload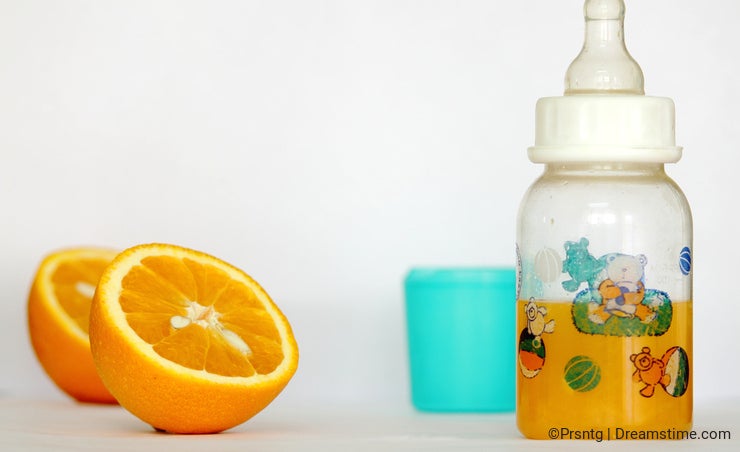 First sale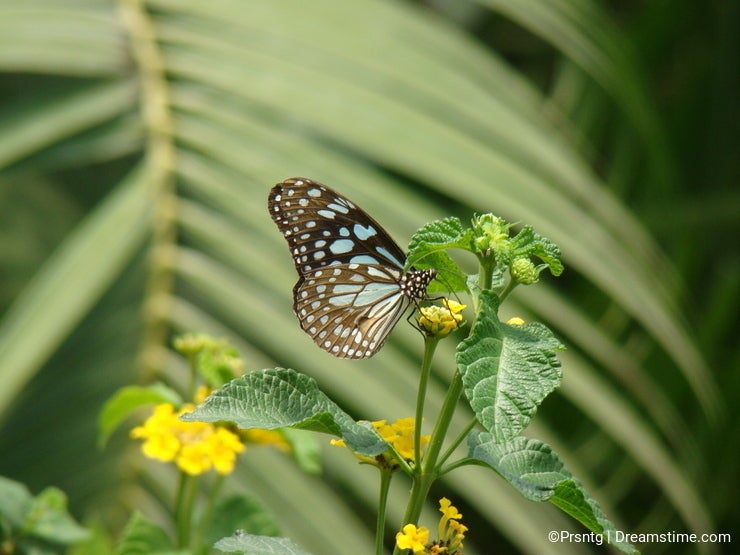 Most earned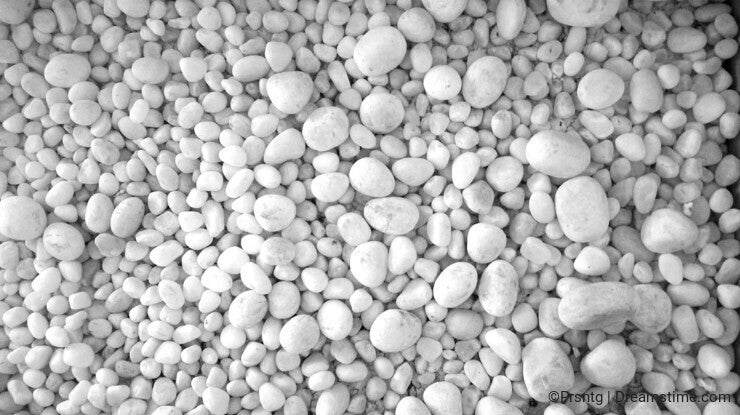 Most number of sales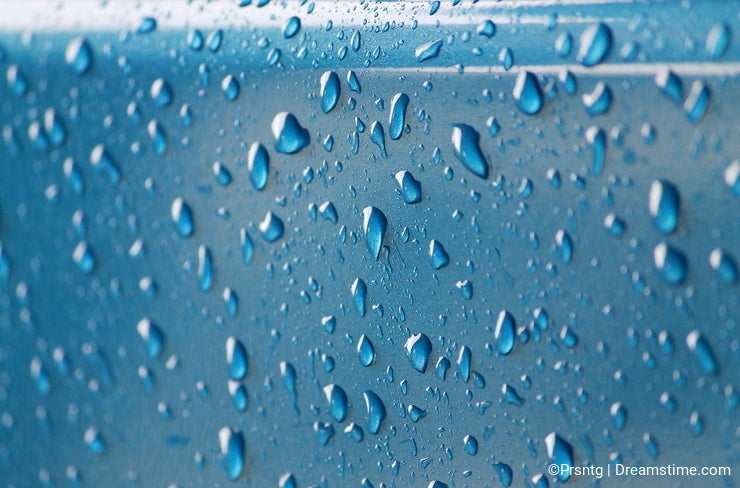 First composite image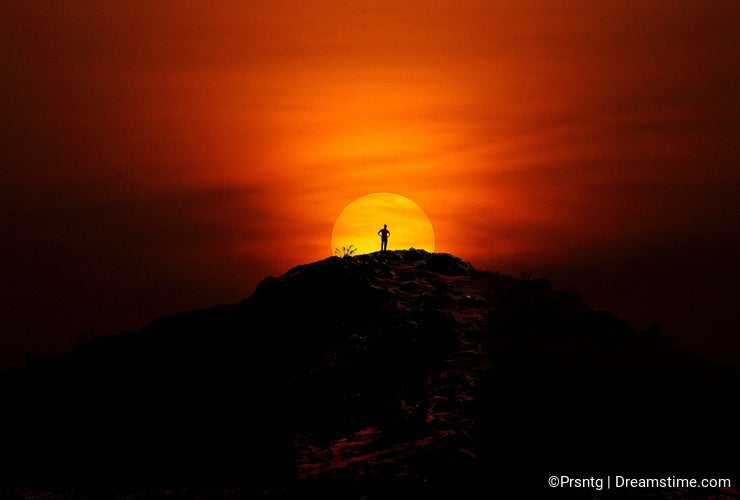 The one that took me to $100