First Milestone
hello everyone i am new here on dreamstime (less then a month)
I wanted to share with you my first milestone - 100 online files!
of course no sales yet
but i believe that time will make them!
I want to invite you all to take a look at my small portfolio
I will like to hear from you and about your opinions!
thank you all for your time! :) :)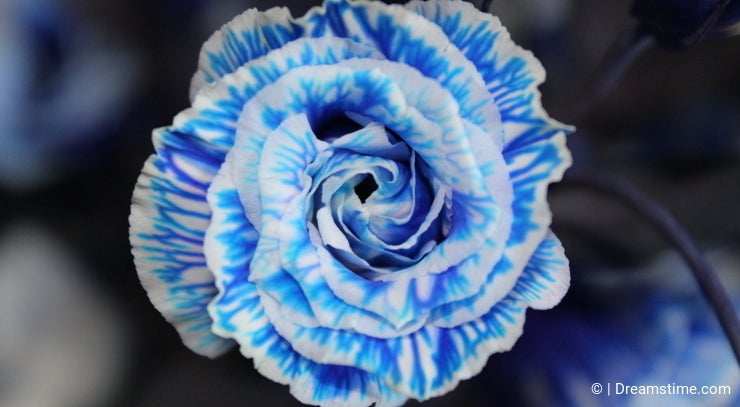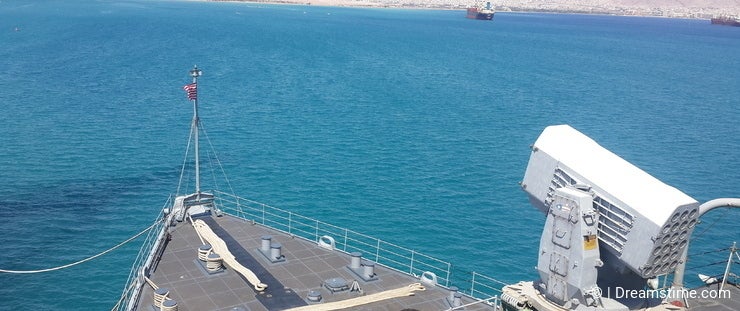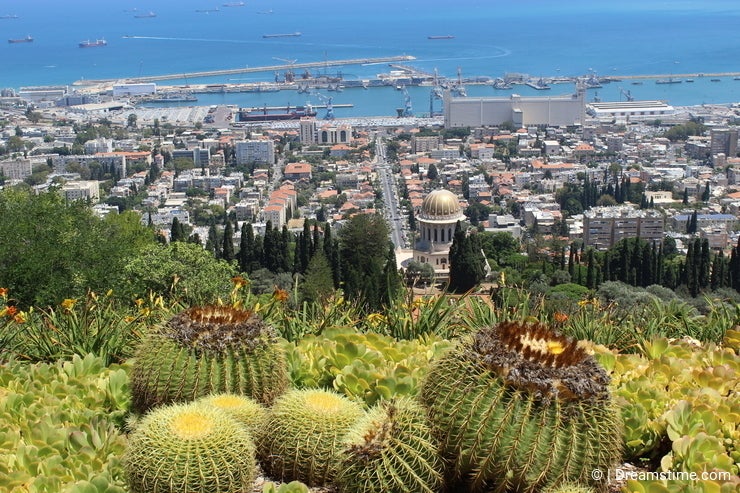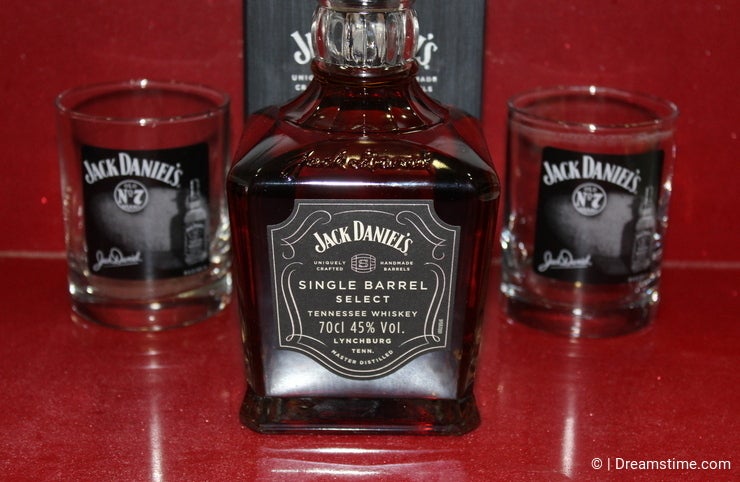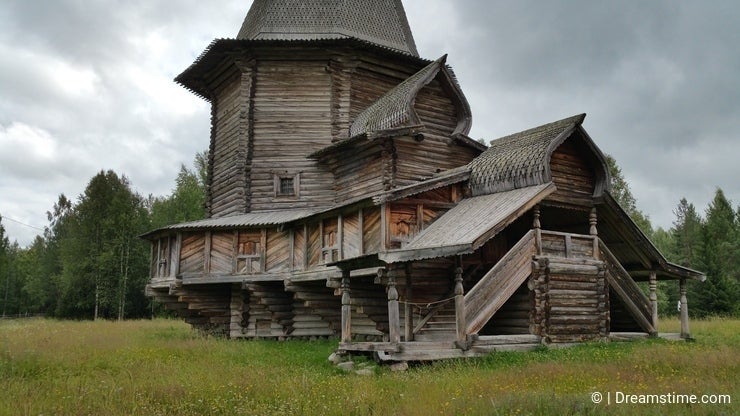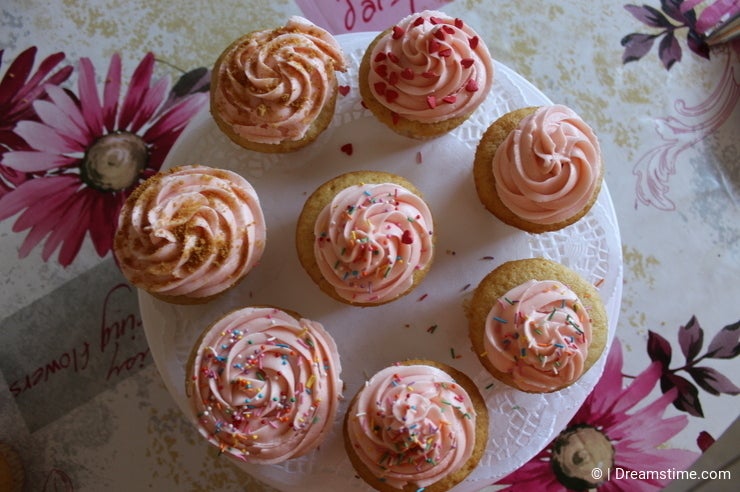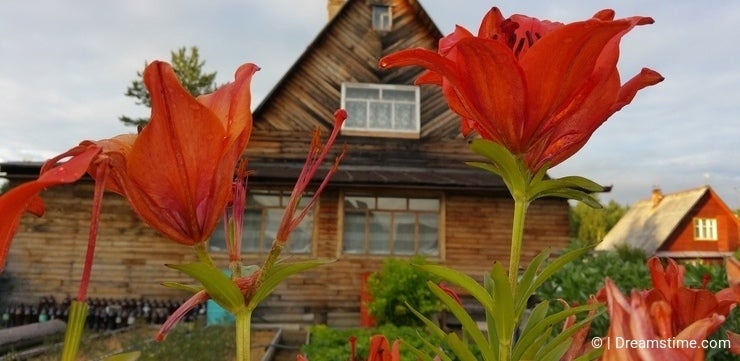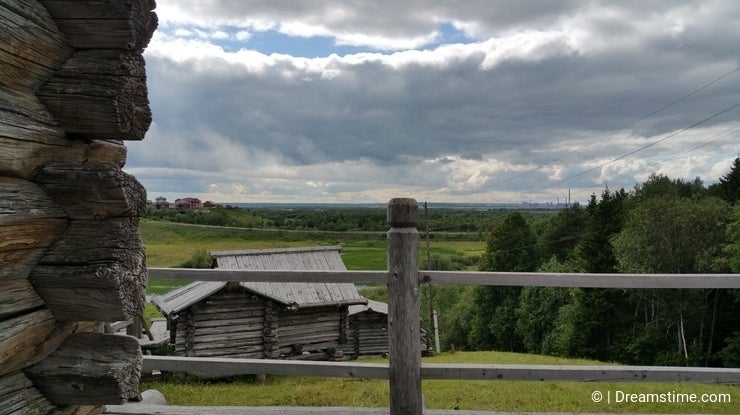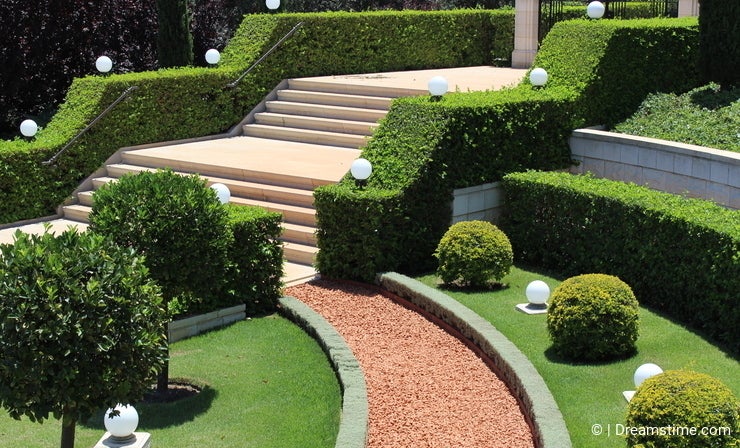 Photo credits: David Schvedov.
Milestone related image searches
To provide you with additional information about how we collect and use your personal data, we've recently updated our
Privacy Policy
and
Terms of Service
. Please review these pages now, as they apply to your continued use of our website.