First Milestone
hello everyone i am new here on dreamstime (less then a month)
I wanted to share with you my first milestone - 100 online files!
of course no sales yet
but i believe that time will make them!
I want to invite you all to take a look at my small portfolio
I will like to hear from you and about your opinions!
thank you all for your time! :) :)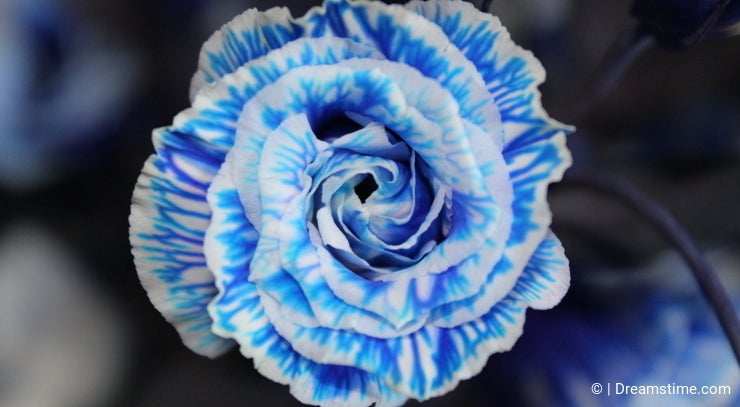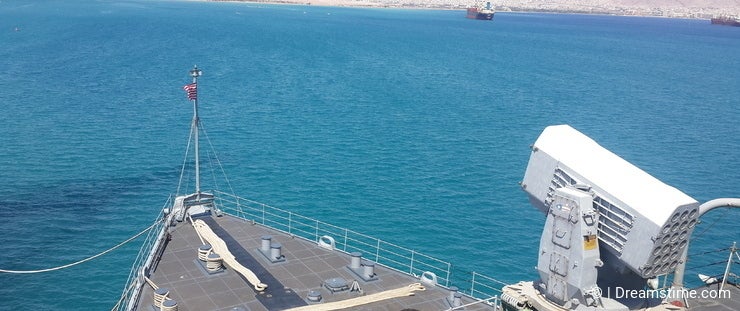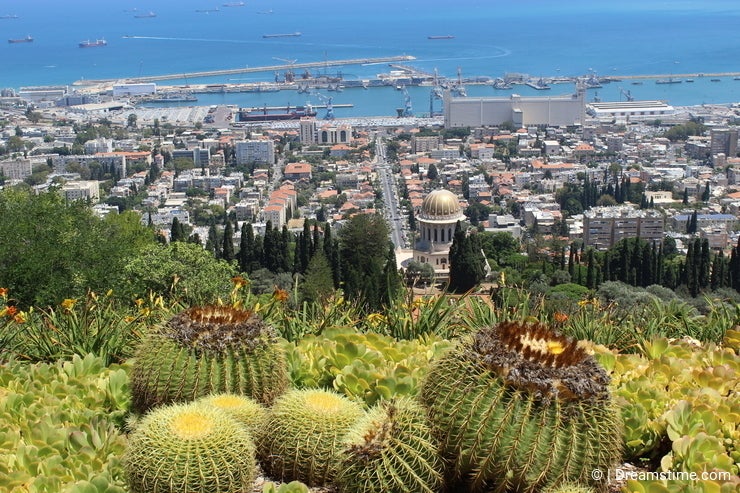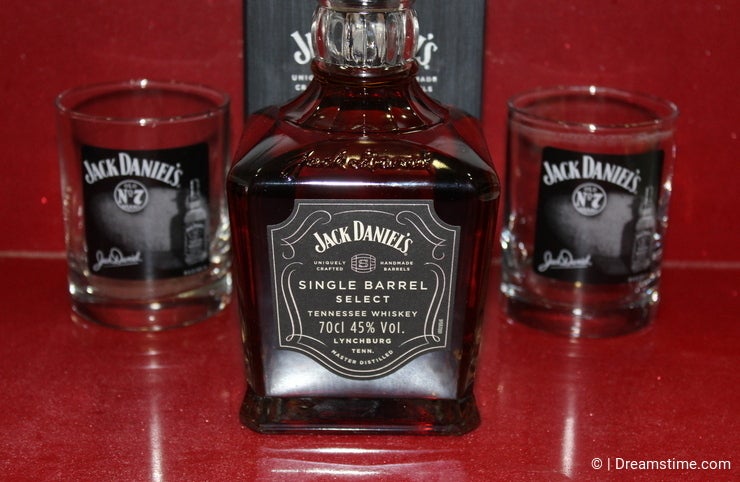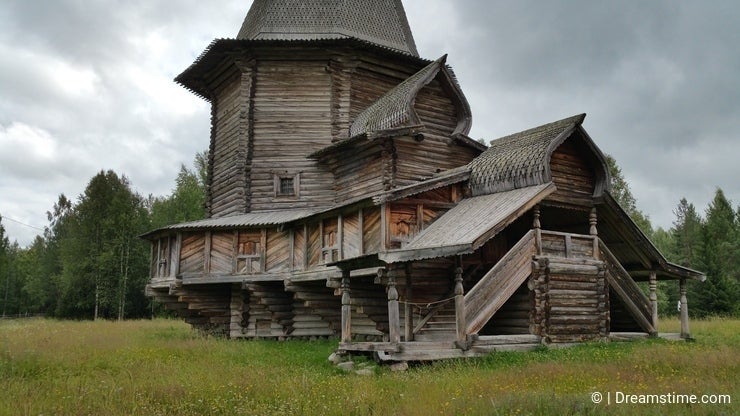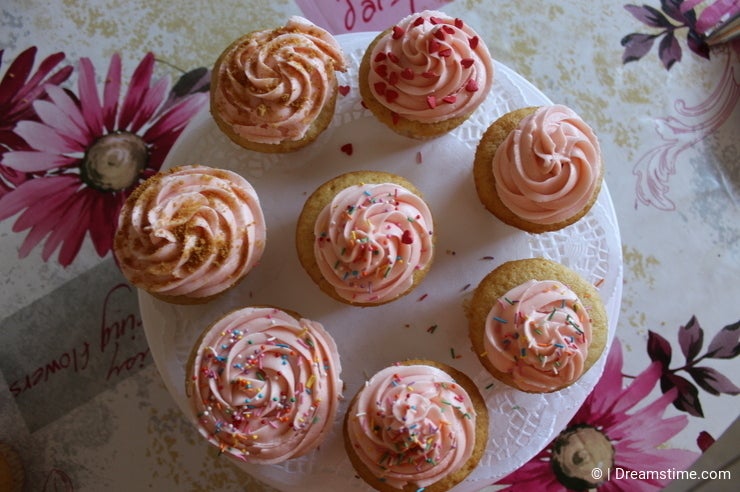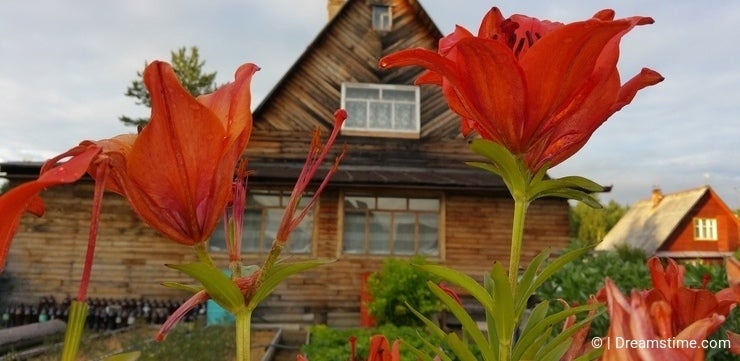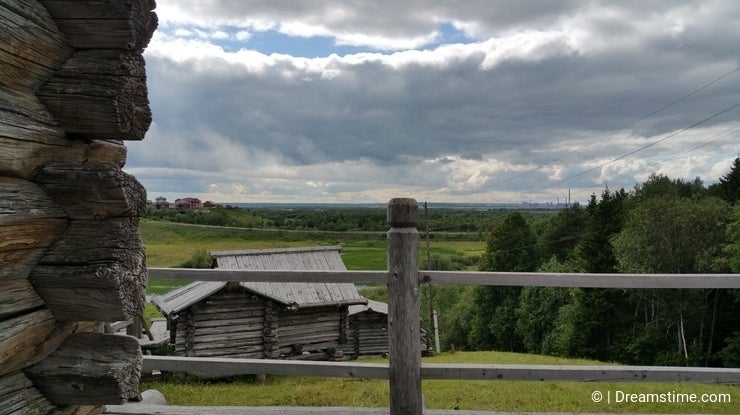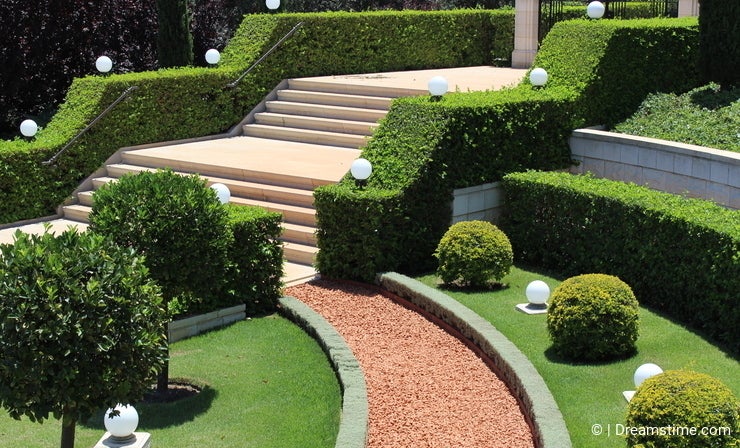 Photo credits: David Schvedov.