First Milestone: 500 Uploads
I am happy to share that I have achieved my first milestone for 500 images online but no sales yet. Hope, sale will start soon too..Please have a look at my portfolio and advise me how can I improve more. Below are some of my latest shots: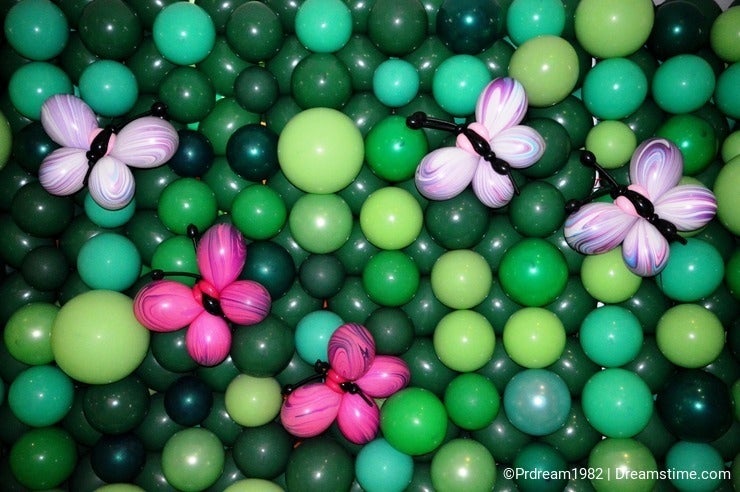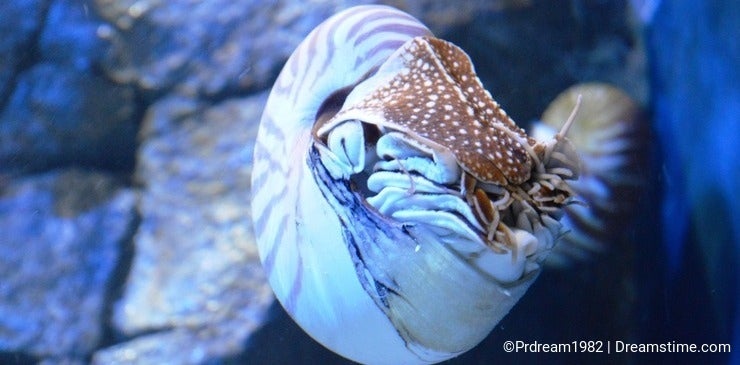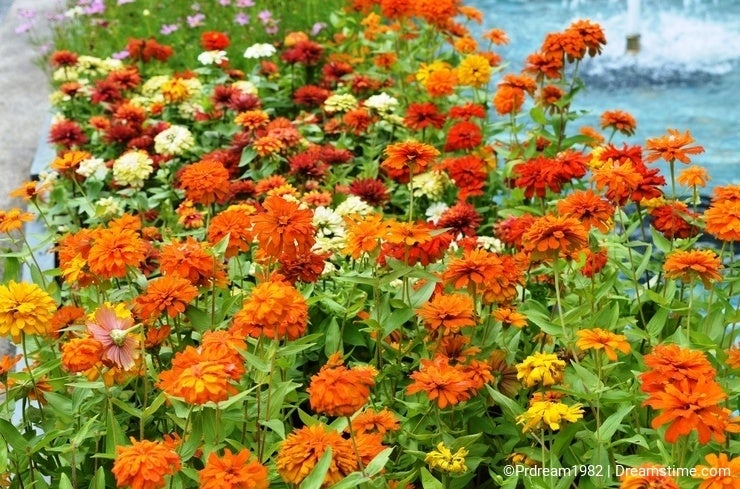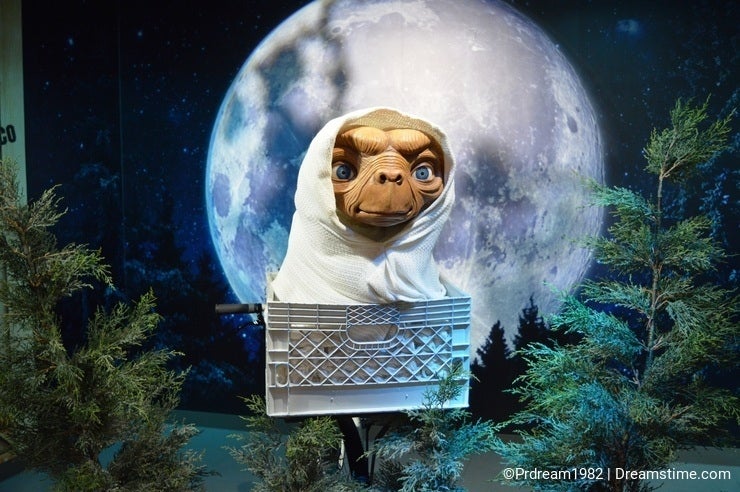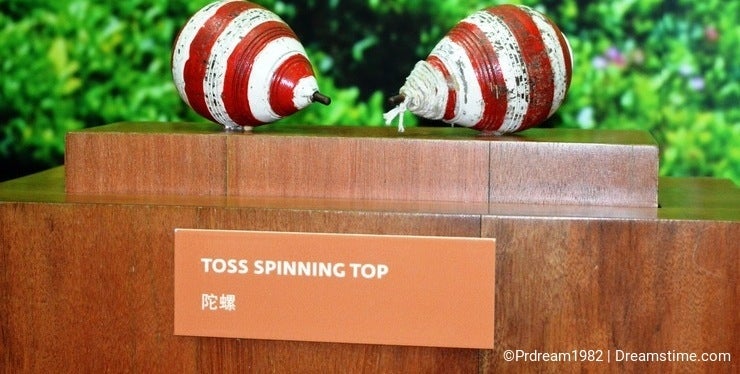 Photo credits: Prdream1982.