First Photo approved. YEAH
Got an email from DT today with my first photo apporoved. Gave me a little thrill, but, not allowing myself to get too carried away. After all, it was just a photo of some rocks.
I actually had to go to Scotland from Australia to take that photo.
And it was around 40 years ago that I was at the same place, (Findhorn Bay), where I first saw the stony beach around a bay that empties at low tide.
Naturally, the buyer, if there ever is one, doesnt know that, nor the memories and emotions that go with it.
My Dad was stationed near Findhorn, just after WW2, which is one of the reasons I wanted to go there in the first place.
My pet spaniel, Toby, loved running out on the bay at low tide, chasing all of the mud crabs. Happy days.
Pity I cant tell the history of this simple photo to a potential buyer. Would it make any difference if they knew? I doubt it, but if it does get sold, then a little of my life will have been shared around the world again.
I wonder how many other little stories are attached to my photo library.
Thinking there might be a few.
Anyway, first hurdle crossed, waiting for the results of the batch I uploaded.
Toodles.
PS, what a REALLY awkward way to attach a photo to a blog......... 101754161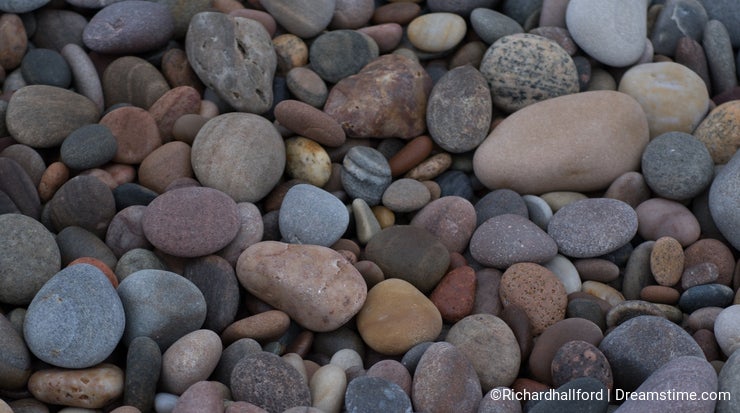 Photo credits: Richard Hallford.
To provide you with additional information about how we collect and use your personal data, we've recently updated our
Privacy Policy
and
Terms of Service
. Please review these pages now, as they apply to your continued use of our website.