First photo uploaded successfully
Hi,
I am newbie to this site. Not a photographer but definitely want to learn the craft.
I created my login sometime back but looking at the jaw dropping pictures here was quite reluctant to add my pic..
so after lots of wait added one picture and voila the picture got approved. Now super excited and ready for more.
Would like some comment and positive criticism on the pics.. what to do..what not to do from all you awesome photographers.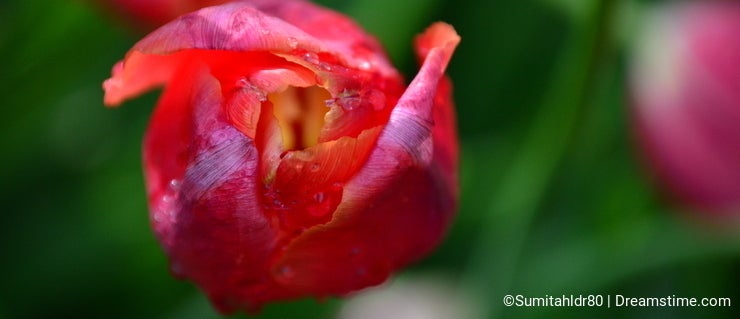 Photo credits: Sumita Haldar.
To provide you with additional information about how we collect and use your personal data, we've recently updated our
Privacy Policy
and
Terms of Service
. Please review these pages now, as they apply to your continued use of our website.