First Sale
Hello Folks,
First of all I want to thank the mystery buyer of one my images, marking my first sale on Dreamstime. Hopefully it will now lead to further sales. The excitement of having images accepted on DT in the first place is just fantastic, especially after having quite a few rejections, but to have a sale - well it's a different feeling altogether.
Many thank's for all the encouragement from the Dreamstime Family on my previous posts, and here's to the future and more sales.
Take care
Pam x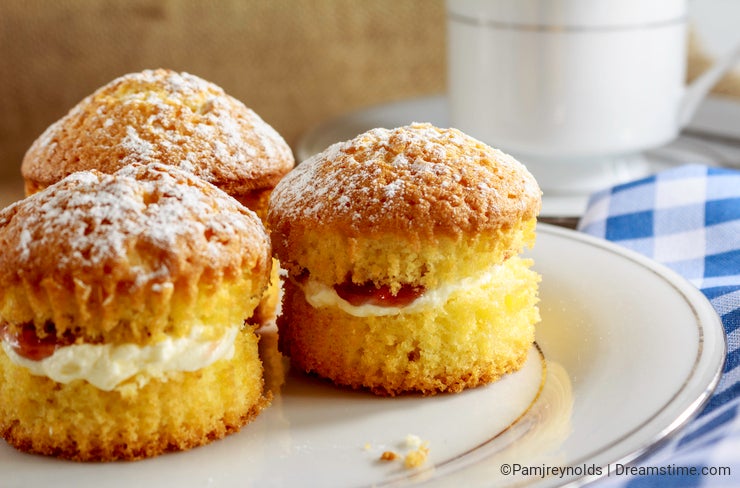 Photo credits: Pamela Reynolds.