First sale
I signed up Dreamstime 6 years ago in 2010 and uploaded some photos that were not accepted. After several attempts to upload photos, I stopped trying to send photos for years to come.
In 2016 I decided to take up photography again. I uploaded some photos in April of which, about 2-3 were accepted. I was pleasantly surprised and very happy - this motivated me.
After 4 months, in August 2016, the number of accepted photos has reached 300. Yesterday I had the first sale. Although it is not a lot of money, I am very pleased that my photo finally bought!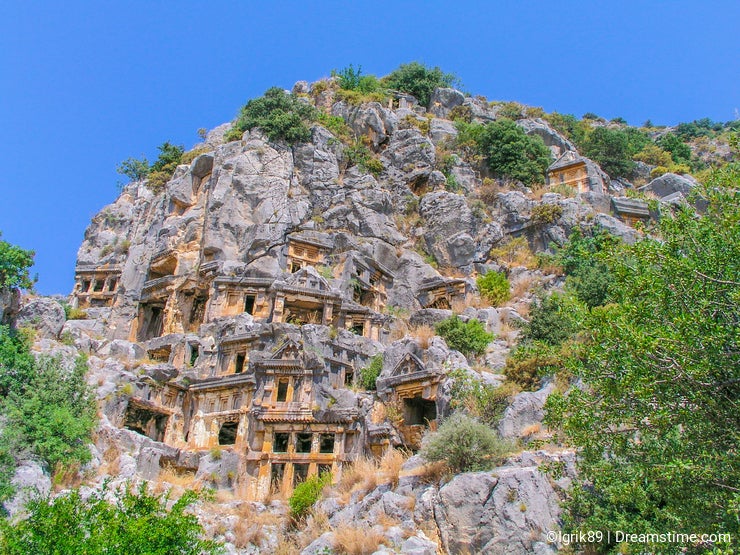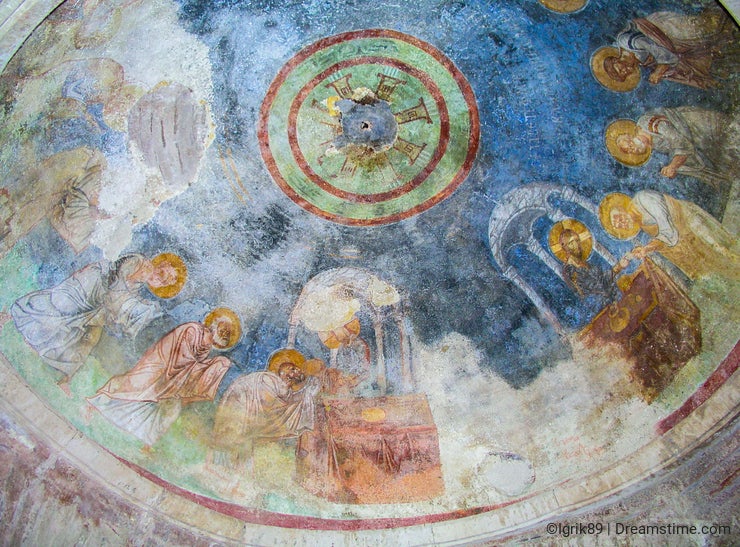 These are my photos that were purchased.
Photo credits: Igor Pitirimov.