First sales!
A few days ago i was glad to see that two of my photos were sold for the first time on DT. They were both made with a mobile device. So i guess this is a good prove that mobile photos can sell as well here on DT.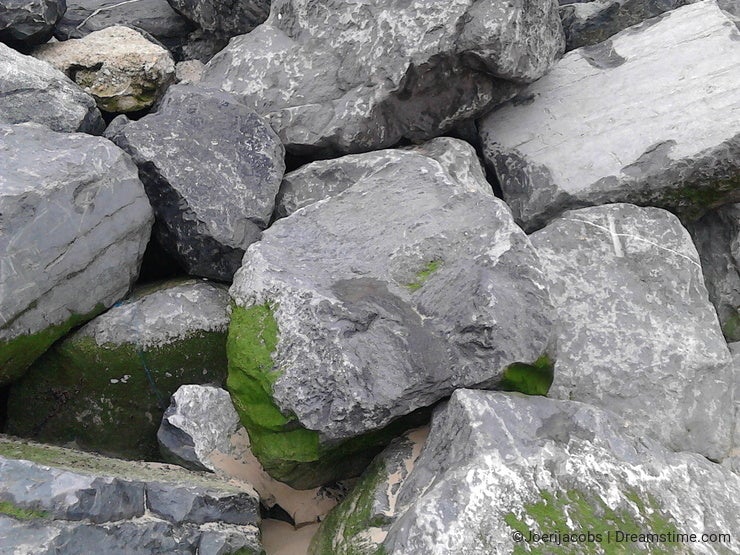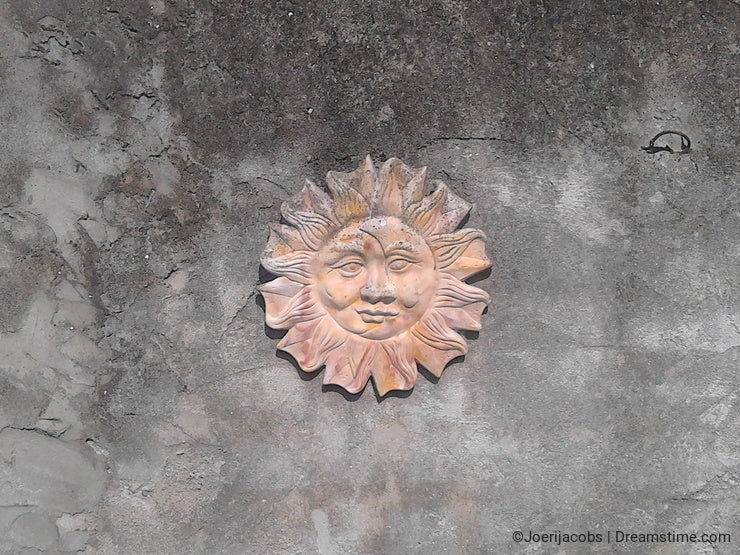 The strange thing is that my first batch of uploads were photos that were made with a Kodak device and many of them were rejected. So i started to shoot photos with my mobile device and since then most of them are approved!
The only bad thing is that i can not take sharp photos with my mobile device if i zoom in to much, so i sometimes must come really close to the objects i want to shoot.
Photo credits: Joeri Jacobs.