First smartphone pic sale
Today I got my first sale of a picture I had made with a Nokia lumia 1020 smartphone, it shows a rare Aesculapian snake resting on a branch.
During a few months I was only shooting and uploading with the 1020, many photos got rejected and I wondered if I would ever sell any. Meantime I went back to "normal " shooting with my SLR but the whole thing shows that it is indeed possible to sell photos made with a smartphone.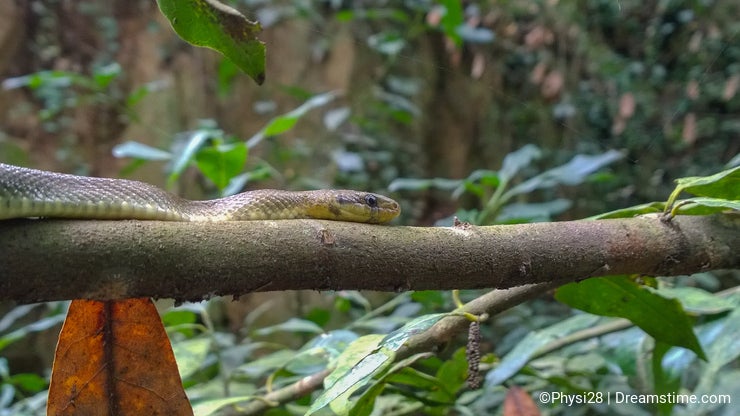 Photo credits: Joan Egert.