The First Steps Were a Success
My first few months on here have been a success. I am still not doing this at the speed I would like. Sadly this is just a hobby for me right now. I currently work two full time jobs and photography has been a way to relax. I have several photos pending that I hope are approved! They are the first time I played with photo editing software for stock images.
I realize that I need to go at my own speed. I can't rush into this stock image thing. I see all these beautiful big portfolios and look at mine. I have stopped comparing. That is the first step. I enjoy what I do and this extra income from my photos is a nice little bonus.
I do hate walking down the street and going "damn I wish I had my camera, that would be a great picture." It seems to be happening more and more lately. I will see my dog jump off a boulder and wish I had captured that image for my memories. Or last night I watched the Space Station fly by and the way it came between the trees was beautiful. I did consider running back inside and grabbing my equipment, but then I would have missed it. Oh well...
Regards,
Tiffany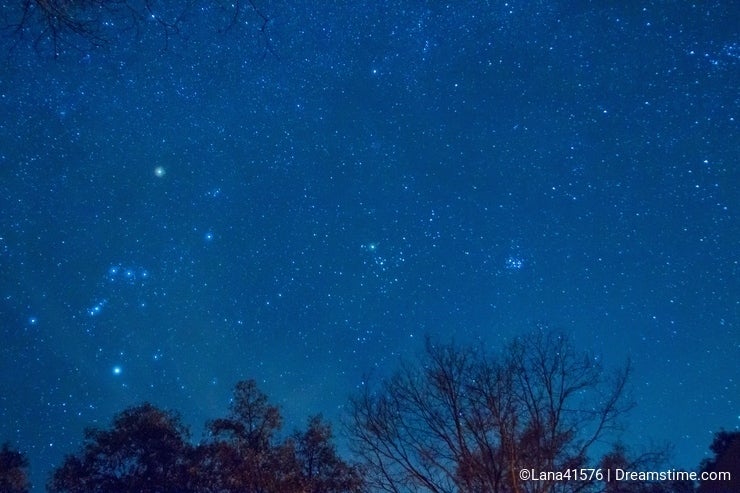 Photo credits: Lana Brooks.