First Submissions
I am very excited to see my first approved submissions in Dreamstime. The feedback is very helpful on those that were refused. I think you'll see my approval ratio rise from here on.
There will be more coming soon. I have hundreds.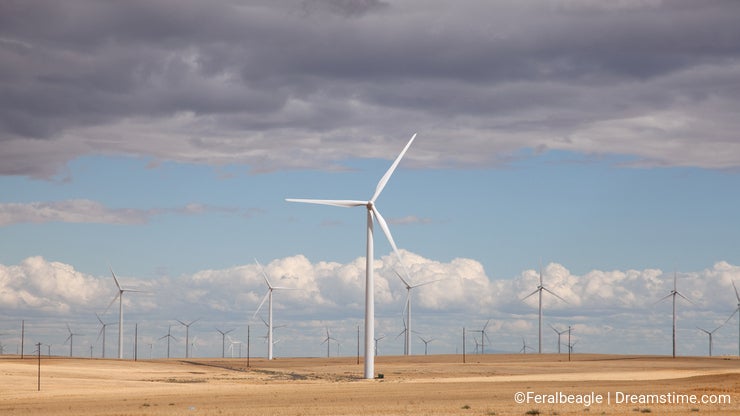 Photo credits: Feralbeagle.
To provide you with additional information about how we collect and use your personal data, we've recently updated our
Privacy Policy
and
Terms of Service
. Please review these pages now, as they apply to your continued use of our website.