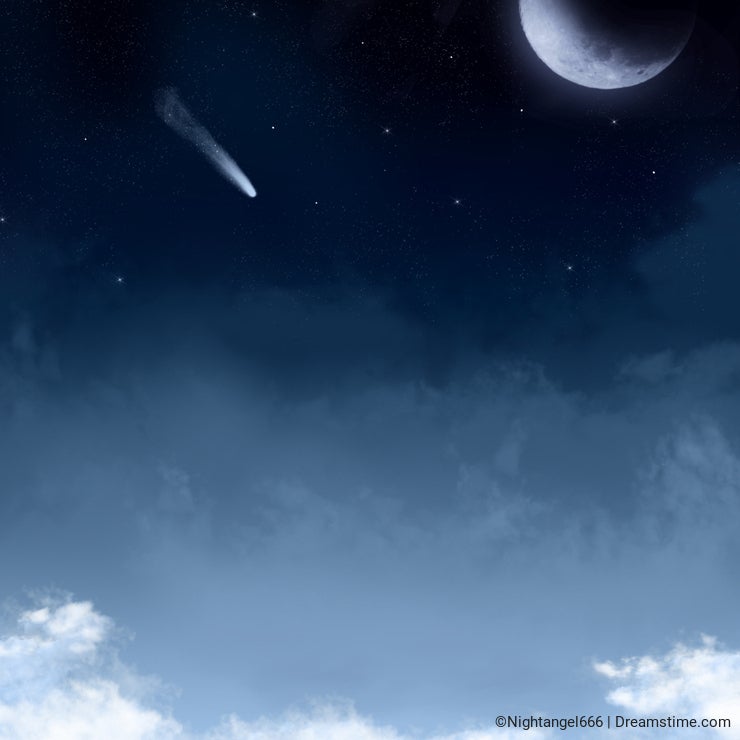 What an enjoyable situation !
It must be common for some photographers over here but I reached the $100 line ! I hope it'll happen again soon. I'm quite happy to have waited till now and I'm happy to request my first check :).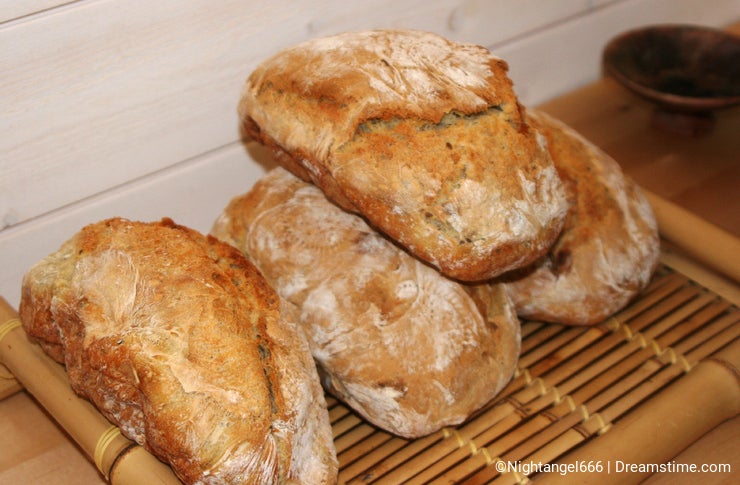 Thanks a lot to those who downloaded some of my photos, I hope they have been useful for them.