First touch with new full frame DSLR Nikon D850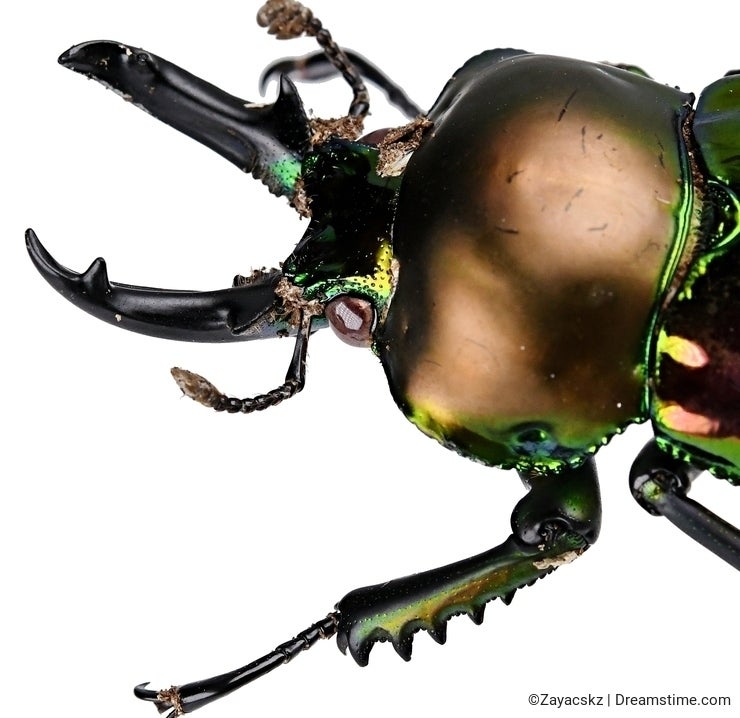 Dear Dreamstimers,
I would like to share my experience with new full frame flaghsip from Nikon, model D850. To be honest, full frame isn't my "weapon of choice" due to its price level, weight and size - and it counts lenses also. As almost everyday user of APS-C format DSLR and occasional user of Micro Four Thirds mirrorless cameras i was of course curious where full format is heading. I mentioned tough battle between APS-C and Micro Four Thirds in my previous blog about new mirrorless flagship Panasonic GH5 here.
So...meanwhile Panasonic and Olympus is attacking APS-C format cameras and create new market opportunities with excellent dual image stabilisation, full frame is from my opinion reaching for medium format camera market since release of D800 in 2012. Excellent resolution, compact size (compared to all Hasselblads, Mamyias and even Pentax medium format), speed, lens portfolio...everything raises the bar in photography industry and medium format companies knows that.

So what adds Nikon D850 to raise bar of professional full frame ? Specification wise, there is new BSI CMOS full frame sensor with resolution of 47,5 megapixels and speed of 7 frames per second, 9 with optional grip. This removes tough choice between resolution and speed partially. Nikon D5 can shoot 14 frames per second, of course, but with 21 megapixels.
Another feature is tiltable display, pretty tough and robust, which is nice feature for macro or above head shooting to mention two examples. And for video too. About video capabilities, D850 can shoot 4K UHD in 3840 x 2160 and slow motion full HD video in 1920 x 1080, 120 frames per second. There are SD and XQD slots available. I'm not going to mention every improvement, so very briefly about more interesting cases - same 151 point focusing system as in D5, absolutely silent live view electronic shutter suitable for wildlife, classical music or theatrical shooting, timelapse and focus stacking option (focus stacking was possible to complete only with third party software at time of writing this article). There is no internal flash unit like on many professional DSLR cameras, but WiFi communication with smartphones and tablets is integrated.

My opportunity to try D850 took place on one day event for Slovak journalists and photographers in Bratislava. Due to more than twenty journalists and photographers present and only few D850 bodies available i decided to skip challenging (and model release demanding :) ) shooting of ballerina and model under studio lights and focused my effort on macro booth.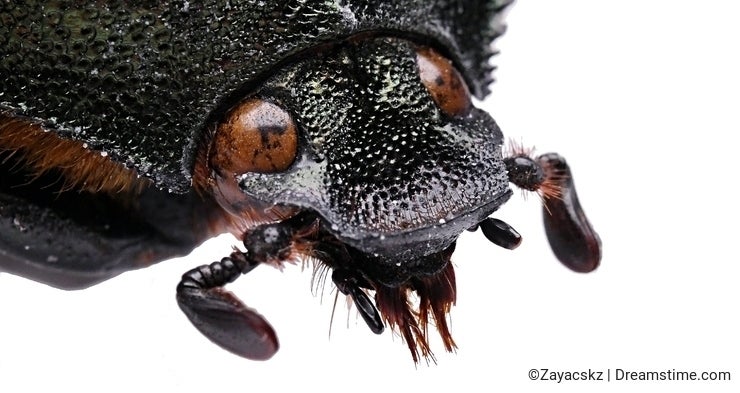 There was third party focus stacking software present, together with beautiful collection of well conserved beetles and insect from southeastern Asia, more specifically from Vietnam. Skipping relatively long process of focus stacking, i made fome pictures with D850 only with assistance of handheld small macro LED soft box. My lens of choice was allready on camera, highly valued Nikon 60mm f/2.8G ED AF-S. You can see some approved pictures above. Due to high dynamic range and huge resolution, i made only cropping (sometimes quite heavy cropping, some beetles were pretty small) and background removal. Every picture was taken at sensitivity of ISO 800.
From my point of view, D850 with right Macro lens is excellent, if not the best choice for professional macro and product photography. Only missing "Taj Mahal piece" in my case was lack of image stabilisation on lens. I will share my experience with more outdoor shooting in various situations, when i will have opportunity to test D850 more thoroughly for longer period of time.
Photo credits: Zayacskz.