First Two Photographs Sold Featuring a Honey Bee On a Manuka Flower
On the 20th September I had my first photos approved and I made a post called First Photos Accepted Because I Did Not Give Up.
Since then I have played with my camera learning more and more about the different settings.
Today I came back here to see how my photos were doing and found that I had sold 2! I am so happy that at least 2 of my photos have sold within 2 weeks of them being uploaded.
This photo was the first one sold on the 6th October.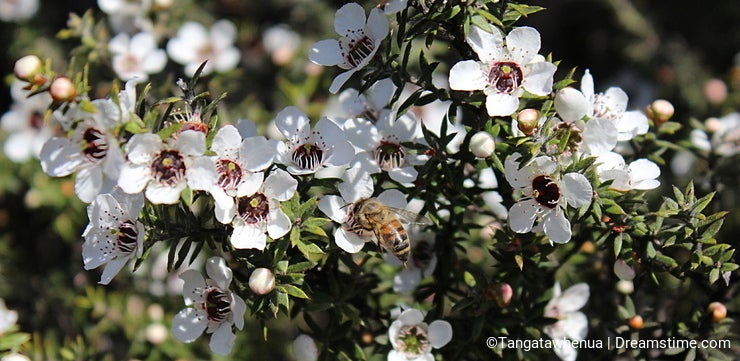 The following photo is one of my favourites and was sold on the 13th October.
Manuka Honey is the best honey in the world with alot of medicinal properties. The Manuka (tree) only flowers for a few months of the year, from about July to about November.
I have an area close by my house that has both the white flowers as well as the pink manuka flowers side by side and when they first bloomed the sound of the bees welcomed me there before I even saw how many flowers and bees there were.