First Two Photos Approved-Yeah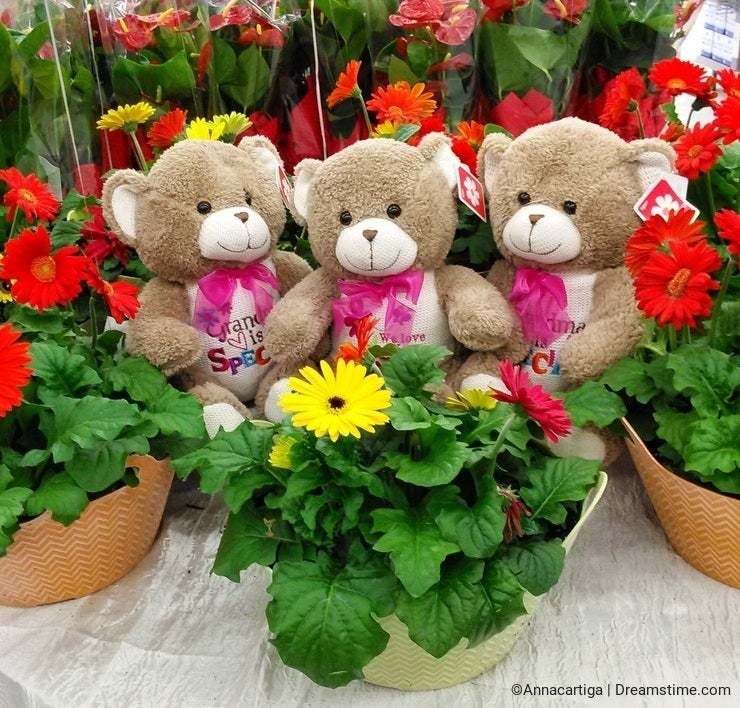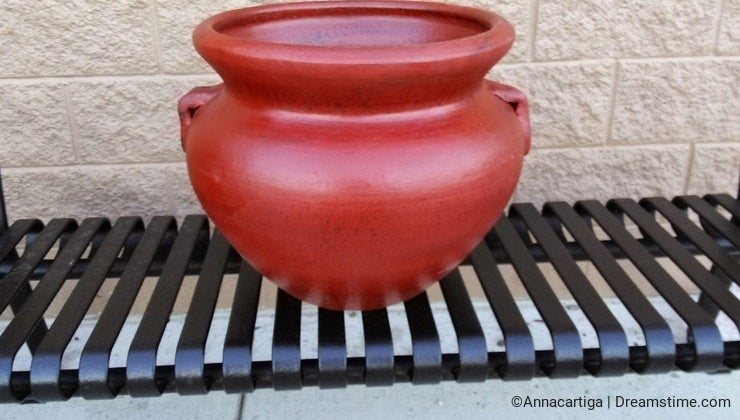 Of course these are cropped to fit in this message, lol
You can see the full versions under my username.
These were taken with a ZTE Zmax at 8MP in broad daylight with very little editing.
Working on getting a new digital camera, but love my fujifilm A820 (2007) however it is no longer usb supported and I am having trouble finding the old SDHC cards to fit it. Any suggestions?
Thanks,
Anna
I am so happy :) Thank you forum folks for all your help.
Photo credits: Anna Vanderpool.