First two sales!!!
Hi guys,
So I checked into my account randomly yesterday after giving up hope of ever making a sale and found that I had made 1 sale on the 21st, and another the next day! I am soo stoked! Needless to say I will be posting more pictures now...
Thanks for the support. Here are my first two sales.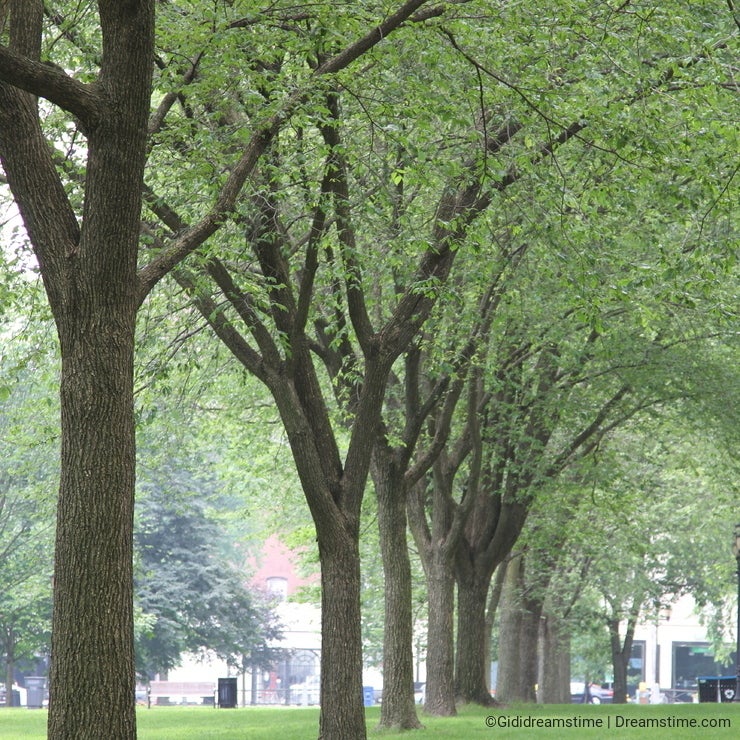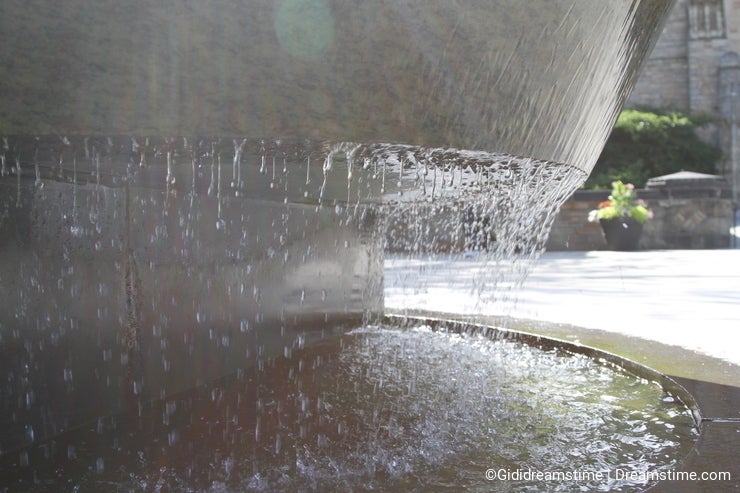 Photo credits: Gididreamstime.