First Up-Load!
Ok...I am a newbie :-D
I have one, yes (1) photo up-loaded in my account. You have to start somewhere! :-D
I am so excited about this!
Feel free to come and check it out ;-)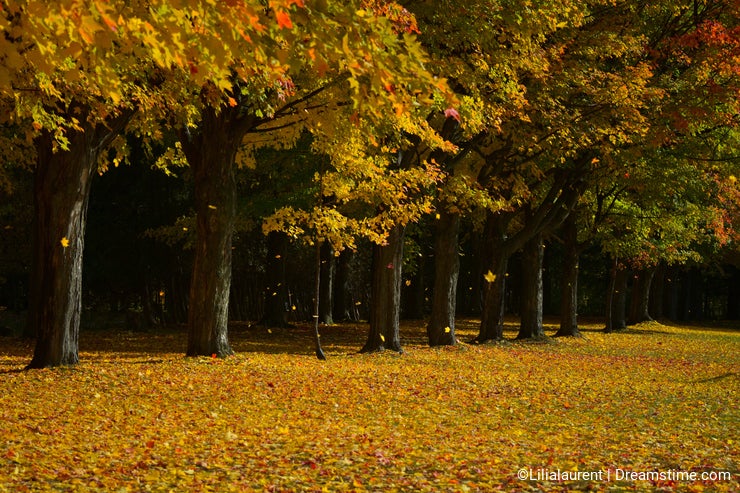 You can visit my brand new account here : Lilia Laurent
Photo credits: Lilialaurent.
To provide you with additional information about how we collect and use your personal data, we've recently updated our
Privacy Policy
and
Terms of Service
. Please review these pages now, as they apply to your continued use of our website.