First video online
I
It

Then they started to make some exercising yoga poses.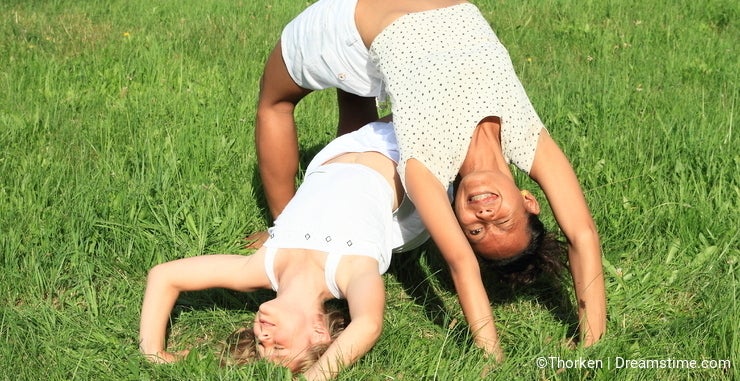 And sometimes they failed :-). So I took one of their try as a video - and because it was sunny warm day with clear blue sky, the video was accepted. I think I change my mind and will take more videos too.
Photo credits: Petr Zamecnik.