Five Smartphone Camera Features to help you Shoot Stunning Photos
This is a story, a historical story, the story of your smartphone camera. The year is 2000…., not really historical you may be tempted to say, however on the digital calendar 2000 to now, may as well be five lifetimes.
It's June 2000 to be precise, the world has just sighed, a sigh of relief; aeroplanes did not fall from the sky, life support machines did not shut down, financial markets did not crash; Y2K bug had not bitten on January 1st 2000 as predicted, or had it…? Wait a minute, do you even remember what that was? Anyway back to our story.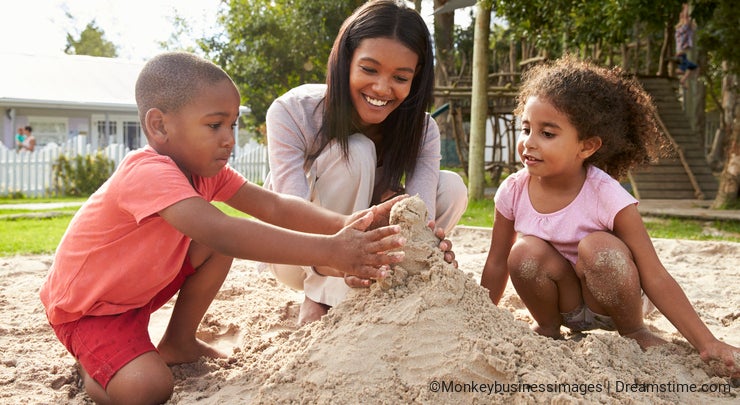 In South Korea, Samsung unleashes new technology, it's a flip open phone with 1.5 inch TFT-LCD screen called SCH -V200, it has a new feature, a digital camera, the camera has 0.35 megapixels and is capable of taking 20 shots; your smartphone camera has been born.
Two years later in November 2002,Sanyo introduces a heavy set phone called SCP-5300 to the US market, it costs $400, has 0.3 megapixel camera, a basic flash, with white balance control, digital zoom,self timer, filters among other advanced features; your smartphone camera has arrived in America with a bang!
Not willing to be outdone samsung introduces a 5 megapixel phone camera in 2007; Nokia smelling blood, joins the new digital frenzy, it releases a 5 megapixel camera, Nokia N95 with Carl Zeiss lens, it captures beautiful images, the market loves it, it's an instant hit for Nokia!
In 2008 LG releases an 8 megapixel touchscreen phone camera called LG Renoir,the race for megapixels is on! In 2010 Sony Ericsson releases a16 Megapixel phone camera called S006; smartphone cameras have become the in thing, and the rest as they say is history.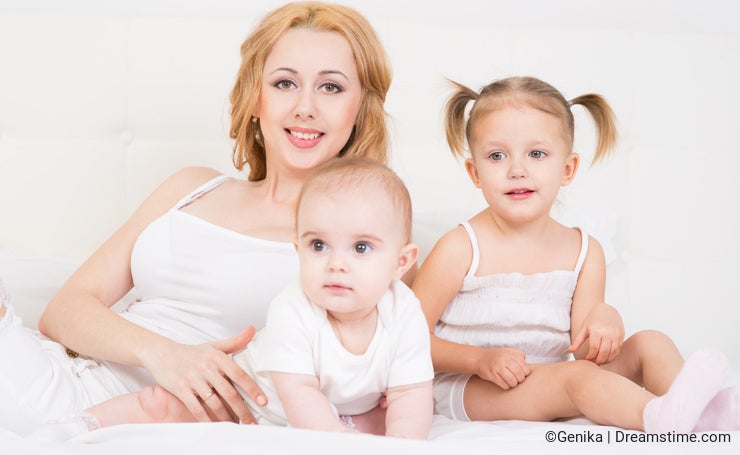 Some Smartphone cameras now come built with Dual or triple lens increasing their DOF, contrasting colours to give better resolution and reducing noise in your image. Others have increased micron sizes on their sensors, while others come equipped with monochrome sensors;- algorithms that patch input from primary sensors and secondary sensors to retain picture details and contrast colors, still others have wide lens angle to improve contrast and create Bokeh effect.
Packed with technology, your smartphone camera is a photographic powerpack.When unleashed, its advanced features can shoot stunning photos, beautiful images, better images than any taken by a point and shoot camera.
Your smartphone camera is now capable of shooting photos that rival those shot by a DSLR.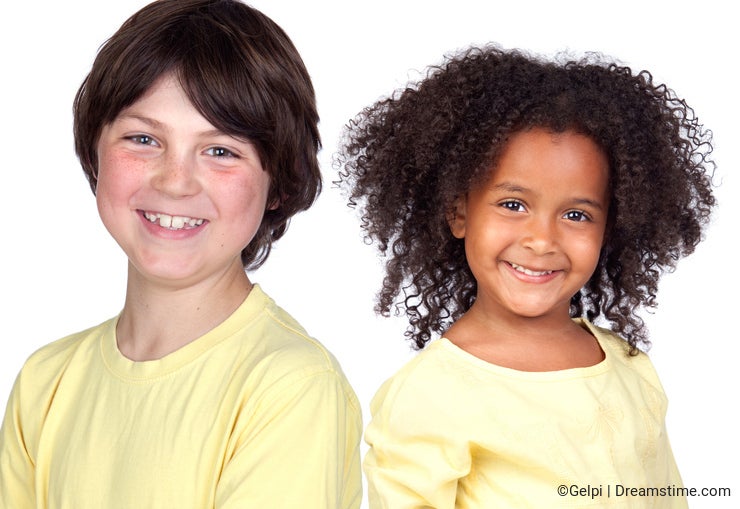 In this article, we explore five of those advanced features:
1. HDR -(High Dynamic Range)
2. OIS - (Optical Image Stabilization)
3. Autofocus
4. Filters
5. Portrait mode
1. HDR - (High Dynamic Range)
Before HDR, landscape photography using a smartphone camera, was at best trial and error at worst hazy. Images were rarely sharp; there was always a problem, either with too much light, or too little light, the lens struggled to create a right contrast.
Enter HDR, a game changer. HDR enabled cameras capture several images with different exposure values in one quick succession, merges them into a single photo, balancing the lightest and darkest elements of the subject, spitting out an image that is as close as possible to your subject.
HDR works in your smartphone camera, to create an accurate representation of what your eyes see.
2. OIS - (Optical Image Stabilization)
Camera shakes were the curse of every photographer using a smartphone camera. It worked like this, when clicking the button to open the shutter after adjusting your focus and aperture, any small shake to your hand would cause the image to blur. This would be worse in poor lighting, as the shutter had to open for longer to capture the image.
Optical Image stabilization uses sensors to compensates any slight movement of the camera during exposure. It uses a microcontroller to counteract any shake to the camera, floating lens held in place by miniature motor controlled gyroscopes, keep the lens steady during a shot, by moving in the opposite direction of every shake, they protect the image from blurring.
3. Auto Focus
On their own,the lens in your smartphone cannot judge the distance between camera and subject. Auto focus automatically adjust the focus of your lens to create a clearer sharper image. Auto focus works in three ways;
1. Contrast detection Autofocus - your camera lens adjust back and forth settling at the point of highest contrast where the image is clear with sharp outlines and , and vivid colors. Contrast detection autofocus works best with still images.
2. Phase detection Autofocus - If you own a newer smartphone version, your phone's camera in addition to having contrast detection autofocus most likely has phase detection autofocus too. Your phone's camera analyses light as it comes through the lens, works with opposite apertures of the lens the light rays gives an overlapping intensity profile once the image is in focus.
3. Autofocus uses infrared lasers, calculates distance between your camera and subject, and focuses appropriately.
Most smartphone cameras come equipped with two or in some cases all three of these Auto focuses, to help capture clearer and sharper images.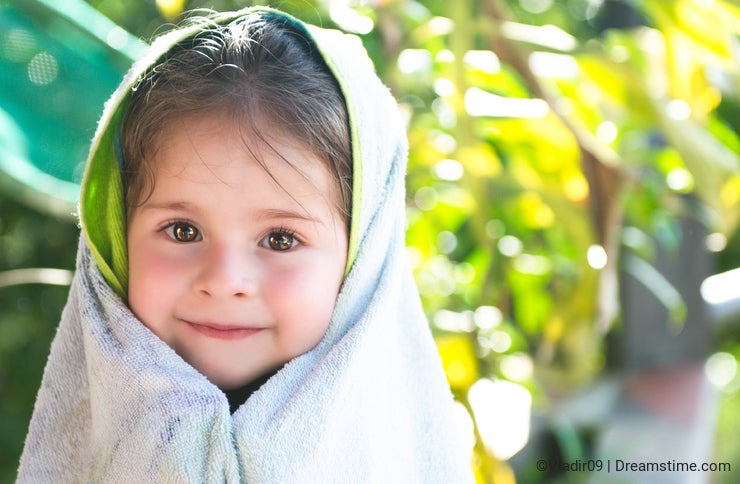 4. Filters
As the name suggests filters, filter out light from the lens, they minimize glare and reflections, they balance tricky lighting conditions. Filters also enhance and modify the image's color.
Your smartphone camera comes with several filters, each filter affects the image in a specific way, each filter is added to the camera to serve a specific purpose. Colored filters affect different color brightness, they change colors to your preferred shade.
You must have seen aged photos that aren't old, or abnormally bright photos, that's your camera filters at work.
5. Portrait mode
It's common place to see photos with a clear foreground that is in focus and a blurred background, you must have thought - "Um... an expensive DSLR camera must captured that" - you would have been right a few years ago, but not anymore.
It's now possible for your smartphone camera to capture what photographers call Bokeh effect. High ended smartphone cameras, now come equipped with special lens to help focus on a close up image while blurring everything else in the background.
In portrait mode your smartphone camera focuses on a single face or subject and blurs out everything else. Portrait mode in smartphones is still at its infancy, it's however promising to be the new frontier in smartphone photography.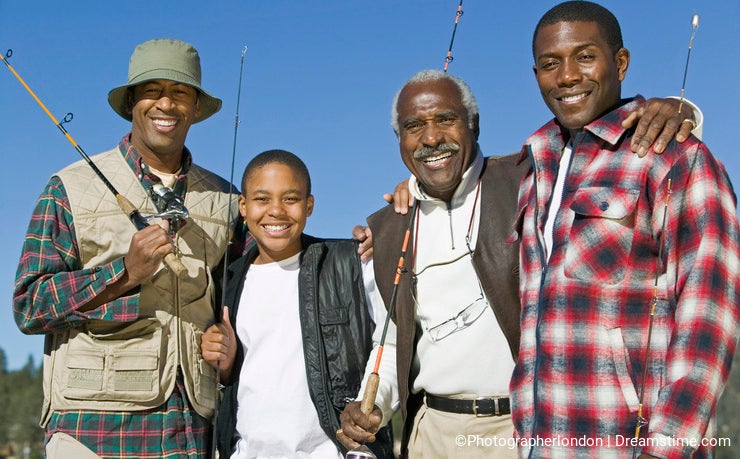 Manufacturers like Apple are hard at work to incorporate features like stage lighting and portrait lighting among others in your smartphone camera. we haven't seen the end of this great technological advancement...
To revisit an earlier article Stock Photography - Here is How to Create Images that Sell 85% of images taken and uploaded on various platforms online, were taken by a smartphone camera.
Are you one of the eight five percent majority, don't feel left out of professional photography, happily keep on shooting; smartphone photography is here to stay, and promises to get better.
Head over to 3 Top Secrets to help you Shoot professional Photos on your smartphone, if you haven't read it, and sharpen your smartphone photographic skills.
As we come to the end of the year, Let me take this opportunity to specifically thank you for reading this articles, your time is truly appreciated. I hope you picked up new information and skills along the way. Do have a glorious new year, remember to Sign up and Click the Useful Button. Bye bye!
Photo credits: Ammonitefoto, Jose Manuel Gelpi Diaz, Evgeniya Tiplyashina, Monkey Business Images, Photographerlondon, Vladir09.