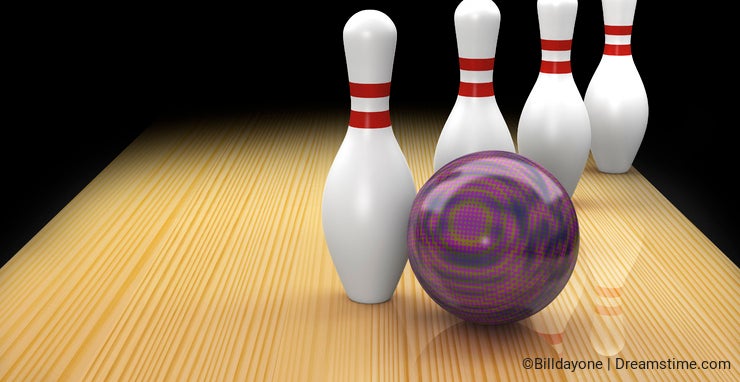 Just a general idea about flags for wrong keywords...I have no beef with self policing policies but I do ask a question...whose resposibility should it be for the results of these flags...I will elaborate...I have been flagged twice...once for the word CRAPS in relation to the dice game that is played in all casinos...and again, for the word CLOTHESLINE, in relation to a typical spare in ten pin bowling.
A quick google or wiki will show that both terms are correctly used for the particular public that may be searching for those images.
The particular question is...why should it be my responsibility to show that I have used it correctly...shouldn
Frankly, it is a little bizarre to have to respond to people who THINK that it is an error and they are contributing to the overall wellbeing and earning their 0.02 cents of a dollar for their services rendered.
Maybe ADMIN should comment on this but I can
luv to all the big DT community...not complaining really...just contributing my TWO CENTS worth...
ta ta
sorry for any Ns that may be missing...it is sticking on my keyboard