This is just few notes about flood in Prague, 'cos I am really tired now. And the last days were really hectic for us.
I was outside of Prague for the weekend and came back in the Sunday. I didn't watch news so I was really surprised when I arrived in the city and found that 8 stations of underground were closed because of flood. The trams were over filled by people.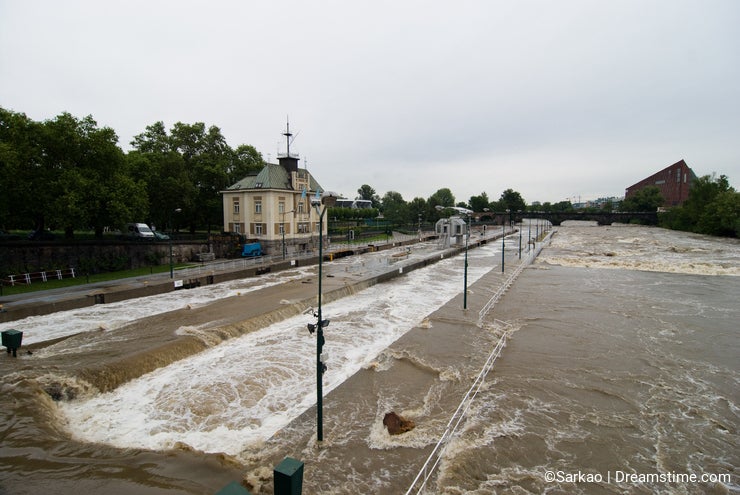 I was little bit afraid of it, when we crossed the Hlavkuv bridge, and I saw water in the river. We are living in the Prague part Holesovice very close to harbor with my boyfriend Petr. And I remember the bigger flood in 2002 (called 500 years flood).
Big part of underground was close still in the monday morning. And city mayor closed all schools. Most of people stayed at home office. I began to make pictures of flood. And Petr with some our friends joined to volunteers. They made sand bags.
Water in Vltava began descend yesterday, but they are still terrible floods in same parts of Czech republic (Decin, Usti nad Labem, Melnik), Slovakia, Austria, Hungary and Germany.
I am really tired of the last days, so I apologize for my English. And here are pictures (some of them were accepted to news section here).

This is harbor in Holesovice.

And this is the same place few hours later.
Some pictures of Prague part Liben..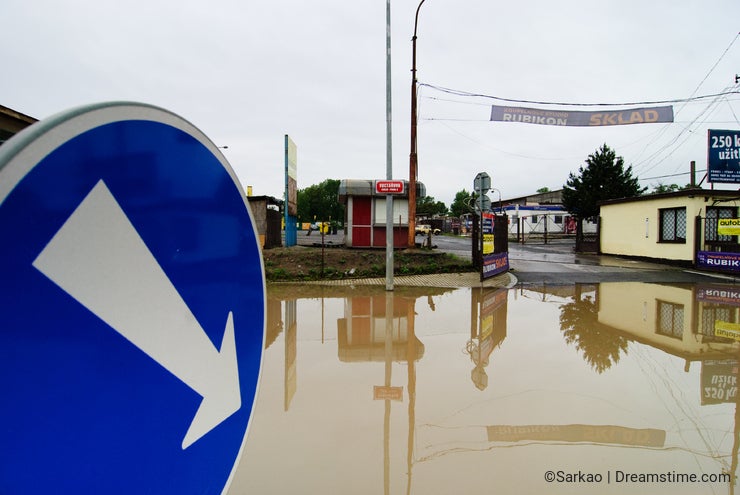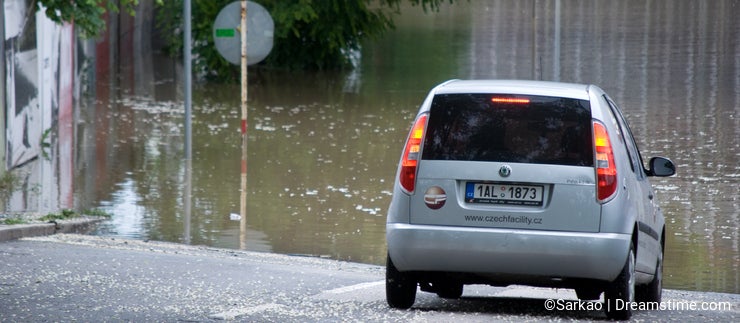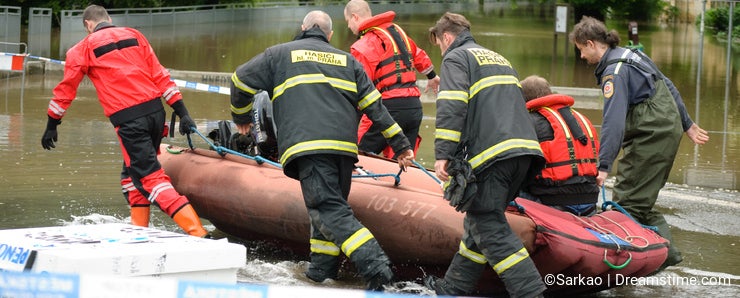 Group of homeless people refused to leave their camp on the riverside near Vltavska underground station.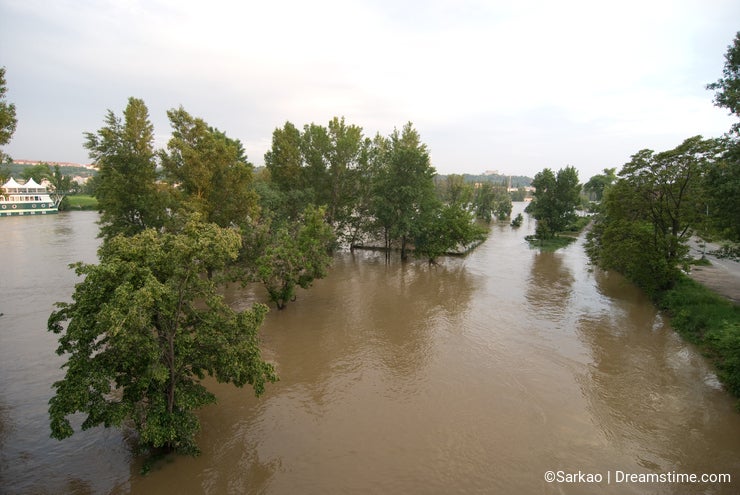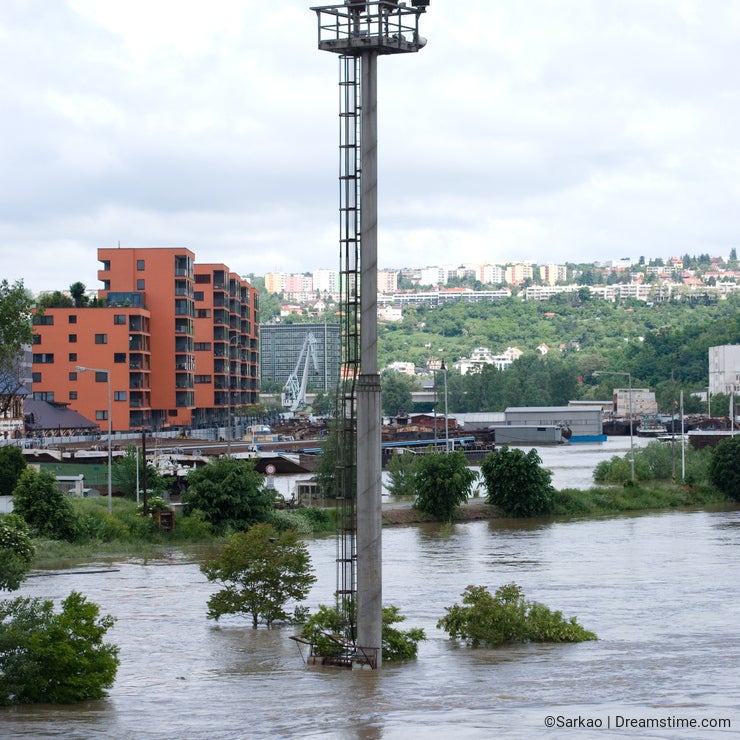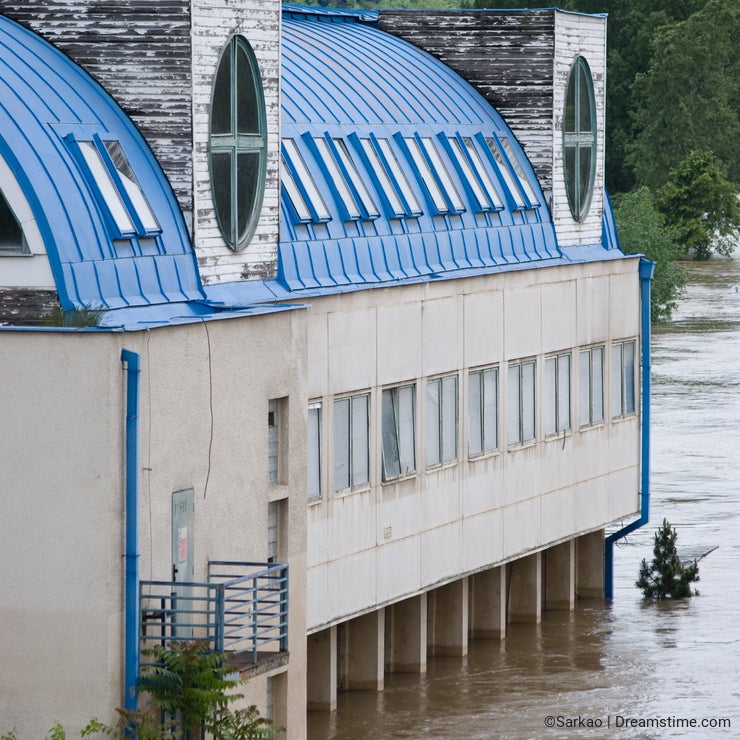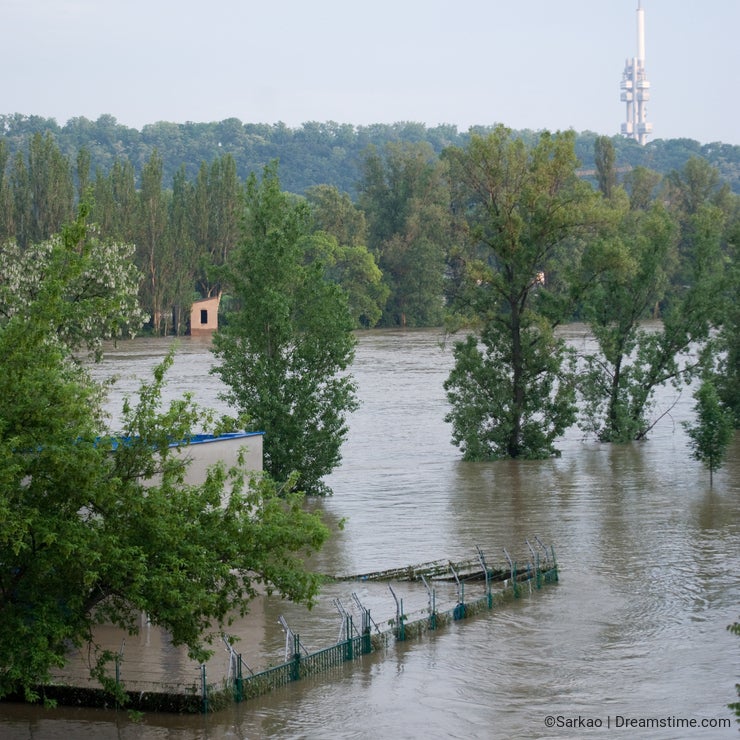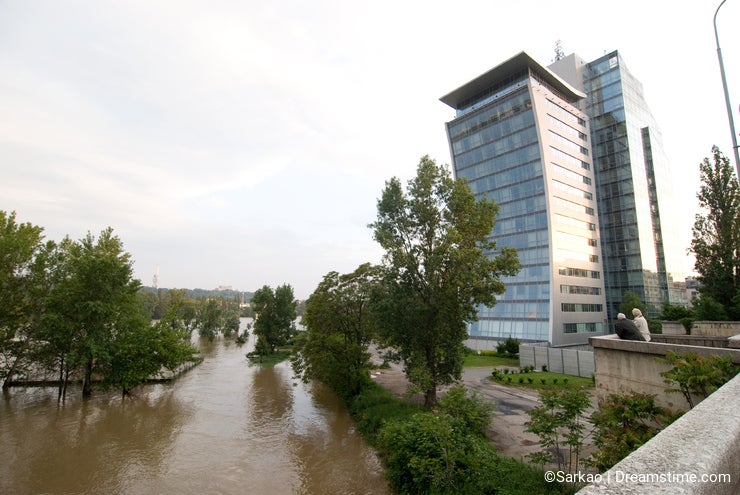 Libensky island and Holesovice harbor with modern flats.
Some famous places like Kampa, National theatre, Charles bridge..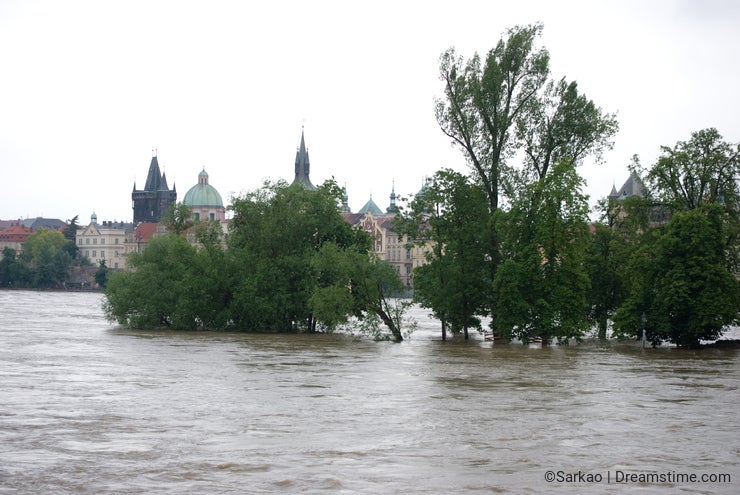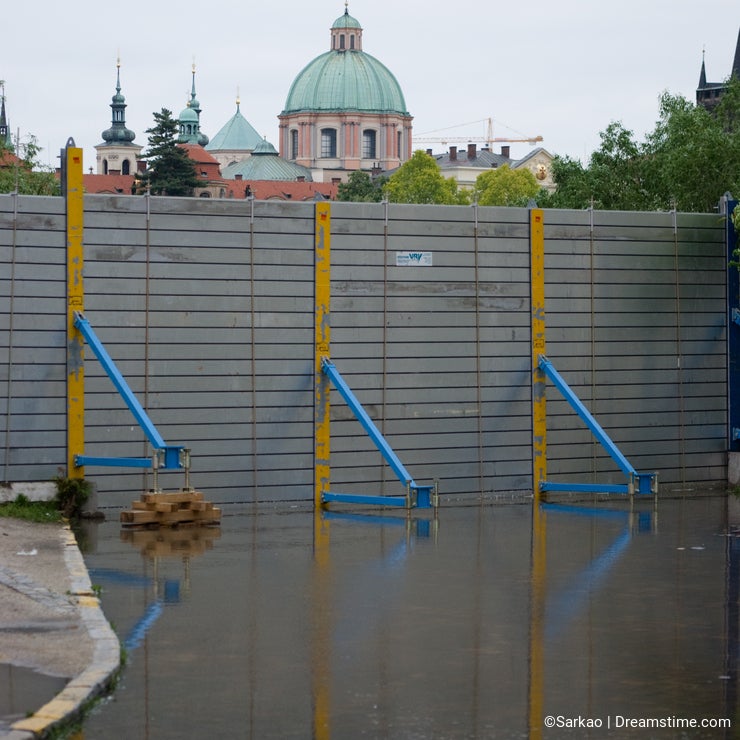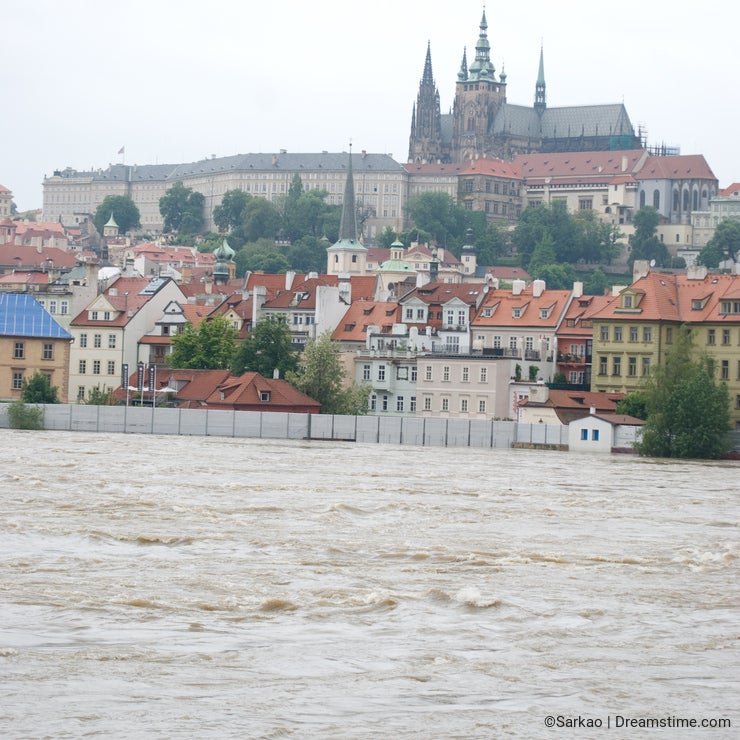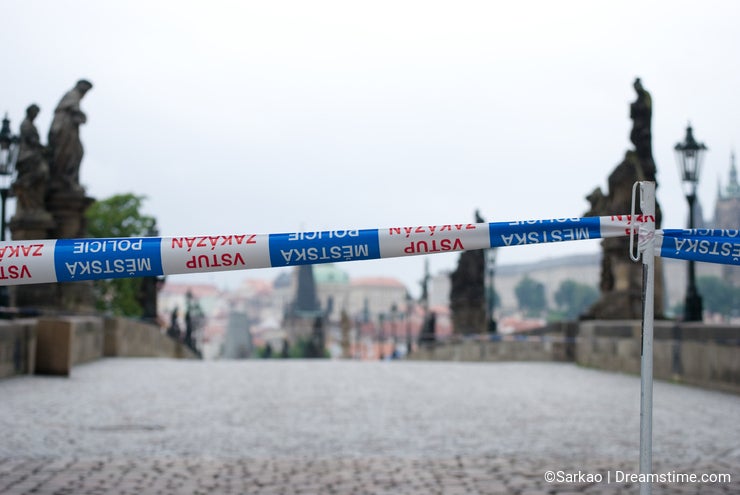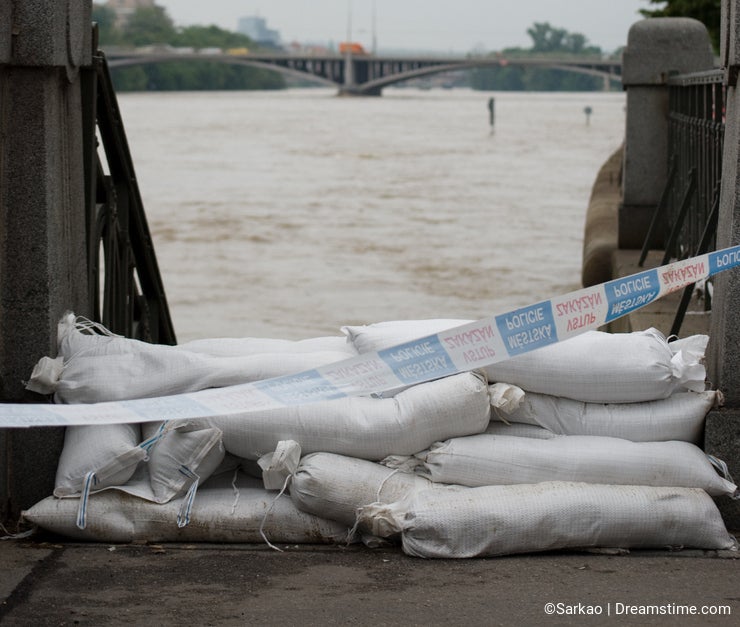 Riverside, we danced there on the blues festival last weekend..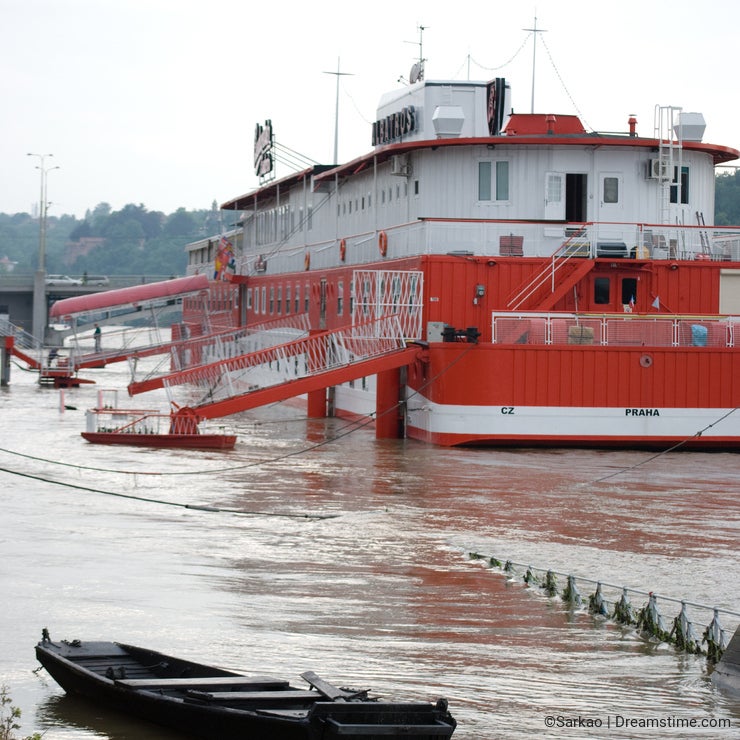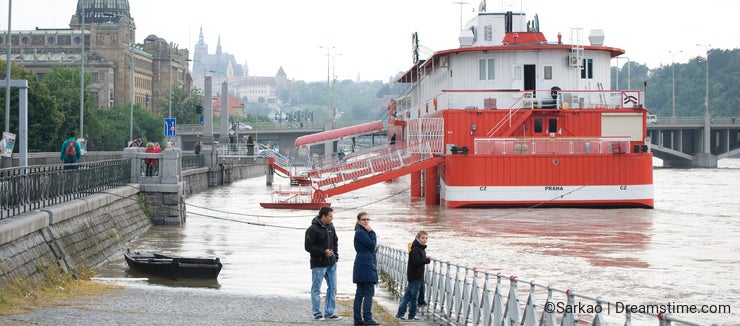 And the Stvanice island again..