Flowers
Hi all, I would now like to introduce par illustrated flower that has to quickly attacked and I worked with them very well.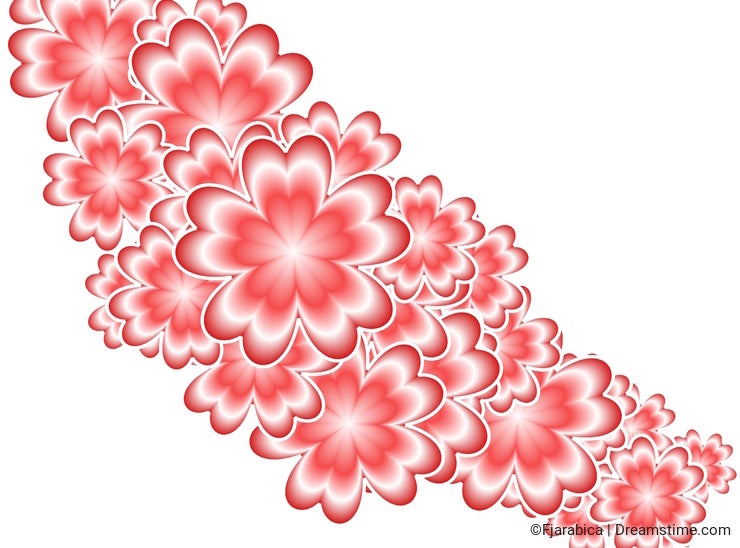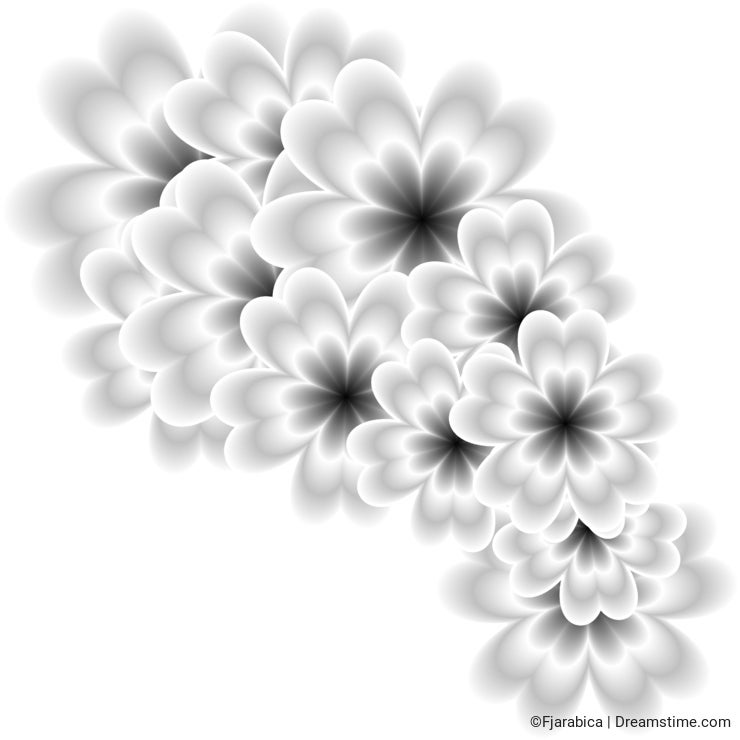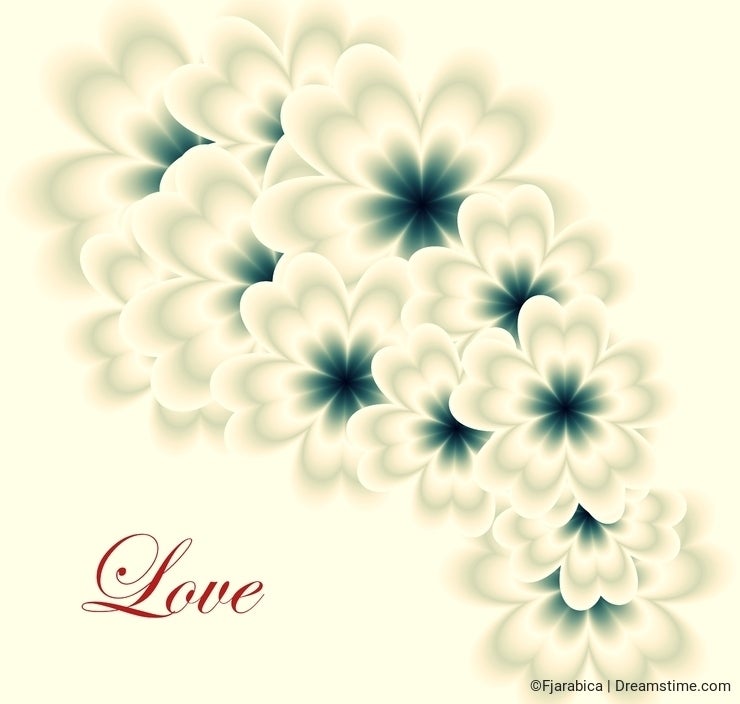 I play around a bit with the location and also are very nice as a Frameworks for photo or greeting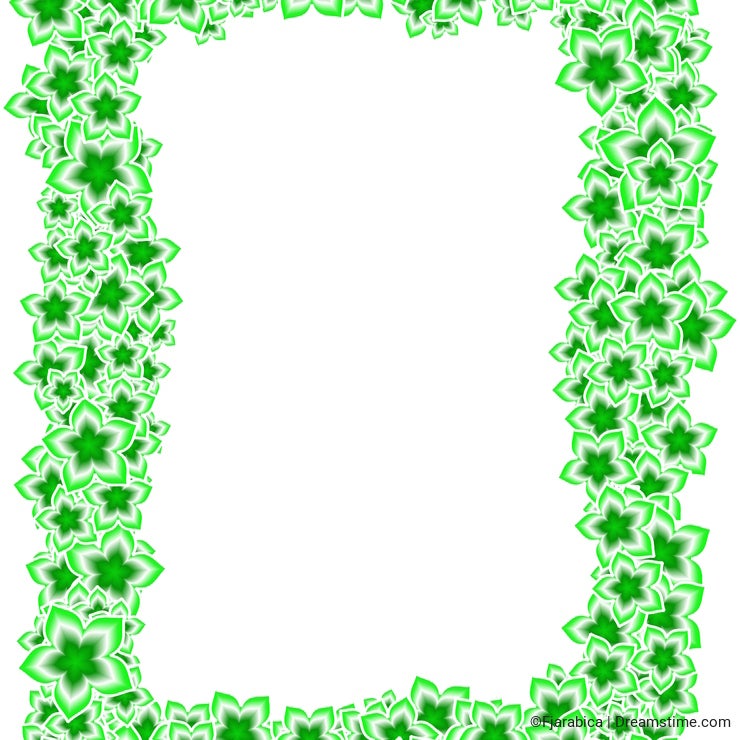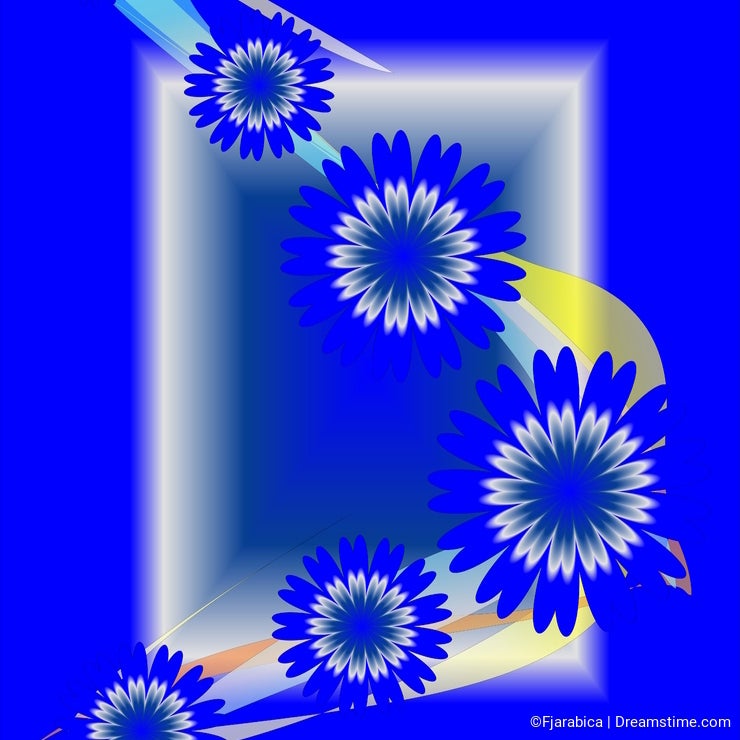 And because Christmas is slowly approaching so now I have a little play with Christmas motifs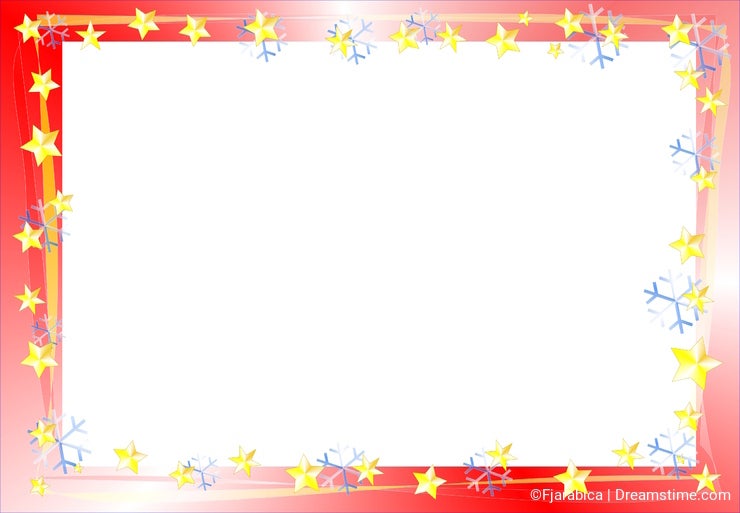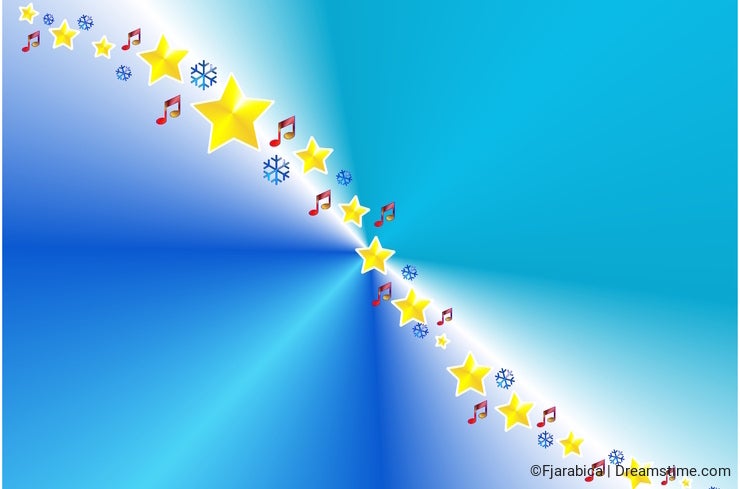 Photo credits: Frantisek Jarabica.
To provide you with additional information about how we collect and use your personal data, we've recently updated our
Privacy Policy
and
Terms of Service
. Please review these pages now, as they apply to your continued use of our website.