Follow your dreams!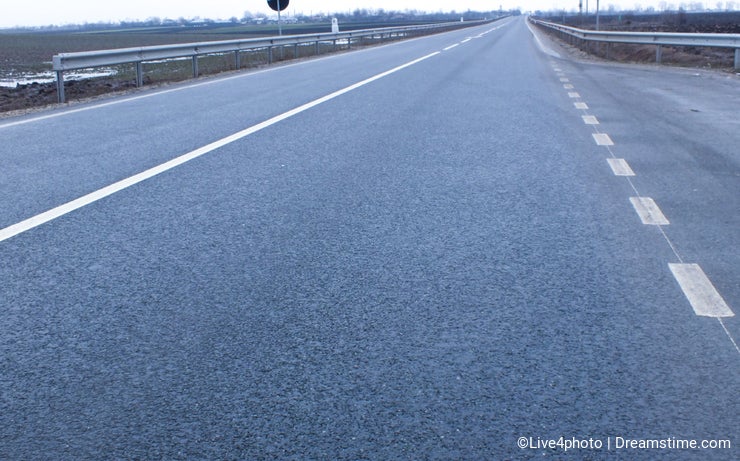 To get where we want we have to travel a 'road'. Sometimes can be short and sometimes can be long and difficult . Mine is slightly longer but I'm optimistic and I know that one day I'll get to where I want to be .
So follow your dreams and never give up on them.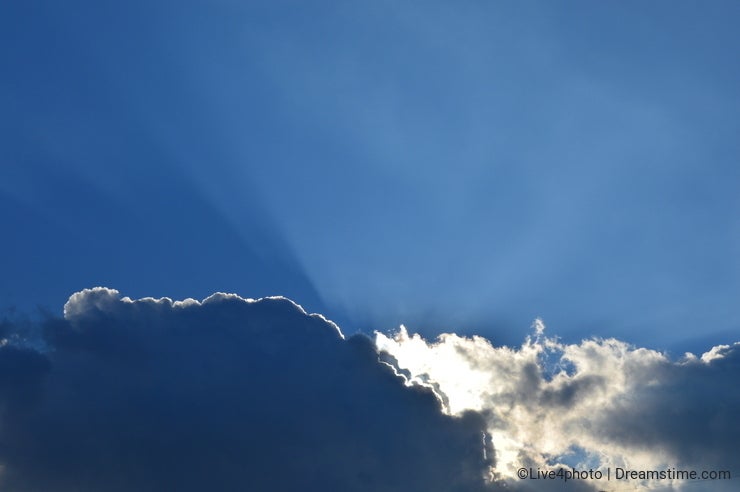 Photo credits: Ben Goode, Buzatu Gabriel Catalin.