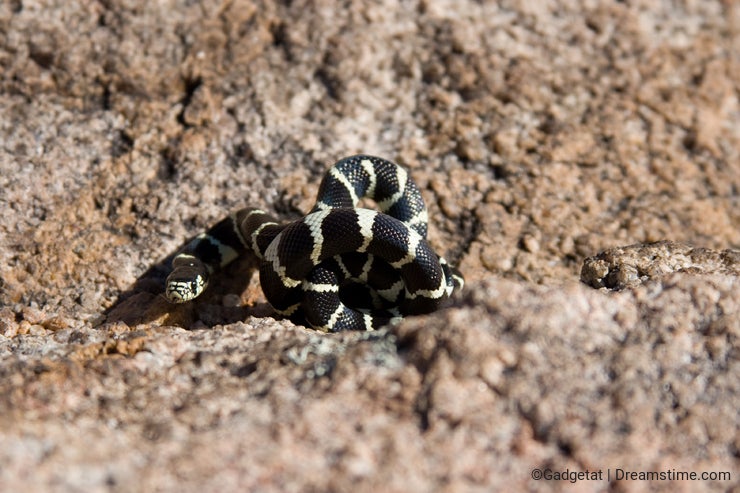 Well, I just read another post this morning, and I have to second the entire post. Take a read of, Outdoor photography can be as challenging as a sport. I commented on the post, but decided I need to give some detail regarding my own activities yesterday.
Over the past few months I've been working hard on becoming a "good" climbing photographer. There's a lot to that. First, you need to be really comfortable with heights. Second, you should probably know how to climb. While you're climbing you can't shoot. While you're belaying you can't shoot. You need to go with a few other folks if you want to get some shots.
So, yesterday I set out with two friends to try a new climbing area near Chino Valley, AZ. What was I carrying? 40lbs of climbing gear, water, some snacks, and my camera. Only one lens, as the hike in was more than a mile. Soft sand in a dry river bed. Slippery smooth rocks. Don't fall, don't drop the camera.
Once we arrived at our selected climb I found a way up the cliff where I could shoot down on the climbers. Climbing magazines don't like "back side" shots (if you get my meaning). 85 - 90 feet above the climbers, leaning over a sheer cliff. Ummmm, you might get a little nervous!
After doing several climbs we moved on to another wall. Several other groups of climbers came in, and I got some amazing photos of their climbs. No model releases, and they were at a distance with their backs turned. Still, can't go with those, but I'm thrilled with them.
While hiking further in we surprised a huge owl. It flew overhead, and took up a new perch on the other side of the canyon. Wrong lens with me. Had I carried in all my stuff I would have been too tired to climb. Missed opportunity.
Finally we got several more climbs in. Out for almost 6 hours. In the end I have 18 photos that I'm thrilled with out of several hundred.
Recently I submitted 1 climbing photo of myself. Set up the tripod, and had the camera shoot every 20 seconds. My back is turned, you can't see my face, but I still needed a model release (it was turned down, not complaining). Translate that to the other folks I shot yesterday. Don't know them, no MR's on hand, but amazing shots. Ah well.
So, there are many complexities shooting out in nature, and shooting sports. Fortunately my 2 friends will be signing MR's (I don't the MR's in my pack) and we can get some climbs up here!
But yes, there's a ton to doing outdoor photography, even more with sport photography (I'm still really tired). Time, distance, exercise, model releases, etc. Why do you think I shoot so many landscapes? Not up on top of a freaky cliff shooting over for that one "big wow" shot. And the scenery requires no MR!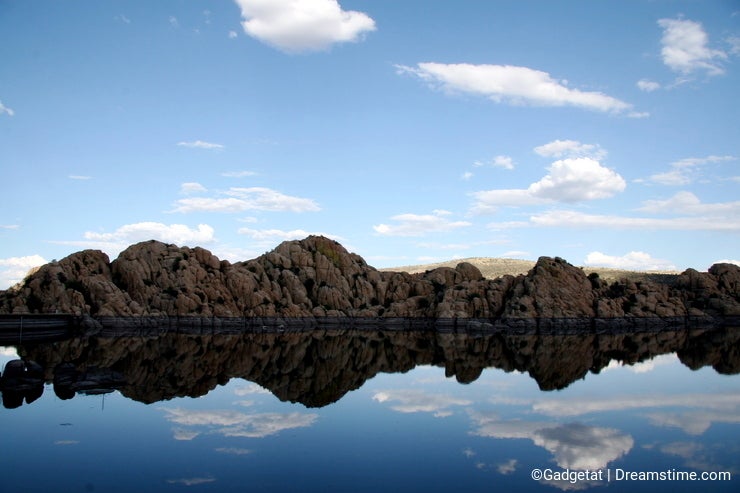 Thanks for the inspiration with the outdoor article. It fit perfect with my time out yesterday! If you're curious about some of my climbing photos check my personal web link on my profile or click here. Several shots are up.