Food photography: A Recipe for Success!
The food industry is worth billions! We consume it every day and it comes in all shapes, sizes, colours, textures and flavours.
Whilst food is a favourite topic for many people, photographing food however is another subject completely. Many photographers have kept well away from this type of photography...and with good reason...it can be very tricky to get it just right!
I have had many struggles with this kind of photography but it is one that I have persisted with over the years and glad that I did....I have been quite pleased with some of the results thus far.
It does require some patience and imagination, but once you've persevered and got some half decent shots it kind of spurs you on to new challenges.
I generally find that when I'm photographing food I like to use a tripod. This is for several reasons. First of all it frees you up to make continuous changes to the layout and setting of the food. Second it also helps with the final result and look of the shot. The camera is kept nice and steady to allow for high quality pin sharp results. After all, the companies that will hopefully buy your work will be looking for the best results to advertise their food....which in turn makes them money!
When I'm using a tripod I also switch my camera setting to remote firing so that the camera is not interfered with during the photo shoot. This is another way to reduce camera shake and one that I certainly recommend.
I take my food photography inside a studio so the correct lighting is of the utmost importance! The benefits of indoor photography is that you can take photos any day whatever the weather, which is great if bad weather is keeping you indoors.
The photos below are just a few shots of food photography I have taken over the years and are some of my favourites!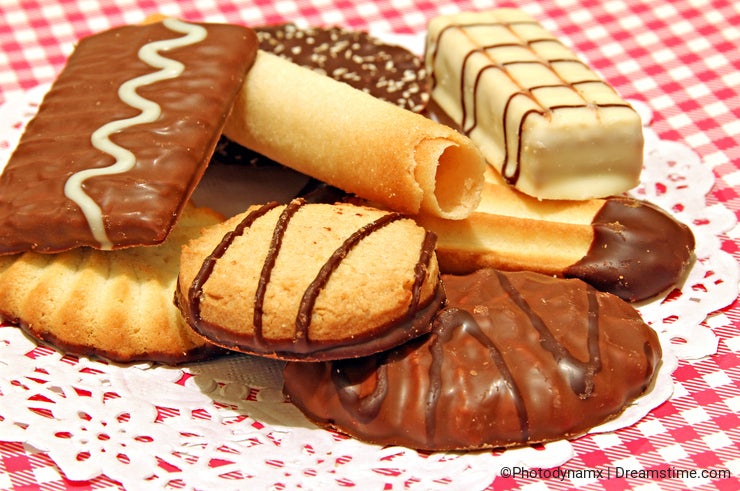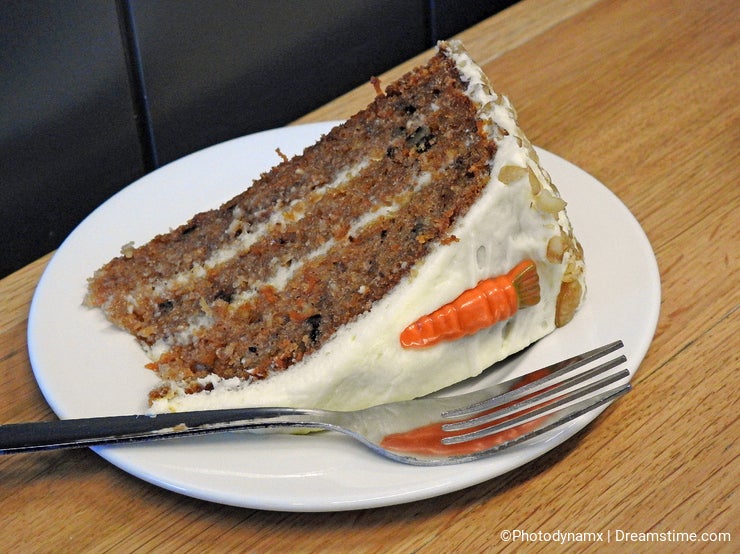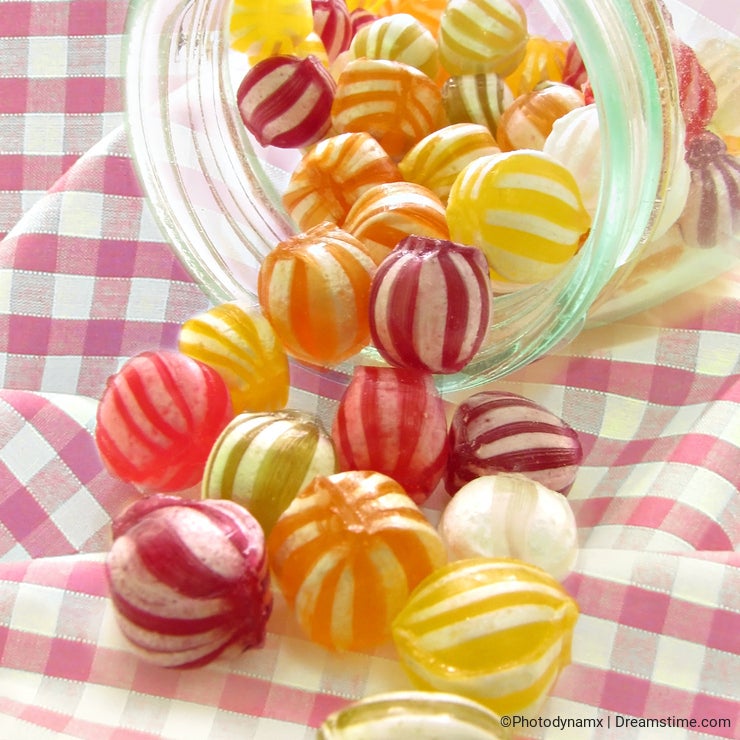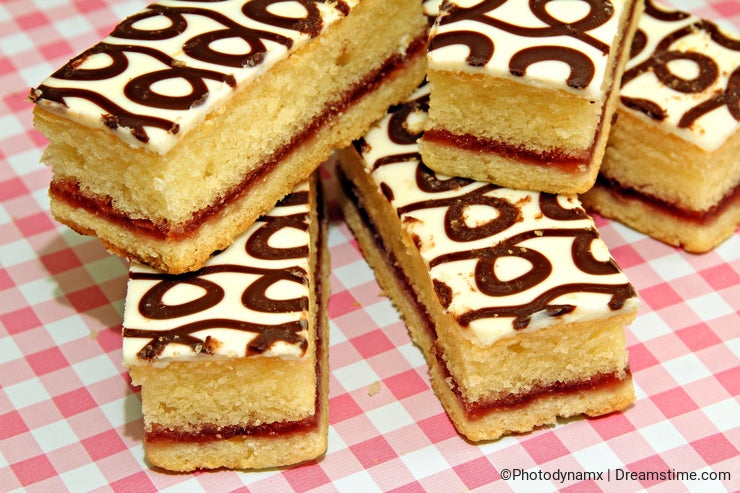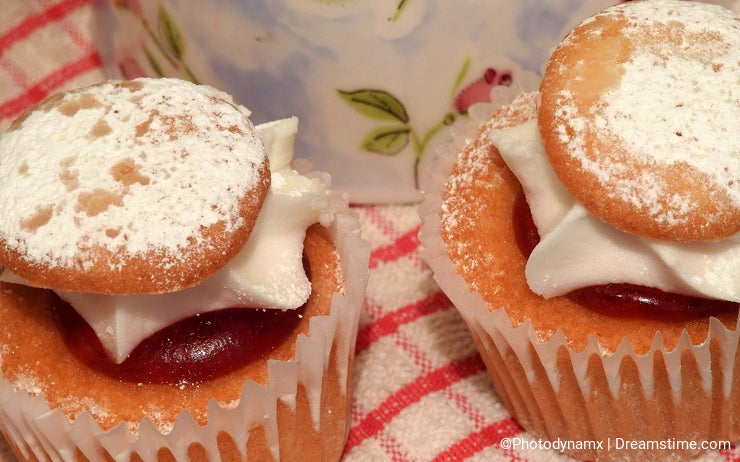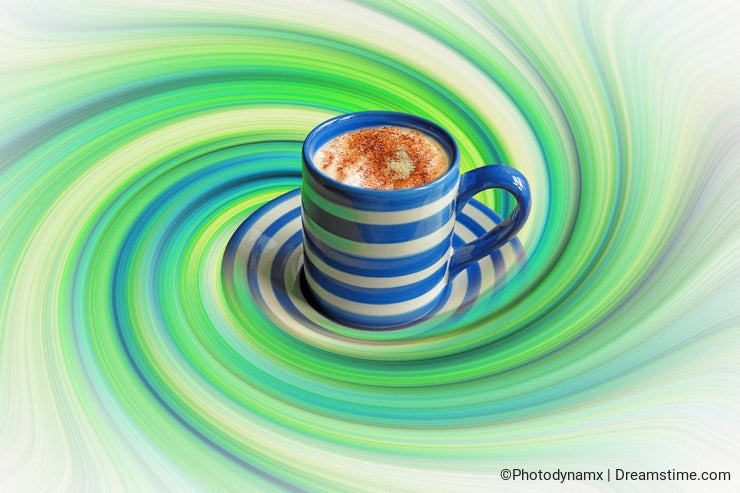 When photographing food give much thought to the type of dish and texture you are working with, and also the setting you want to use to really complement the food. Would items such as cutlery, tablecloth, teapot or other food types be needed to enhance the look of the shot. If so, again, giving thought to what type of accessories to use will either make or break the shot!
I found that it takes a lot of practice sessions to get the look just right in camera. I also do much post-processing to design some of my food shots to get the look I'm really after.
Photographing food is not everyone's cup of tea, it is very challenging but the rewards are well worth the effort!
Food advertising companies are always on the lookout for excellent quality stock photos if they have not already got their in-house photographers on the job.
So with a little imagination, inventiveness and bold persistence when photographing food....and hopefully some sales in the future...you really can have your cake....and eat it!
Photo credits: Photodynamx.