Food Photography: A Recipe For Success! (Part 2)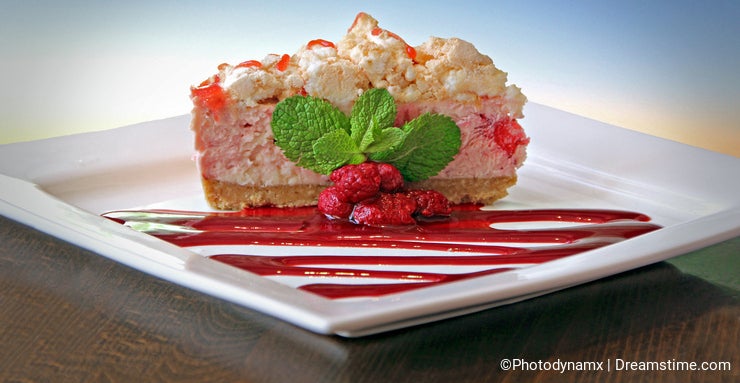 In my first 'Food Photography: A Recipe for Success!' blog ( 1st August 2019 ) I discussed the benefits of an indoor studio photoshoot and the use of a suitable tripod and good lighting to achieve excellent results!
The other benefit of course to an indoor studio photoshoot is that you have total control over all the elements: the lighting, the setting and the exact placement of the food itself...right down to the finest details!
The other side of food photography is one where you don't have the same control over the above mentioned elements, and that is street food or market fayre photography. Generally you will not have control over the lighting or the placement or design layout of the food on display. This type of photoshoot will be in a more natural setting and less contrived thus giving your shots a more organic natural look to the finished results.
The local market place, high street greengrocers and indoor/outdoor food stalls or festivals are a good opportunity for this type of photography. Many types of food with a wide range and variety of colours and textures are available to photograph. The up side to this type of photography is that all the hard work in setting up the display has already been done for you...all you need to do is get right in there with some unusual angles and close-ups and start snapping away!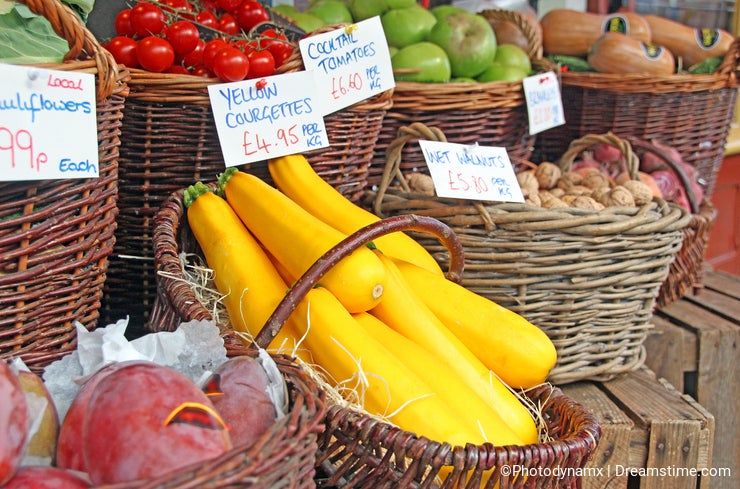 Generally I find that the street vendors or shop owners are quite happy for you to photograph their food, however discernment and patience is always a good idea when dealing with the public, and it may be beneficial to have a chat with some of the owners first just to get a good rapport going rather than annoying them!
I have found that people are usually polite and flexible for you to take photos of their displays if you explain your hobby to them, it makes it a more enjoyable relaxed experience for both of you, and sometimes the owners will go the extra mile to accommodate you and offer other suggestions for you to take more photographs. So being polite can work in your favour and open up other doors and opportunities that might otherwise have been closed to you!
Just casually walking along the high street on a sunny day with camera in hand as you pass the street vendors can yield good results with many unusual outdoor displays to photograph.
Below are a few examples of food photography captured at food fairs and in the high street: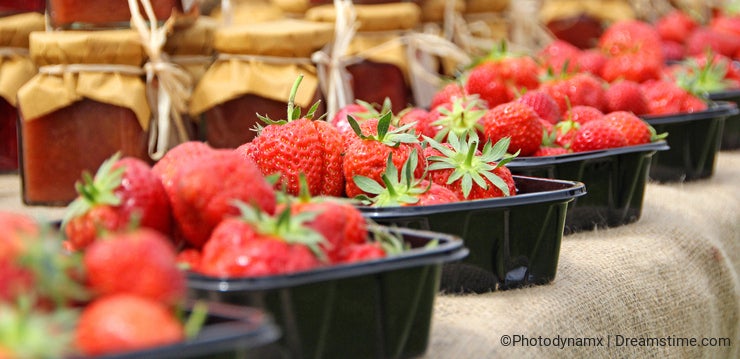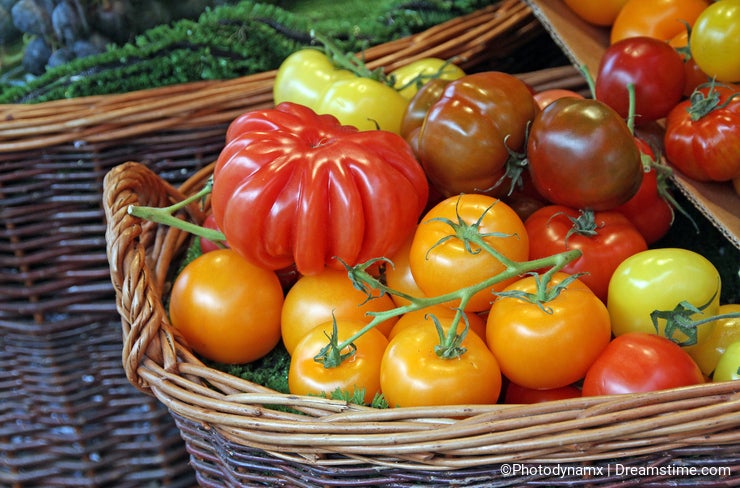 If you are going into an indoor mall or food market this can be a little more challenging as the lighting will be artificial, but it can also work to your advantage as it can give you some unique looking shots.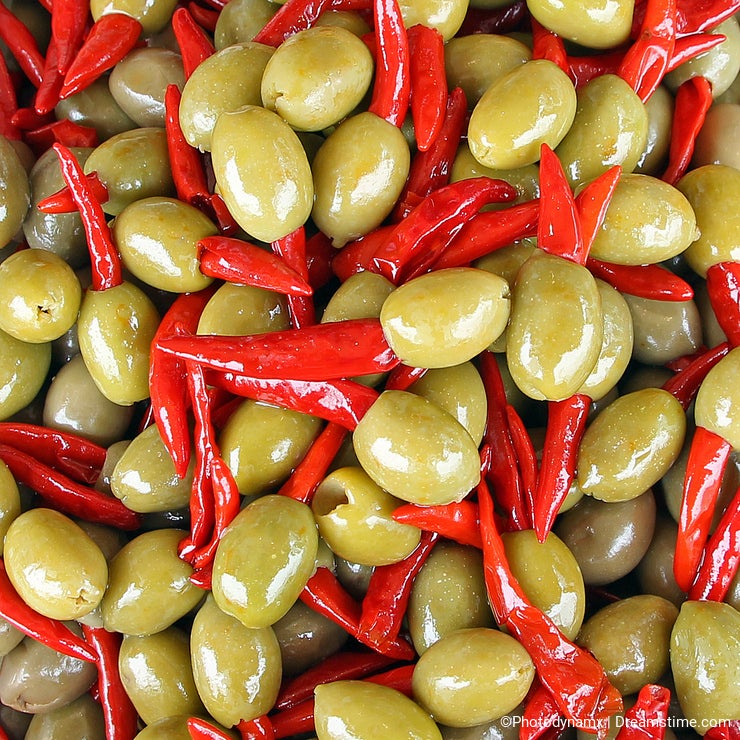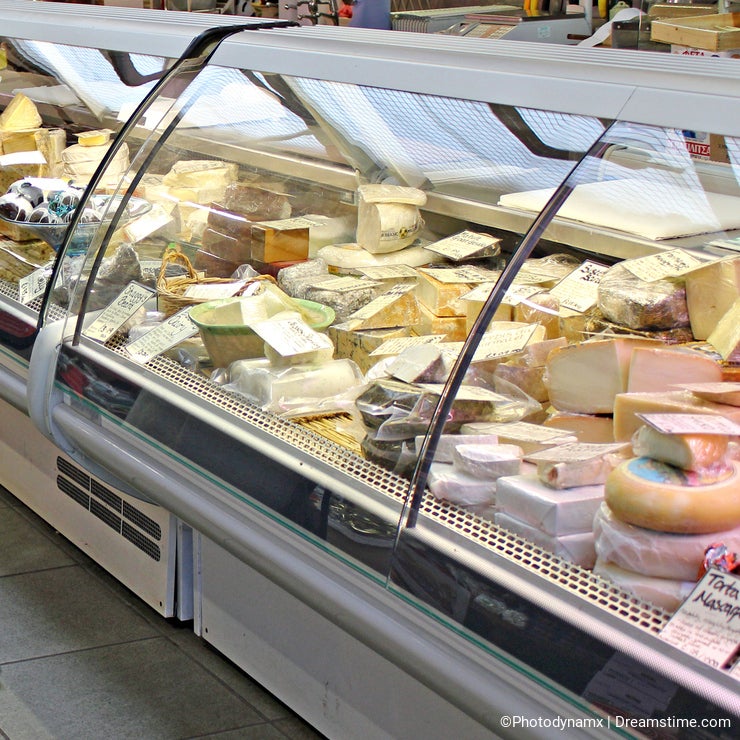 The food displays can be quite organic and natural when you visit greengrocers and fairs and gives you a good opportunity to get some unusual abstract close-up shots of texture and form: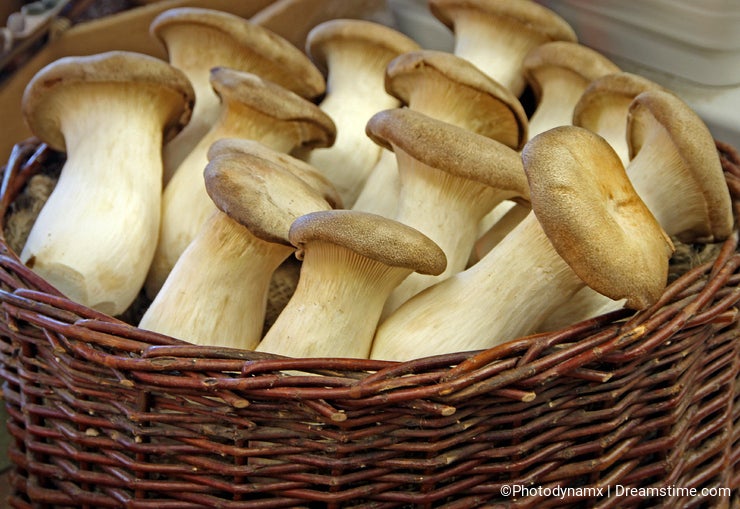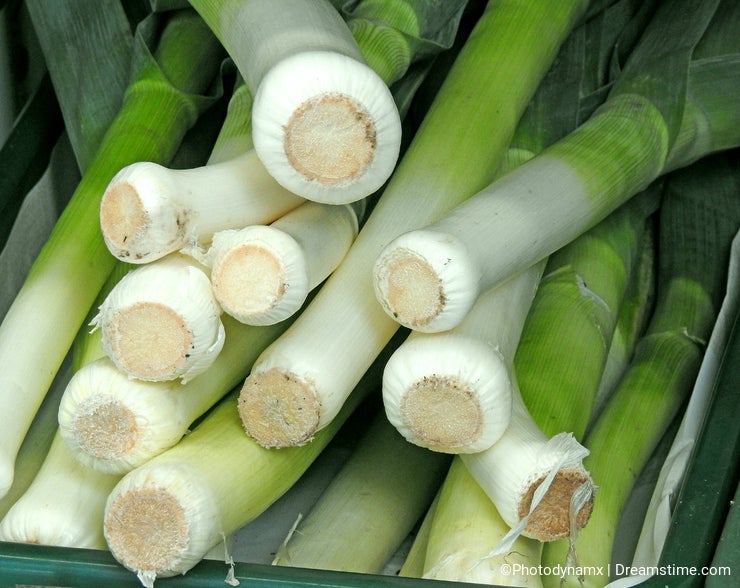 The seasons throughout the year can give you many varieties of food types to photograph, and checking in newspapers or magazines regarding when local food fairs will be available to you is a good way to organise and prepare for a visit!
Photo credits: Photodynamx.