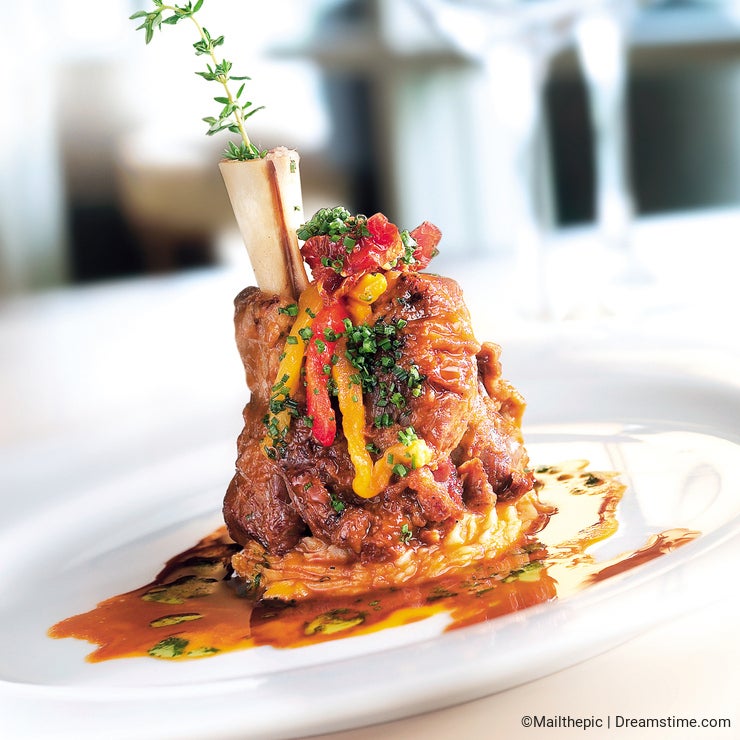 When you look at food photos, they may seemingly seem simple. But there is a lot of work and thought behind each photo. See the video below, and you'll know what I mean.
You Tube video on the art of food photography
Seems like there are more lights and reflectors than taking portraits of people. The difference is that in portrait photos, most people want their skin to look smooth. The more the diffuse the light source the better. However, in food photography, you need to see the textures of the food. So you need a combination of diffuse and direct light sources. But more importantly need to make the food look delicious.
Since currently, I don't have any models to take photos of, I decided to try my hand at some food photography with some very simple setups for now and hopefully will progress to some more complicated setups like the video above. The good thing with food photography, the subject is small so you can make a DIY studio easily yourself.
My DIY "studio" consist of under cabinet lights acting like back-lighting on food. Overhead ceiling lights for generally illumination. And a off camera flash shot through a white plastic shower curtain wrapped around a hula hoop.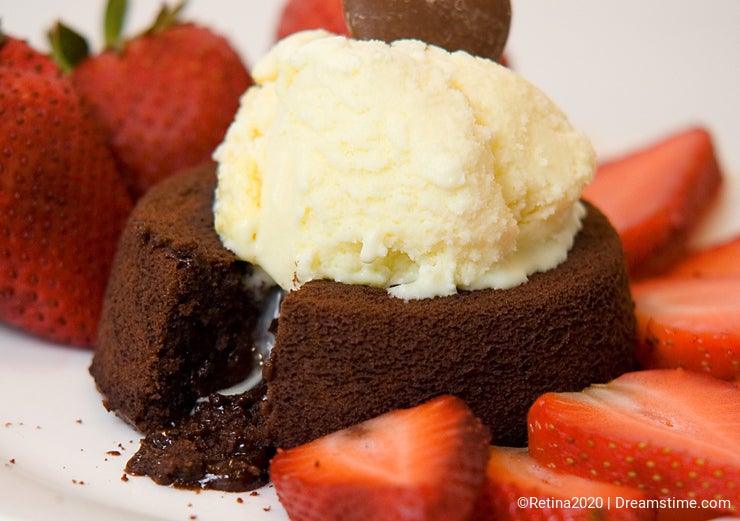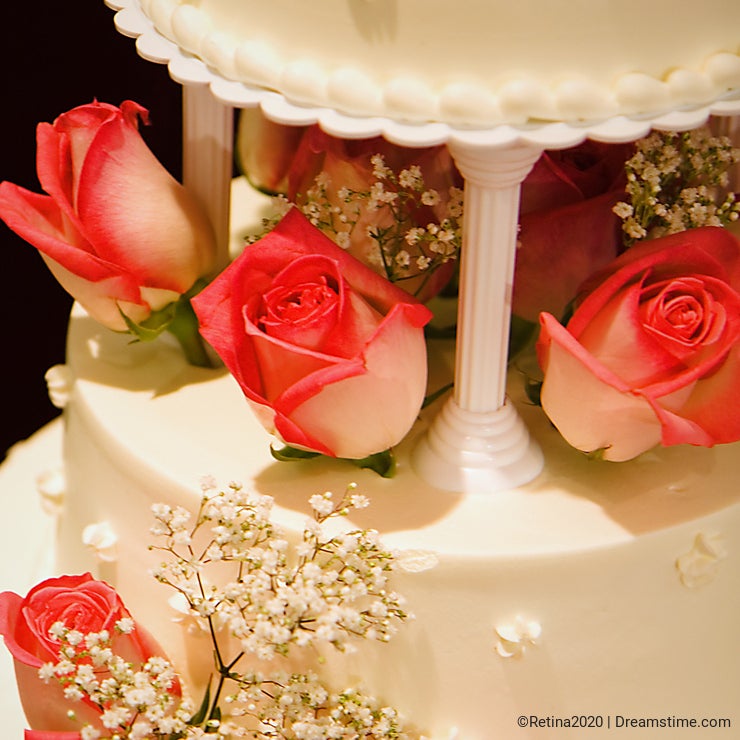 Hopefully this article will give you the appetite to take some food photos also.