Food Production Photography
One of the biggest things that fascinated me while travelling was food and its production. When I was in Asia, I got to see tea plantations, rice paddies and countless markets. In South America it was coffee, cocoa, olives and wine grapes. Here in Canada I think we give very little thought about where our food comes from, and what is happening to it. We are either trapped into not being able to afford it, or we are so enamoured with eating the newest thing (and of course Instagramming it). I always wonder how something that is a basic human need became trendy and so talked about on one side of the coin, but discussed so little when it came to the lack of.
In your country, what is it like?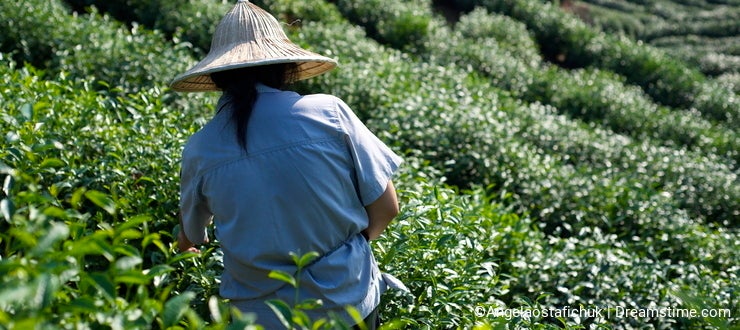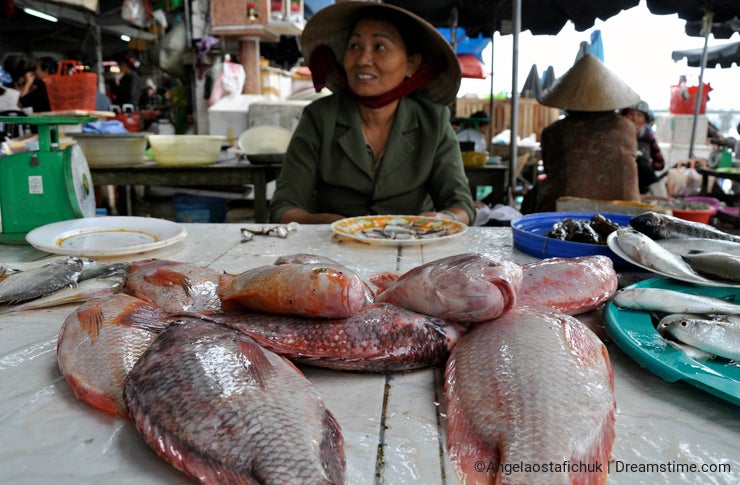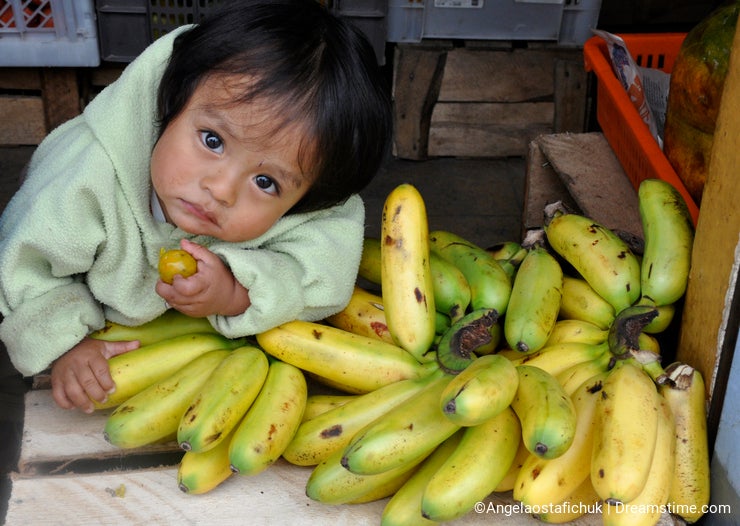 Photo credits: Angela Ostafichuk.
To provide you with additional information about how we collect and use your personal data, we've recently updated our
Privacy Policy
and
Terms of Service
. Please review these pages now, as they apply to your continued use of our website.