Fortified towns of Catalonia: Montfalco Enmurallat
Among the many fortified towns of Catalonia, Montfalco Enmurallat is one of the best conserved and spectacular ones, it is a walled town and castel with first historic references from the eleventh century and with no buildings beyond the walls. It is located in the comarca of Lleida and surrounded by vast fields with a predominance of wheat production.
A very recomendable restaurant in the same center of the town allows the visitor to enjoy a memorable day submerging himself in the historic and cultural past of Catalonia and Europe while enjoying the traditional catalan dishes and wines.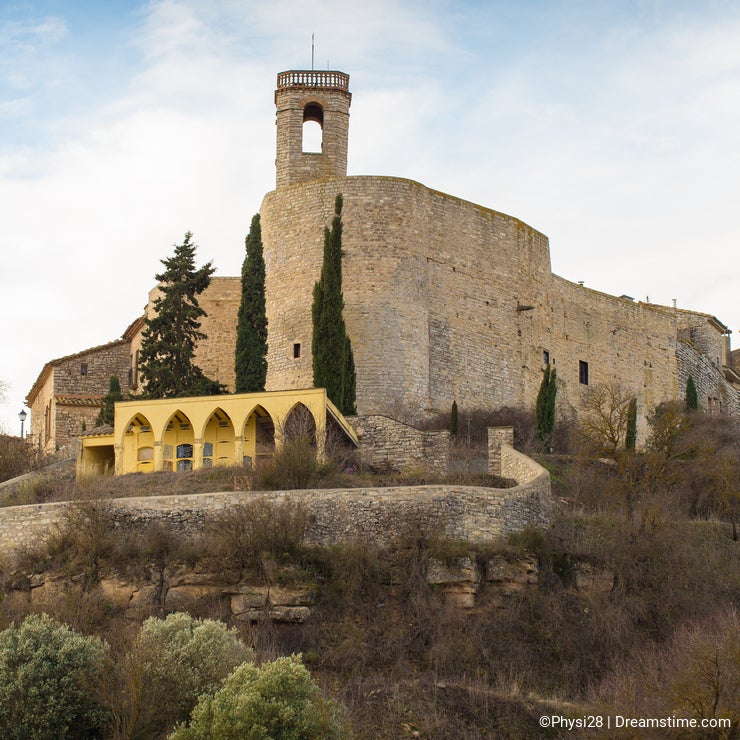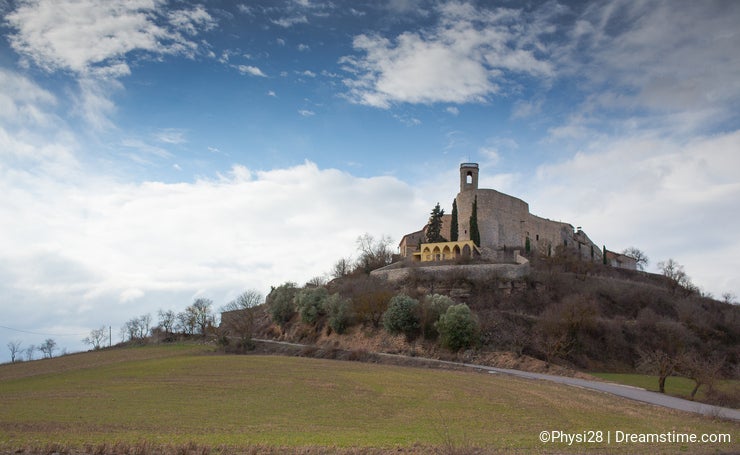 Photo credits: Joan Egert.