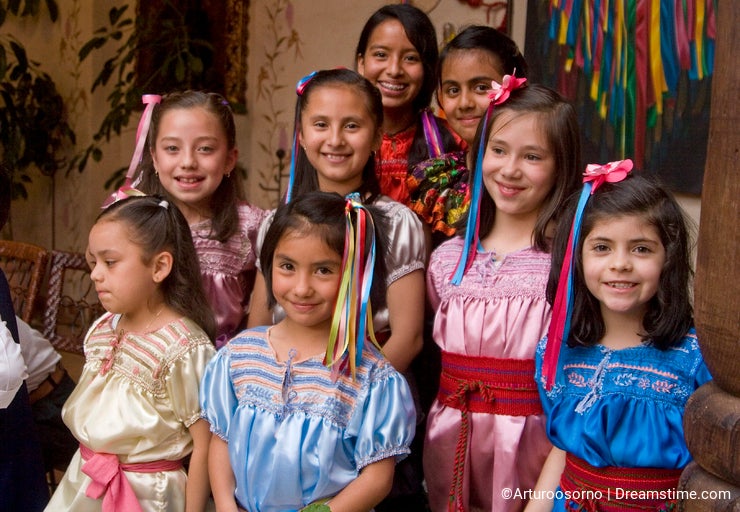 As a DT contributor I have recently made four actions in a effort to improve rank and sales.
First one was remove my images from other image bank with low sales and without feedback.
Number two to become exclusive contributor.
Third action was to create the collection with images of mexican handicrafts and clothing.
Next step was to increase images uploaded.
This year it starts wish all members of the community of DT that their efforts are reflected in positive.