Four days on the island of Mallorca
This Christmas I visited the island of Mallorca and I had time to make a few photographs I'm uploading these days of January Dreamstime. I did not use a tripod, so for some shots I placed the camera resting on a seat, window, floor, and set the shot ... a few seconds after pressing. I hope you enjoy these images.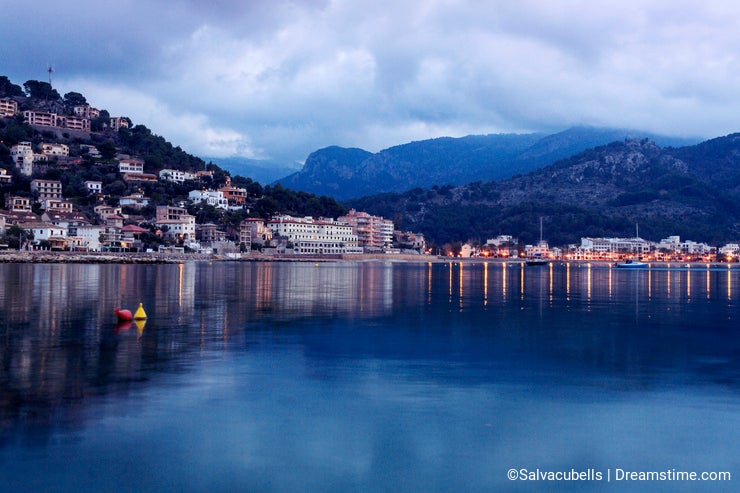 Photo credits: Salvacubells.