One thousand pics on'line -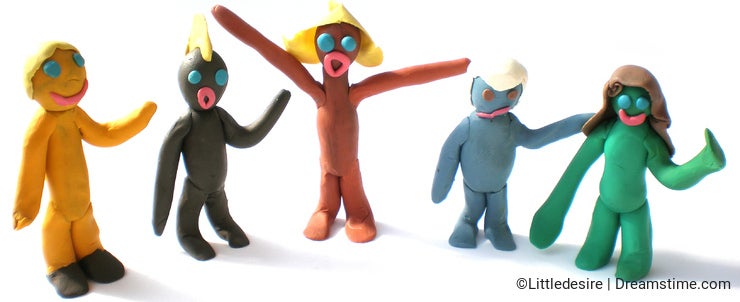 my star began to shine!
All invitations I will sign,
come along and have some wine! :)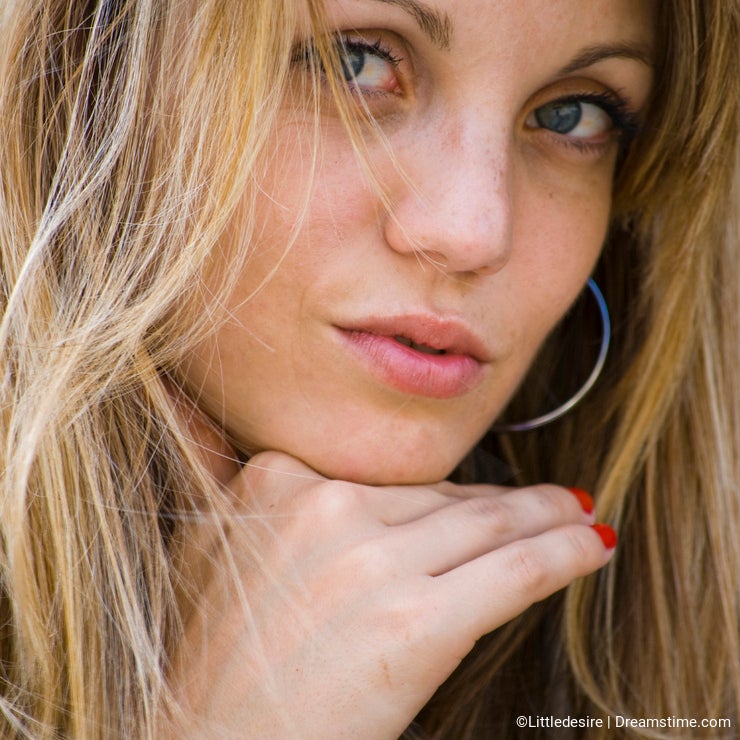 It's time for party now,
I keep on saying "wow wow wow"!
That's for me a huge success,
God has kissed me with his bless!
I have to stop for now with that,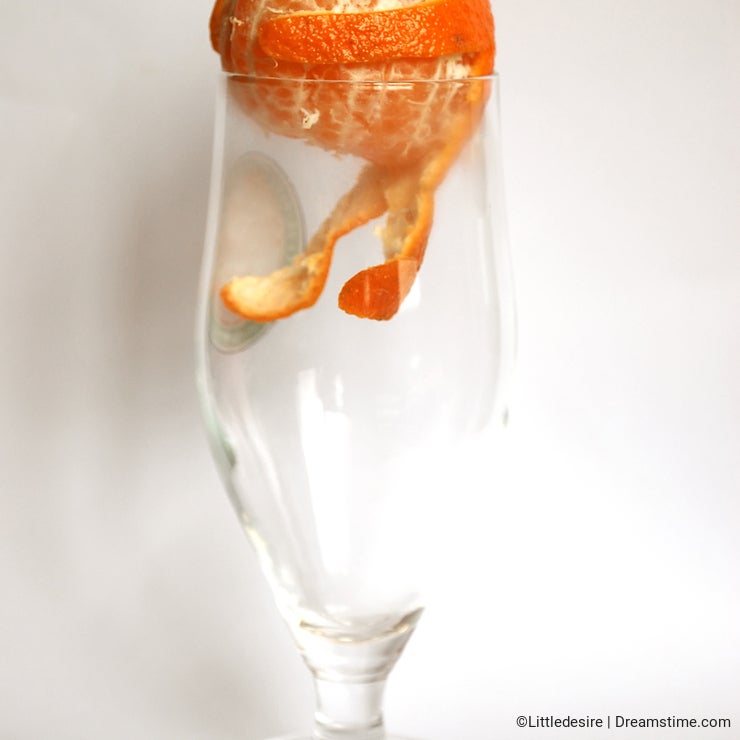 I've showed you pics to have a look at!
And something serious I want to share:
DT rocks! They have noone to compare!!!
Oh, and there are really four days national holidays (we celebrate the Independence Day) but it's simply a coincidence with my success LOL
See you and have fun!