Four niche sales in one week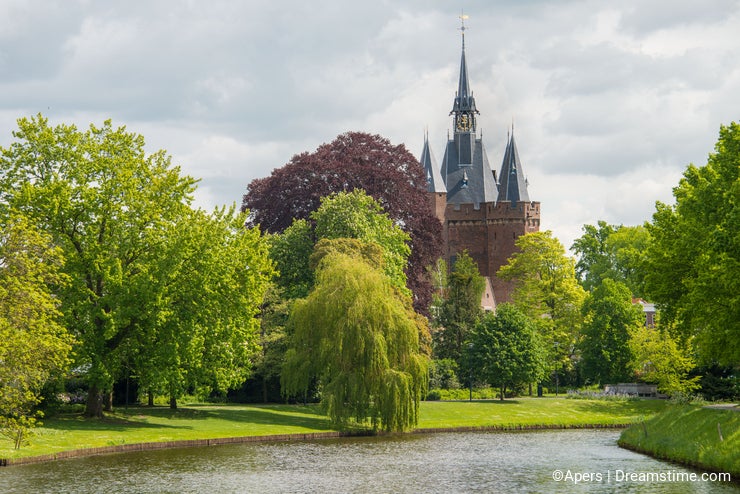 Last week I was surprised by four niche sales of the city Zwolle, no subscriptions, fully paid. Most of you probably don't even know where Zwolle is located.
Like most of you I have architectural pictures of London and Paris. Dreamstime has plenty of pictures of these famous cities. Resulting in very few sales for me. I sell more pictures of for example Beijing and Machu Picchu. The reason is probably that it is more difficult to go there.
The same is true for Zwolle, few people will visit this province capital in the Netherlands and try to sell pictures of it. So, the supply of pictures is rather small. At the same time, there is a demand, resulting in a niche market.
In the beginning I thought that my pictures would standout just by their "quality". Now, I know better! Pictures are first selected based on keyword search and only after that based on the quality of the pictures. The chance that your picture shows up on a specific topic increases if there are few pictures of this topic.
So, the take away message is: improve your sales by creating a niche market!
Therefore I started to take pictures of smaller, less known cities, like Zwolle. Here you can read more about Zwolle, a place really worth to pay a visit.

Photo credits: Peter Apers.