Four sales in as many days
I haven't been very active on this site for the last couple of months. This is definitely not down to lack of interest or motivation, it's just that real-life had gotten the way for a while. It has given me time to take a step back and re-evaluated the way I work as a photographer. I have learnt a lot over the last couple of months, and hopefully this will show through in my images as I start to upload at a quicker rate again in the foreseeable future.
I have only ever sold one image a month since I joined in May. This was obviously down to me not only being new to this site, but new to photography as a whole. You can only imagine my surprise, when today I have sold my fourth image since the 7th December. Thank you to whomever is purchasing my images. You are the reason I want to become a photographer full-time, not for the money, but for the satisfaction of knowing my images are out there and being used.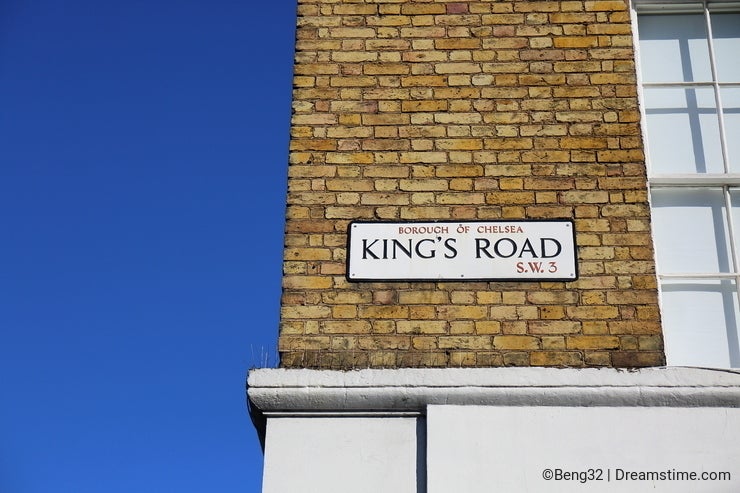 Photo credits: Benjamin Rowland.