Free Creative Lens Filters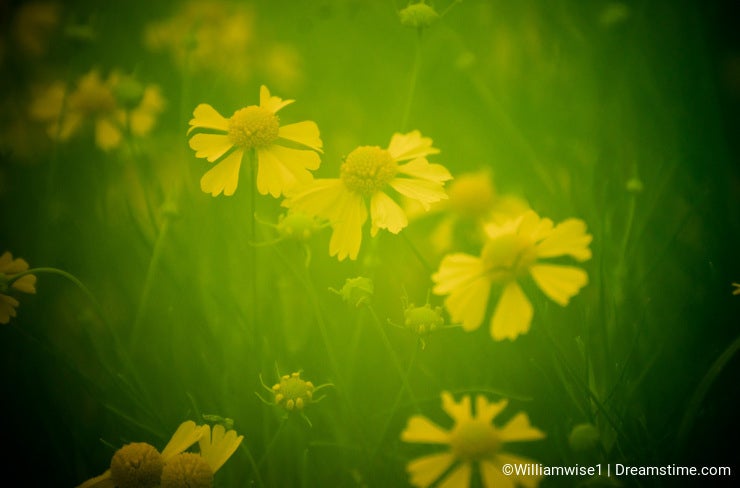 During the hot and humid summer months here in Georgia, the air conditioner in our office has been working overtime but manages to keep things quite chilly indoors. Each morning, the window on the front door of the building is fogged and dripping with condensation. ​The same happens to my camera lens as soon as I walk outside. It can be an irritatingly long wait for the lens to clear of condensation.
This morning, I sat on the edge of the pond waiting for the condensation to clear from my lens to grab a shot of a nearby egret. But instead of impatiently wiping the lens, which usually doesn't work, I began shooting and found the fogged up lens worked as a filter to open a new world upon the wildflowers.
Although I've never taken the time to try, I've read articles about creative lens filter techniques. From spraying water droplets on the lens, to taping yarn or fishing line in front of it, anything can serve as a filter. One website suggested smearing some oily ointment on the lens… but I recommend putting on a cheap UV filter first! You can even breathe on your lens to get the same foggy effect created by my rapid move from air conditioning to humid air.
Be creative. If it doesn't work, who cares! The filters are free and the delete button works magic! ​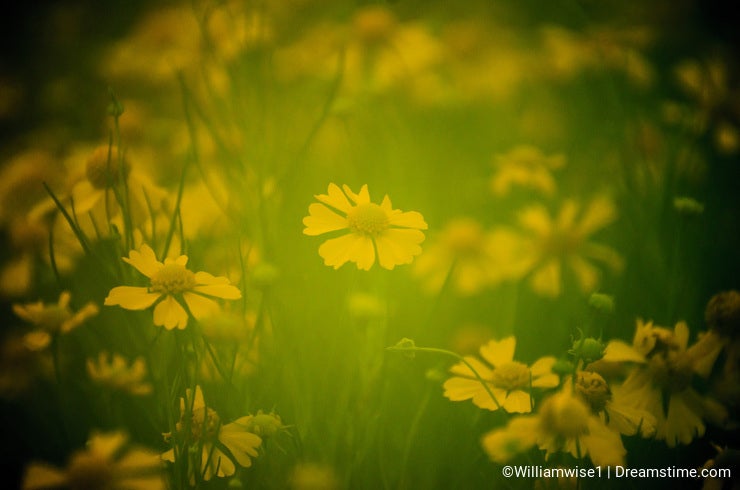 Photo credits: William Wise.