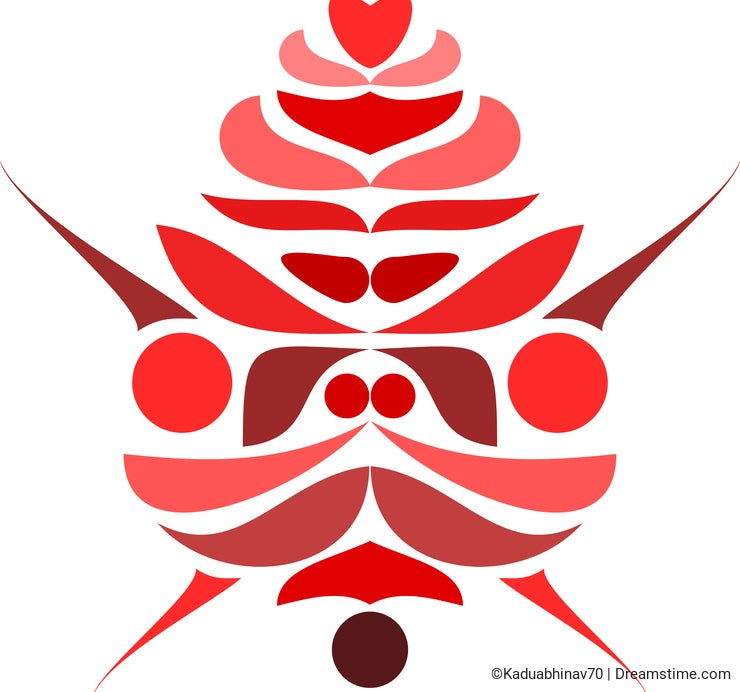 Free hand drawing is a method of sketching or drawing without using measuring tools or guides to assist in the artwork. For example a straight line in a "free-hand" drawing relies on the hand - eye coordination of the artist. Rather than a straight edge of a ruler or drafting tool.
Freehand Drawing is not Mechanical or CADD drawing. It depends totally upon your Eye-Hand Coordination. In order to do Freehand, you will need total familiarization with all visual forms.
You will need to learn how to measure or gauge by eye whenever you see anything you wish to draw. You will need to know the Language of Art and how to use the elements and principles of art along with the styles of art to create scenes that communicate information. You will have to understand that true drawings do not depend upon outlines like cartoons, but depend upon light shade and shadow forms to create the illusion of 3D space on a 2D surface.