Many questions & opinions are going around the fact that there is a Free Section on DT & the fact that photographers are not paid any minimum cents by giving for free...!
I wanted to answer the question made in a recent blog & I found my self over writing! So in order not to give incomplete answer, I'm writing you this...

Q WHY THERE ARE FREE IMAGES?
A Marketing strategy, competing with the other establishments in the same field. When the offer is high & the demand is low, some measures has to be taken to attract clients, commercials, publicity, promotions, merchandising, gifts & free stuff...
Microstocks world is not different from any other industry, it faces the competition with one of these Marketing strategies!
In specific DreamsTime is competing the other agencies using many strategies including the classic one, give something for free! The free sections exists in many Microstocks agencies!
Q WHY DON'T THEY GIVE FROM THEIR SHARE INSTEAD OF GIVING IMAGES?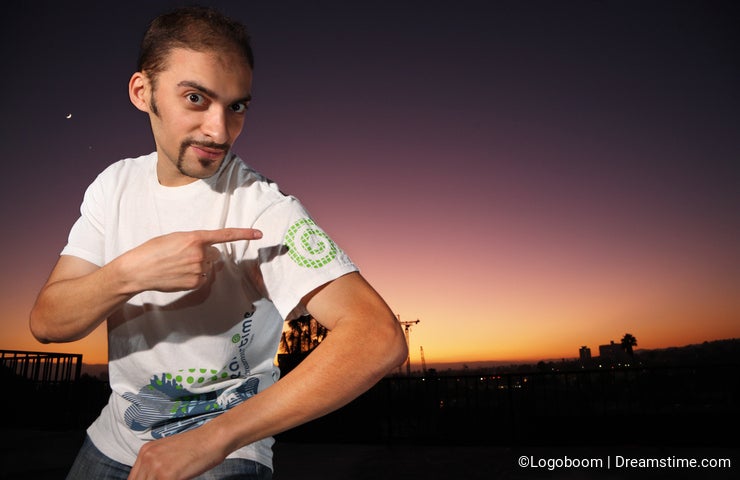 A Because it's their only product at the moment, while DT give more two classical things as a marketing strategy, lowering the price with the more credits you buy or the longer subscription you make. The second one is that DT give free stuff from their Shopping Section for both buyers & photographers as a thanks & as a reward for faithful members!
Haven't you ever see a photographer wearing DT T-Shirt, Jacket or Hat? I did! :))
Q WHERE TO SEE OR TO KNOW ABOUT OTHER FREE STUFF GIVEN BY DT?
A Rewards are free if I'm not mistaken! Every month DT has an assignment & at least 3 winners receive a good bonus in cash for a single most voted image in the assignment!
Every milestone DT makes there is a GIFT for a photographer (At the moment: Apple iPod touch + 1 DT T-shirt) & a buyer (At the moment 100 credits). Other merchandising might be sent to members, but you shouldn't know everything! :P
Q I HAVEN'T WIN ANYTHING FOR FREE TILL NOW, HOW FREE SECTION CAN BENEFIT ME?
A If your image gets visibility it might create a traffic (visits) to your portfolio & who knows potential sales!
You know that downloads with no keywords (n/a) can be a result of visiting directly your portfolio through the free section.
Q I DON'T HAVE FREE IMAGES, MY N/A SALES CAN'T COME FROM THE FREE SECTION, RIGHT?!
A WRONG! If you open (view, click) any image from the free section, you will find many similar images that are chosen from the RF section...
Your image could be one of them or within the similar ones of the next click!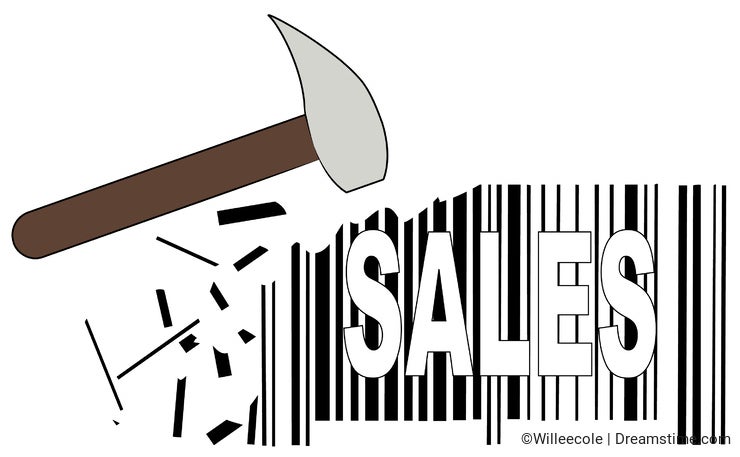 Q CAN BUYERS DEPEND ON THE FREE SECTION? (Killing Sales) Answering the previous blog
A Noway! Free section at this moment are 83.276 images while DT have over 9 million!
- I'm sure not all the subjects are covered. (Not going to discuss what subjects!)
- The highly potential sales are not included, no reviewer would allow that.
- Regular buyers can't only depend on that, so the free section is a small reward for them when they find what they want every now & then.
- Members who have never bought any credits or subscriptions have a limit of downloading 50 images for free from the free sections only, if they want more they have to buy credits or a subscription at least once.
Q DO ANY IMAGE I UPLOAD CAN GO TO THE FREE SECTION?
A No, being free doesn't mean it should be anything! Free images should have the minimum quality for the buyer to like & to motivate him/her to visit again or even to buy!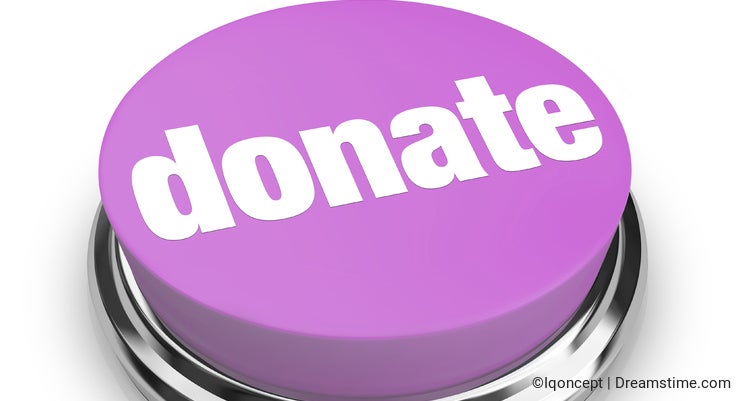 Q WHAT IMAGES CAN GO TO THE FREE SECTION?
A a) Images that you have accepted to go to the free section if it's rejected by the reviewer & has the minimum quality to be there;
b) Images that you donate for free from your portfolio: You are only allowed to do on images with no downloads & been at least for one year published on DT;
c) Images that doesn't have downloads & stayed on DT for more than three years! Photographers are free to choose between donating them, disactivating them or re-key-wording them by the key-master Check This Threat Out
Q WHY DT ASKS TO DONATE OR DISACTIVATE IMAGES THAT STAY FOR MORE THAN 3 YEARS?
A To clean their data base from images that took enough chance to sell & they didn't! As these images where an effort made by the photographer, so they are given the chance to be used from the free section & used to commercialize the portfolio.
Not to mention that with this cleaning, other photographers have more chances to sell new generation of photographs...
Left to say here that the technology used in the word of photography 3 years ago, is no longer the same, for surely some old images don't have the high standards quality & the size of the most recent ones.
Q Am I OBLIGED TO DONATE FOR FREE?
A No, you always have the choice, when uploading or when it's about your old non-selling images.
Q FROM YOUR EXPERIENCE, DID YOUR FREE IMAGES BRING YOU SALES?
A I have two donated, and as I remember I had some sales on the days after, but can't say it was the free images 100%
Each case is a case & still the image it self speaks, whether it's Free or RF!
I hope I have covered this subject! Have good sales everyone! ;)