Here is something interesting, a free world wide photo contest for any photographer, pro or amature. the theme is LUGGAGE, and here is a link to the rules.
There are three top prizes and not too bad either! thought I would pass this on to the creative teams here at DT... we all love a good challenge!
http://citizenm.newmasterartist.com/competition-home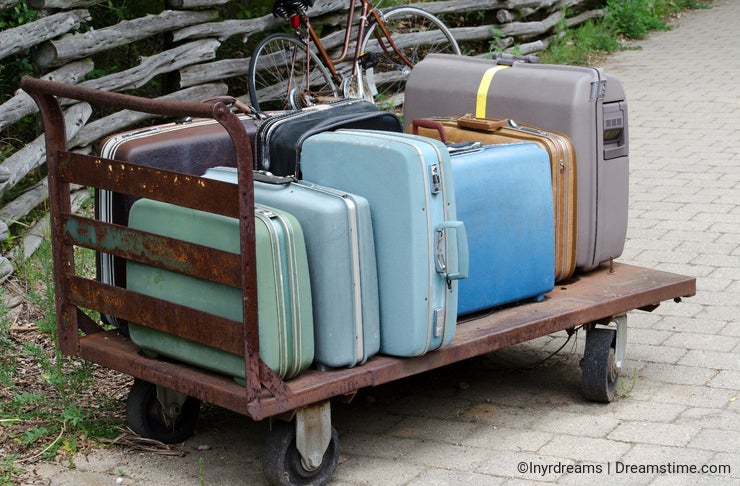 ps... although this image is one of mine on my site here, its not my entry yet. have to put my thinking cap on!!!